Love can be tricky, and unfortunately there are plenty of wolves hiding in sheepskin when it comes to online or offline dating. For many people, this is one of the main reasons they choose not to find love in other countries.
When it comes to matters of the heart, finding the place to start can be tricky. So I am here to tell you that finding love with a Filipino beauty is possible and so worth it (whichever route you choose).
So let me help you make an informed decision by providing you with all the details you'll need to find the Filipina woman of your dreams.
Reasons Why You Can Trust Krystyna
What Is It Like Dating a Filipina Woman?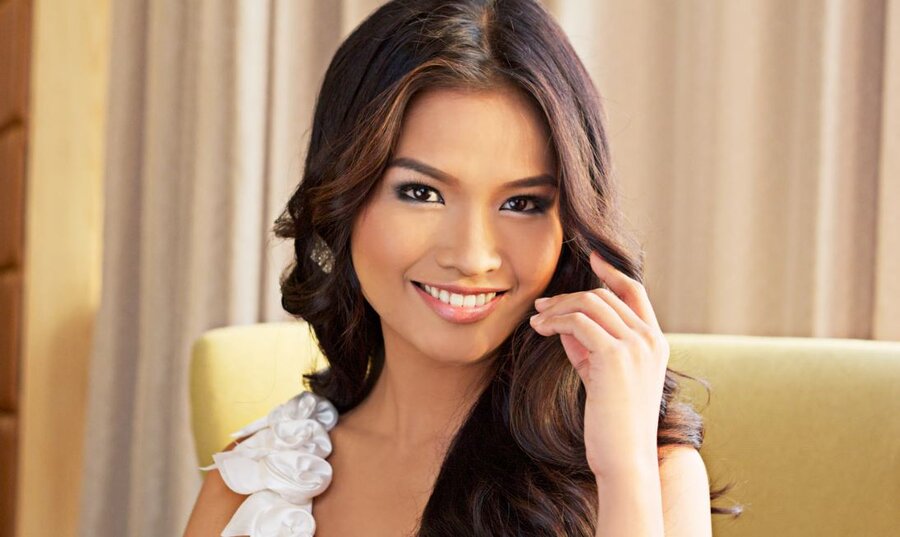 Top 3 Dating Sites for Dating a Filipino Beauty
Loveme.com (also known as "A Foreign Affair") is a popular online dating platform that brings together like-minded single men and women from all over the world. This successful site has been in the matchmaking game for over 30 years and has plenty of success stories.
Using the free trial for Loveme.com gives you (limited) access to:
You'll need to register for the Platinum membership to unlock the other features on this dating portal. A one-time fee of US$95 is required when signing up. After that, a monthly cost of US$29.95 will apply.
As a Platinum member, you'll have access to:
ChristianFilipina.com is another popular dating site if you're looking for single Christian women. The site has been in the dating biz since 2009 and prides itself on being number 1 for the most successful faith-based relationships.
ChristianFilipina Top Services
Costs of ChristianFilipina
Using the free trial run will give you access to:
The free trial period has limited features, and you'll need to sign up for one of the paying packages to benefit from any extra features. ChristianFilpina has three packages to choose from:
As a premium member, you'll have access to:
Good to know
You'll be signing up for a 3-month payment commitment when selecting any premium membership packages.
Why We Like ChristianFilipina
FilipinoKisses.com was created in 2006 and has over half a million active members (that's a lot of ladies to choose from). This is a great dating site to use if you're looking for a serious relationship with a Filipina beauty.
Filipinokisses Top Services
Free services on FilipinoKisses include:
FilipinoKisses only has the Gold Membership plan, which will cost US$28.49/month or US$164.07 for 12 months. It's important to know that this dating site doesn't offer refunds, so keep that in mind when you register for an annual plan.
Fee-based services on FilipinoKisses include:
Why We Like Filipinokisses
Where to Meet Beautiful Filipino Women
Here's a look at where you can meet beautiful Filipino women:
Filipino and Asian dating sites or apps

(like the reputable ones above) allow you to meet beautiful Filipino women from the comfort of your couch. Many different sites are available that give you access to meet various women (based on your personal preferences).
Some Asian dating sites can be pretty pricey, but they're still a cheaper (and more convenient) option than booking a romance trip to the Philippines.
Social networks

such as Facebook, Telegram, Twitter, Instagram, and WhatsApp bring the world closer together. It's a great option to meet Filipinas as there is a variety of women to chat with, and it's free.
Meeting Filipino women in their own country

(the Philippines) is one of the most successful ways to meet the woman of your dreams. You'll get a taste of their culture and traditions.
The only downside is this can be expensive as you'll need to apply for a visitor's visa, book flight tickets, and accommodation. Or opt for a romantic singles tour via Loveme.com. 
Using

matchmaking agencies

is another successful way to meet the Filipina beauty of your dreams. These agencies are strict and selective about their clients. Be aware that using one of these agencies will cost you around US$60,000 annually.
Online Dating vs Offline When Dating Filipinos
Like everything in life, online and offline (traditional) dating also have pros and cons. Let's take a closer look at online vs offline dating:
Online dating platforms are cost-effective and accessible, as you don't need to travel to meet Filipino women. You can use advanced search filters to select the type of woman you're interested in, and if it doesn't work out, you can simply move on to the next lovely lady.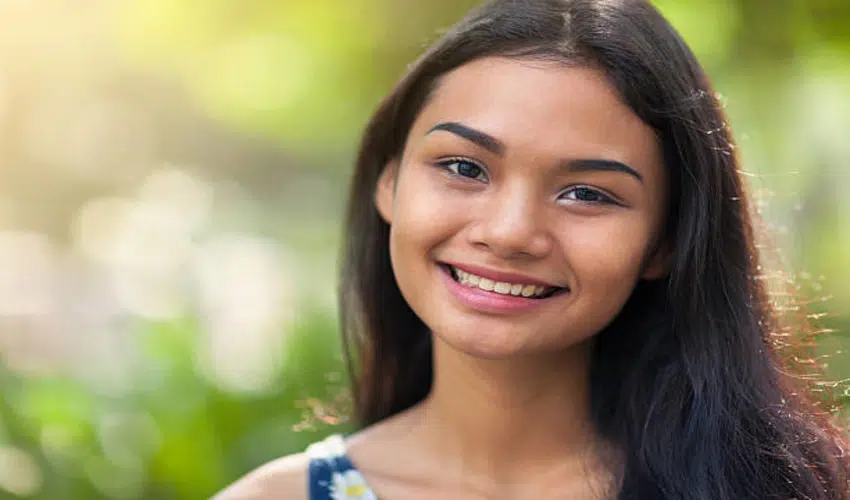 If you're a shy guy, then using these dating platforms will also give you the courage to approach women you might not have in the physical world. You can sign up on a reputable Asian dating site and create a detailed profile showing your best side.
Online dating isn't perfect. 
There is always the chance that you can fall prey to romance or translation scams where professional scammers try to hack your account. Some sites are also pricey, and the free trials are limited.
Recurring payment plans are also a problem if you forget to cancel them in time. 
But don't let these facts deter you; the lady of your dreams is waiting for you – but use your head and be safe. 
Offline (or traditional dating) has its perks, as you can get to know the lovely lady in person, which gives you a deeper insight into their personality and habits. It's also harder for a person to lie about their physical appearance and age.
One of the biggest pros is you can hold hands and enjoy going on dates while exploring a new country.
On the flip side, offline dating can be costly, especially when booking flights, accommodation, and purchasing gifts. As a foreigner, you may struggle with language barriers and be unaware of social norms. 
There is more pressure when pursuing a Filipino beauty on her home ground. Worst case scenario, if the relationship doesn't work out, you'll have to make the trip home alone instead of signing out of a dating site.
The thought of meeting a Filipino beauty face to face might be too intimidating at this stage, which is understandable. Start by signing up for one of our top 3 dating site suggestions to get a feel for online dating.
If you feel more adventurous and have the funds to do so, then hop on a plane and find your Filipina love in her home country.
You want to learn how to find an amazing Asian woman and have unforgetable international dating adventures but don't guess where to start. Don't worry, we can help! ☝️
Ask Krystyna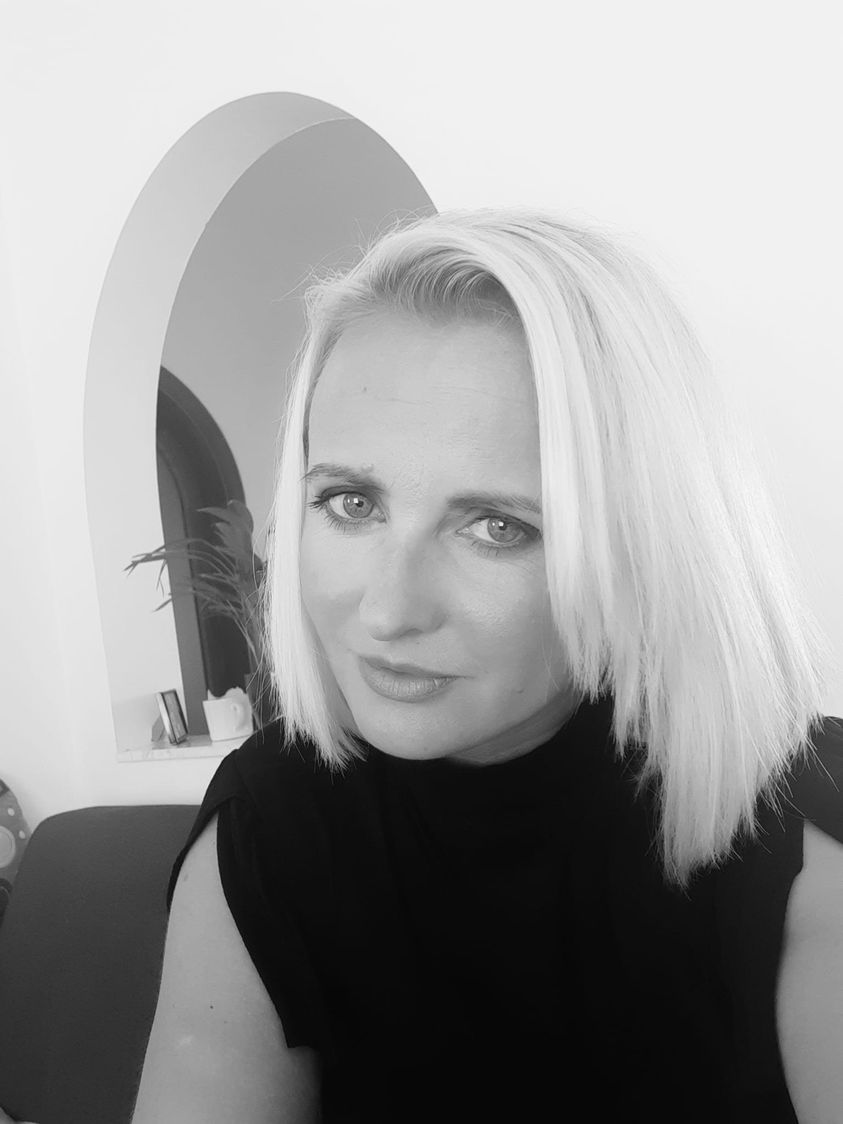 Hey there! 🙂 Krystyna here. Welcome to Asian Dating Journal!
Writing on International dating, romance scams and relationships so you don't have to feel alone on your Asian / foreign dating journey.
Krystyna is a dating blogger and coach that focuses on helping Western men to connect with foreign women. In her guides, she speaks from her own experiences and gives field-tested tips & hacks.
Need dating coaching? Check here: www.krioda.com