Turkish ladies are known for their courage, caring nature, and hospitality, and let's not forget to mention that they are absolutely stunning too. It's no wonder you dream of a Turkish woman to share your journey with. 
But where exactly is the best place (other than booking an airplane ticket to Ankara and looking around in the city and nearby towns) to find and meet your beautiful lady? 
TurkishPersonals.com is the answer. 
It's a reputable site, and a few of my clients have met their love match here. 
Before you head on over to TurkishPersonals, I have everything you need to know right here. 
Reasons Why You Can Trust Krystyna
TurkishPersonals - What We Found About the Site and Company
TurkishPersonals.com is an online dating site in the Turkish dating niche. That means the company wants to connect single Turks with other single Turks. They also cater to those from Western countries like Australia, the UK, and the US, to connect with singles from Turkey (or Turkish ancestry).
The dating site is part of the World Singles Networks, a California-based company, that currently owns and operates 32 dating platforms. 
Other World Singles Networks dating sites include: 
World Singles Networks claims that more than 8 million connections have been made on their platforms over the 15 years they've been in operation. 
TurkishPersonals.com is one of the older World Singles Networks sites. It was created in 2002, so it's been operational for more than two decades. 
The dating site has a good reputation online, and my first general impression of the site is that it's sleek and user-friendly. What I like is that the site is available in a few languages: 
Is TurkishPersonals a Good Choice? Pros & Cons
Let's dive into the pros and cons of TurkishPersonals.com right now.
How to Sign Up at TurkishPersonals.com
Online dating sites make signing up quite easy, and TurkishPersonals doesn't disappoint. 
You can't miss the registration form. When you visit their homepage, it's pretty much front and center. You see a beautiful lady, the text "Meet Turkish singles today," and then the "Join Now!" heading with fields you need to fill in.
To register on TurkishPersonals, you need to fill in: 
Click continue, which also means you've read the T&Cs, whether you actually have or haven't. 
Next, you need to answer some more personal questions like what you look like and your lifestyle. Upload a profile photo, and be savvy when choosing what you share. Remember, this is a single's first impression of you, so make it memorable (and no, your wanna-be abs won't cut it). 
Now you are ready to find and connect with the Turkish lady of your dreams. 
How Does the Site Exactly Work?
TurkishPersonals.com works like most other online dating sites. 
You need to register, create your online dating profile, and then use the search parameters or roulette kind of matchmaking to find your love match on TurkishPersonals and the other sites operated by the World Singles Networks. 
You can live chat and like members.
Website Design & Usability
The TurkishPersonals.com website is easy to use, so even if this is your first time using an online dating site, you'll be able to quickly find your way around. Everything is intuitive and readily available. 
TurkishPersonals also has a mobile app on the Google Play Store, so if you have an Android device, you are in luck. Downloading the app is easy for dating on-the-go. 
The dating app works and is easy to use, especially when you want to match up and chat with the lady that caught your eye (and heart!). 
Best Asian Dating Sites & Apps to try:
Can I Use TurkishPersonals.com for Free?
You can use TurkishPersonals.com for free, but unfortunately, that means you have access to limited features. The good thing about trying an online dating site for free is that you can see how it works and if you are likely to find your Turkish love match here. 
So at no cost, here's what you can access on TurkishPersonals: 
One thing that's icky about the free TurkishPersonals version is that you'll have to put up with ads; otherwise, get rid of that frustration by becoming a Platinum member. 
How Much Does TurkishPersonals.com Cost?
TurkishPersonals.com has a monthly subscription plan that enables you to use the chat function, remove the pesky ads, access advanced search filters, and get a popularity boost. 
Here's a quick overview of what the Platinum monthly subscription options by TurkishPersonals offer: 
TurkishPersonals.com Payment Methods
When you become a TurkishPersonals Platinum member, you pay for your monthly subscription via a third party called Braintree PayPal. 
Pay via credit card, money orders, and PayPal. 
User Profiles Quality in Our TurkishPersonals.com Review
When I looked at the profiles on TurkishPersonals, one thing that stood out is how detailed they are. What I love about detailed profiles (when they are complete) is that you get a sense of whether you have something in common with the person, whether they are authentic, and whether they fit your idea of a love match. 
Looking at the profile images, it seems that many of the ladies on TurkishPersonals are real people. The photos aren't heavily photoshopped (which is usually an indication that the person on the other end – most likely not a beautiful girl – is a scammer).
Is the Site Really Safe & Legit?
Despite the fact that the profiles on TurkishPersonals are public (unless you hide yours), the Turkish online dating site is safe and legit. 
Many people have met their dream partner on the site, so chances you'll find your Turkish bride is highly likely. 
Our Final Review Verdict: Recommended
I recommend TurkishPersonals.com, so you can go ahead and register on the site so you can start your romance journey to find and connect with your true love. 
I like TurkishPersonals because: 
It's good to always learn more about a dating culture and the ladies before you just reach out, try to connect, and make a fool of yourself. So check out my comprehensive guide on Turkish brides so you know what you're in for and so you can make a good first impression. 
The last update was performed on September 23, 2023.
You want to learn how to find an amazing Asian woman and have unforgetable international dating adventures but don't guess where to start. Don't worry, we can help! ☝️
Ask Krystyna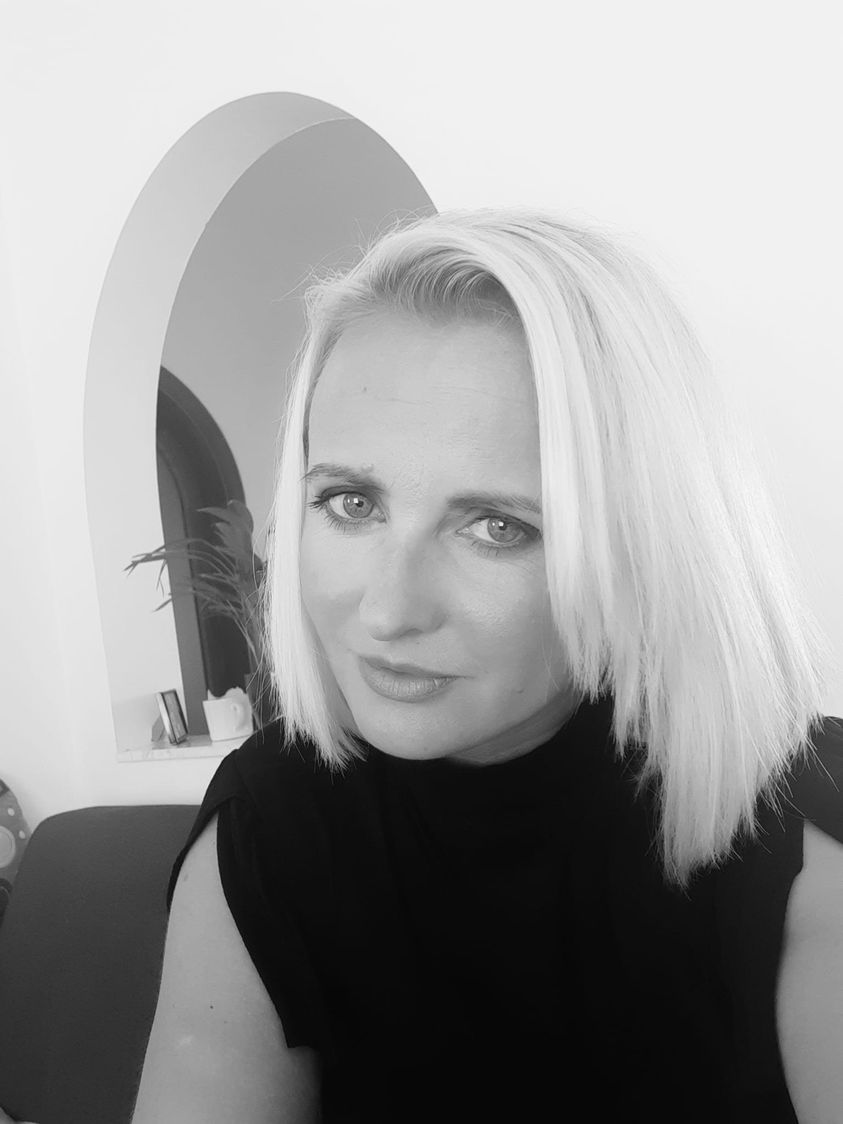 Hey there! 🙂 Krystyna here. Welcome to Asian Dating Journal!
Writing on International dating, romance scams and relationships so you don't have to feel alone on your Asian / foreign dating journey.
Krystyna is a dating blogger and coach that focuses on helping Western men to connect with foreign women. In her guides, she speaks from her own experiences and gives field-tested tips & hacks.
Need dating coaching? Check here: www.krioda.com