Is the excitement of dating in your hometown (or country) starting to wear off? Maybe you've been on multiple dates, but you can't seem to make a connection with any of these ladies.
Have you given any thought to dating abroad? Great. 
How about dating a Turkish woman?
I know what you're thinking: Where will I get the money to fly to Turkey? Relax, sit back, log in to a trusted dating site (read on for our selection of the top dating sites), and let the romancing begin. 
That's how you meet the Turkish woman of your dreams-online dating.
Still unsure? No problem; let's look at what makes Turkish women so appealing.
Reasons Why You Can Trust Krystyna
Top 5 Dating Sites to Find a Match in Turkey Online
After thorough research, here is our list of the 5 best dating sites to find your perfect Turkish match online:
If you're looking for a committed relationship, TurkishPersonals has an excellent track record and has been in the dating biz for over 15 years. This popular Turkish dating platform has all the services and features you need to meet the lady of your dreams.
Costs of TurkishPersonals
You can register, create a profile, use basic search filters, and receive a limited amount of match suggestions at no charge.
If you would like access to more of the communication features, such as chat rooms, popularity boost functions, and advanced search options, you'll need to sign up as a premium-paying member.
TurkishPersonals only has a Platinum Membership plan with monthly, quarterly, or semi-annually payment options. The monthly fee costs around US$39.99 per month or US$149.94 for 6 months.
Why We Recommend TurkishPersonals 
Siberalem is a personal dating site that allows singles to meet other like-minded singles (from all sexual orientations) in their area. This dating platform was created in 2009 and has over 7,000 active members in Turkey.
Siberalem allows you to create a profile, upload one photo, set your search criteria, and browse through profiles for free (this is very limited). 
To access the full features of the site, you'll need to sign up for one of the two Premium memberships:
1. Premium Membership plan will cost you US$9.61 per month or US$21.32 for 6 months
2. Premium Membership SMS plan will cost you US$10.24 per month or US$20.69 for 7 months.
Siberalem also has a coin system that gives you access to gifts and extra features. 600 coins cost around US$2.51 (online purchase), and paying through your phone will cost around US$3.34.
Good to Know: These Premium Membership plans are non-recurring, so you don't need to worry about missing renewal dates and recurring fees.
Why We Recommend Siberalem 
IslamicMarriage is an exclusive dating platform where Muslim singles can meet the partner of their dreams and get married. It's one of the fastest-growing dating sites and is strictly for members looking for serious relationships.
IslamicMarriage Top Services 
IslamicMarriage does offer a free trial run, which allows you to create a profile, browse and like profiles, and browse photos. The Platinum Power paid membership will cost you US$32.99 per month or US$131.99 in total for 6 months.
The paid membership will give you unlimited access to sending and receiving messages, priority customer support, customizable search filters, and the use of the slideshow matchmaking feature.
Good to Know: The paid membership plan will automatically renew at the updated subscription fees. They offer the option to disable the auto-renewal feature, but you'll need to send an instruction through email to do this.
Why We Recommend IslamicMarriage 
eHarmony for Turkish Dating
Another top dating site to use if you're looking for a Turkish beauty is eHarmony. With over 5 million active users, eHarmony prides itself on bringing couples together for the last 20+ years.
eHarmony offers a free Basic option that allows you to create a profile, browse potential matches, and complete a matchmaking quiz. 
The Premium membership option gives you access to unlimited messaging, a more detailed profile, and an unlimited amount of photos.
The Premium membership has 3 options:
Why We Recommend eHarmony 
Whether you're looking for a serious relationship or a casual fling, Tinder has you covered. Popularly known for its "swipe right" to like or "swipe left" to dislike feature, this dating site has successfully brought couples together since 2012 (and it's still going strong).
You can create a profile, upload a photo, find matches in your area, and send and receive messages for free on Tinder. 
To access features such as instant matches, rewinding a swipe, seeing who likes you, and accessing top picks, you'll need to choose from one of the 3 Membership upgrades available:
You can also purchase credits to use the Tinder Boost feature, which gives you 30 minutes to be the top profile in your area. One credit costs US$6.99, and 10 credits will cost you US$54.00.
Fun Fact:
Tinder was originally called Matchbox.
What Is So Special About Turkish Dating?
There is no denying that women from Turkey are gorgeous, but there is so much more to them that makes dating a Turkish beauty so special. 
I am not into stereotyping, as I feel every woman is unique. However, there are some general reasons that these women stand out amongst the rest.
Here are the top 3 reasons that make Turkish dating so special: 
Turkish women are romantics who believe in soul mates and happy endings. They aren't just interested in a man for what he can do for her. They want to build a happy life with a strong foundation built on love.
Turkish women are beautiful, inside and out. They have a great sense of humor and can hold a conversation on various interesting topics. These ladies are well-educated, mannered, and known to be a little stubborn (even though they're pretty shy.)
Family is essential to Turkish women, and they have been raised to treat their families respectfully. When you marry a Turkish lady, she will treat you with the same love and respect she shows her immediate family.
Criteria of Our Selection of Turkish Dating Sites and Apps
I ensure each site meets our strict criteria when selecting dating sites and apps. Unfortunately, the harsh reality is that scammers and bogus sites are too happy to waste your time and money.
That's why I select the best Turkish dating sites and apps based on my 5 strict criteria:
Safety:

I only select sites that have safety and anti-scamming protocols in place. A dating site is only as good as its safety features.
Reputation:

I ensure the dating apps and sites I recommend have excellent reputations and are known for their success stories.
Usability:

I pick sites that are attractive and user-friendly. The last thing you want is a site you can't navigate easily.
Pricing:

Each site must provide you with the service you've paid for. I also ensure the rates are fair.
Profile quality:

I always ensure that the dating site's profiles are eye-catching and easy to use. Your profile is your dating ticket, and if the profile quality is terrible, you won't get many "likes" or matches.
Best Asian Dating Sites & Apps to try:
Final Thoughts: It's time to turn your dreams into a reality
Once you've chosen a reputable dating site that suits your preferences, you can chat with numerous beautiful Turkish ladies and get to know their likes and dislikes. 
With a bit of effort from your side (such as reading up about their culture and learning a few words in their mother tongue), you can look forward to a wonderful journey to romance.
These stunning women have big hearts and enjoy getting to know foreign men. So, what are you waiting for? 
It's time to turn your dreams into a reality.
You want to learn how to find an amazing Asian woman and have unforgetable international dating adventures but don't guess where to start. Don't worry, we can help! ☝️
Ask Krystyna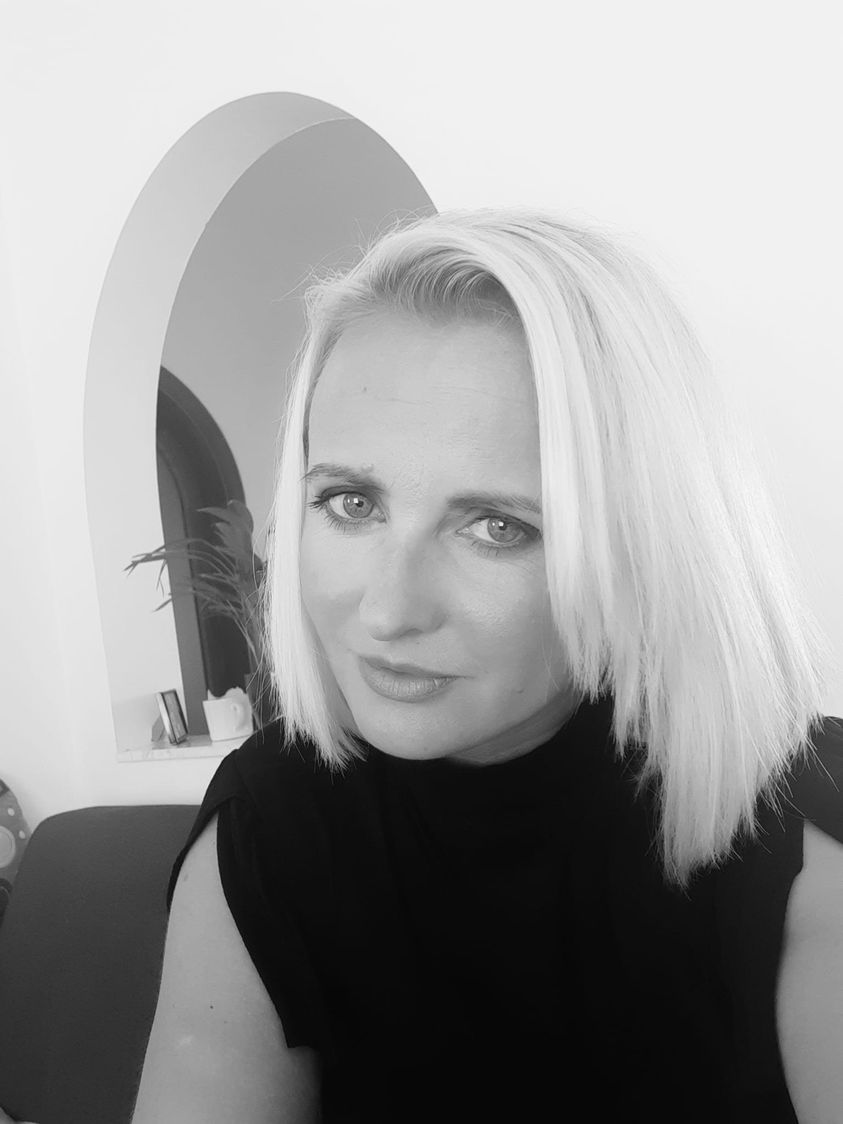 Hey there! 🙂 Krystyna here. Welcome to Asian Dating Journal!
Writing on International dating, romance scams and relationships so you don't have to feel alone on your Asian / foreign dating journey.
Krystyna is a dating blogger and coach that focuses on helping Western men to connect with foreign women. In her guides, she speaks from her own experiences and gives field-tested tips & hacks.
Need dating coaching? Check here: www.krioda.com