Oh yes, the pro-dater. I think we have all known a few versions of these Chinese, Thai or Philippine women in the past. I, myself, have gone out with a few. It sucks. Because the pro-dater is someone who you think is good to settle down with, but is not.
Reasons Why You Can Trust Krystyna
Who are professional pro-daters?
I found this acceptable explanation on the Internet:
This is a special type of scam, described also in our pro-dating section. It is quite different from other types for several reasons. First of all, the girls are real, they DO exist, and you can meet them in person. They usually don't ask money over the Interent BEFORE meeting, but might continue milking you AFTER meeting.
Secondly, while visa-ticket and translation scams are illegal and scammers can be prosecuited by law, this type of scam is more amoral than illegal. There is no law that punishes women for gold-digging and dating many men for money (unfortunately).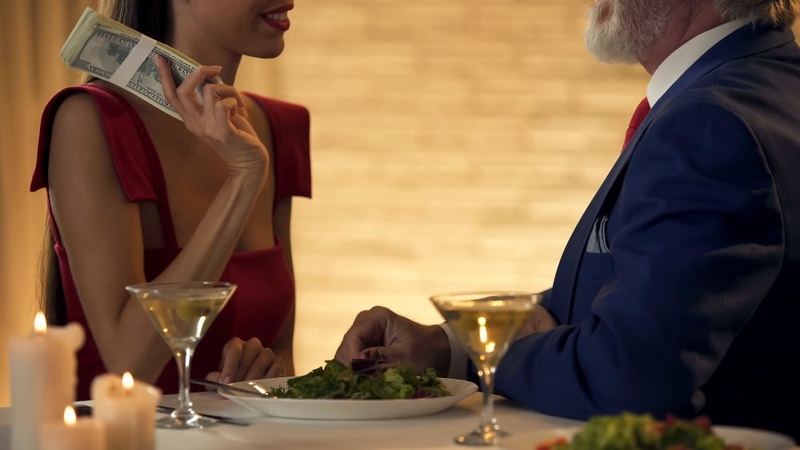 Neveretheless, it is still a scam. In short, these girls date foreign men just for money, gifts and costly entertainment. They have no interest in any relationship, though they claim otherwise in correspondence and use it as a hook. Sex may or may not be involved. In most cases it is not involved, so you don't even get THAT for your money. Many are actually married or have local boyfriends.
And if your resume lists you as a professional dater, this is not necessarily a good thing. So gentlemen, I'm going to get right to the point. I'm going to tell you what to watch out for.
Tip#1: Avoid the professional Asian pro-daters who view themselves as the center of attention
When you are interested in the Asian girl who is more focused on how she looks, it is probable that you are dealing with a dating player. I say this based on person experience. I dated a few versions of professional pro-daters from China and Thailand and its best to walk away. The woman will make it all about her.
They are very good-looking and they know it. She knows how to work the situation and you. The woman feels she can treat you like crap because she is so good-looking.
No one is that good-looking. The Chinese, Thai or Philippine women look at it as something that they are owed. But you don't owe them a thing. Look for these traits as earlier as possible, then find the nearest exit. Don't feel sorry for them either, their ego will be there to cushion the fall.
What to do if your Chinese, Thai or Philippine woman seems to be a pro-dater?
Tip#2: Look for inconsistencies
There are those individuals that like to bend the truth and tell a bunch of stories. They figure they can get away with it. If you accurately listen to what the professional pro-daters say, over time you will notice irregularities. I knew a woman from China like that once. Her hotness factor went from a ten to a big fat zero, once she showed what a fake she was.
How to deal with professional Asian pro-daters?
If you do find yourself on a date with this type of person, there are a few things you can do. You can start by turning the tables on them. Why not, the woman deserves at least that much. Dating players like to move fast. They are all about the instant gratification. Waiting is not in their vocabulary. Go slowly and see what happens. They might just lose interest, which is funny, because we lost interest the moment they walked in the door.
Another thing you might also try doing is arranging to meet your date in a coffee shop or someplace very public. The more public, the less chance they have to make a move. If they mentions going to some place private, say no, and see how fidgety he or she gets. Within an hour, your date will find a reason to leave.
The last thing you can do is stop dating. If you have a tradition of attracting Asian women who are professional pro-daters, it is in your best awareness to stop dating.
You want to learn how to find an amazing Asian woman and have unforgetable international dating adventures but don't guess where to start. Don't worry, we can help! ☝️
Ask Krystyna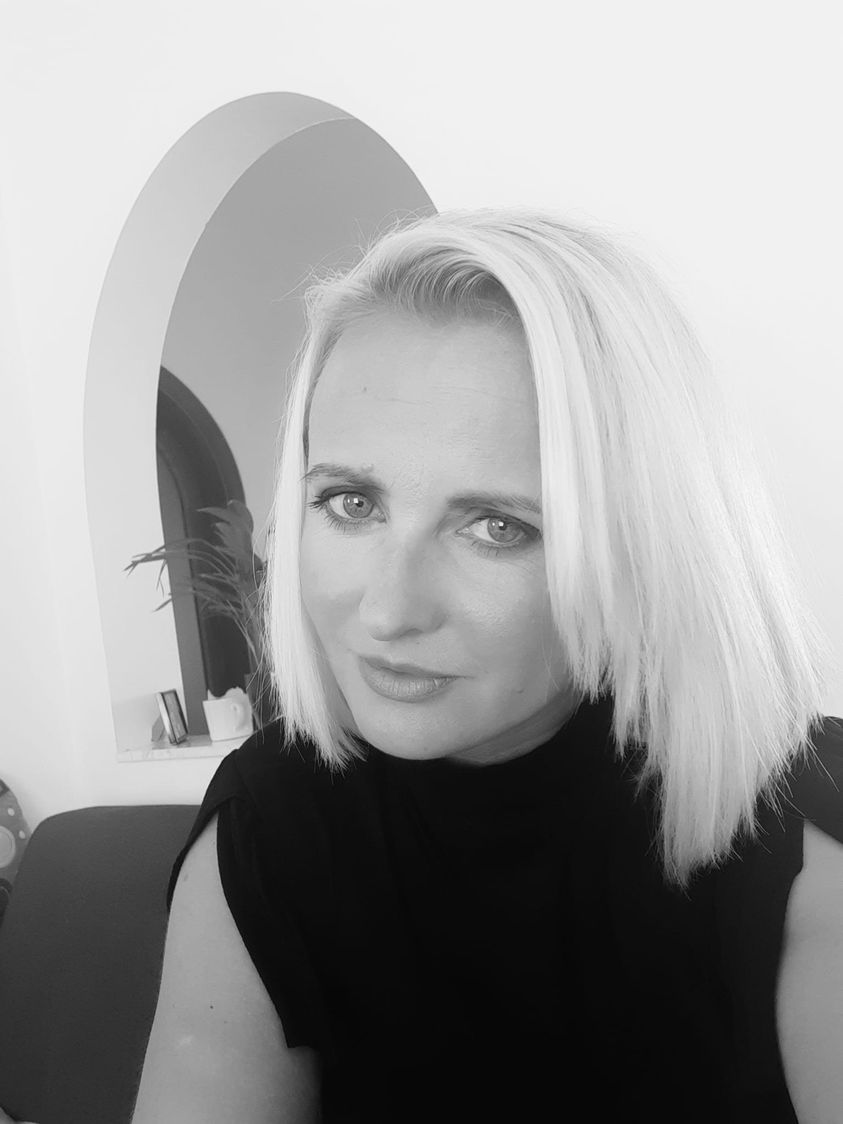 Hey there! 🙂 Krystyna here. Welcome to Asian Dating Journal!
Writing on International dating, romance scams and relationships so you don't have to feel alone on your Asian / foreign dating journey.
Krystyna is a dating blogger and coach that focuses on helping Western men to connect with foreign women. In her guides, she speaks from her own experiences and gives field-tested tips & hacks.
Need dating coaching? Check here: www.krioda.com