Western men looking to date Asian women online, especially those from Thailand and the Philippines, will sometimes have discouraging friends and relatives. This comes as no surprise because there are many rumors surrounding women from Thailand and the Philippines and the reasons why these women want to date Western men in the first place.
If you listen to half of these rumors, you may be disheartened with the thought of marrying Thai or Philippine women; let alone approaching them for a date. While some Western men will vouch that these rumors are true, it is not right to typecast all Thai and Philippine women.
Here are the top rumors about dating Thai and Philippine ladies:
Reasons Why You Can Trust Krystyna
Rumor #1: All Asian women registered on online dating sites are prostitutes
Many of these rumors stem from the fears Western men have about news they have heard about illegal sex trading and prostitution. Based on the rumors, these women are pimped and controlled by mafias who seek to victimize Western men looking for Asian women to date. Once these women get a hold of men using their charm, they will start asking for money and other material things.
Do not believe rumors that all women on Asian online dating sites have been forced into prostitution or sexual slavery. The fact is that there are numerous gorgeous and appropriate Thai and Philippine brides that are interested in dating and developing a serious relationship with Western men.
Rumor #2: All Thai and Philippine want a green card
They seek out Western men looking for decent Asian wives and make these men fall in love with them by being nice to them through online chat. Once the men fall in love with them, they will convince Western men to meet up with them either in the woman's native country or ask the men to shoulder travel expenses so that these women can go to the United States.
Once these women get to the United States, they are rumored to apply for residency and a green card. After a couple of years, they will leave the Western men they used to enter the US and go after other men; usually from their own countries and start their lives over in the US. Based on these rumors, Thai and Philippine women crave to be in America so much that they will do anything which even includes marrying people they do not care about.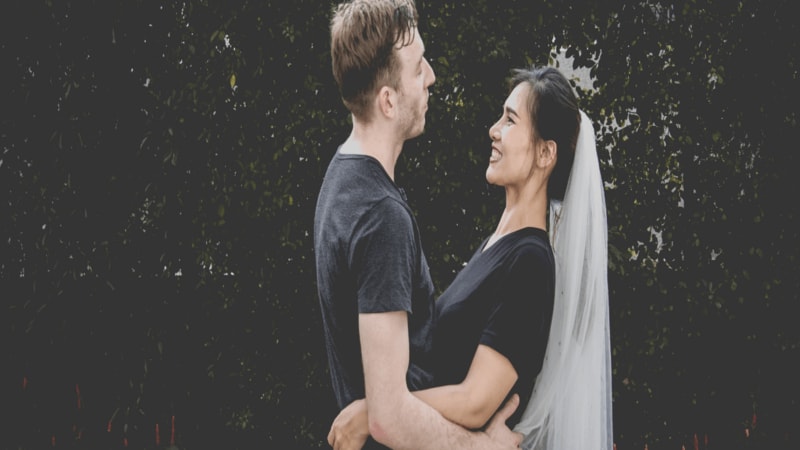 Most Thai and Philippine women want sugar daddies. Thai and Philippine women look for Western men to date online so that when they get married, the American husbands will be the ones to support their wives as well as their whole family. According to the rumors, Western men who marry these Asian women should provide for all the needs of their wives' family; from school fees down to their allowances.
Your chances of having this happen are so much higher with an American girl that the comparison is simply absurd. I certainly hope that you have not been letting any of these rumors keep you from pursuing love with a wonderful lady from Thailand and the Philippines.
Rumor #3: Just money wanted
It is rumored that Thai and Philippine women always assume Western men are wealthier. For them, it is actually an achievement to marry Western men because this means their families can become better off financially. Based on the rumors, once you marry these women, you will be viewed as the Santa Claus who gives and gives. As long as you have money, they will treat you nicely. Once you run out of money, they will leave you.
I hope you do not believe this unpleasant rumor that ALL Thai and Philippine brides are gold diggers or that they simply wish to come to the US to financially ruin a man and then ask for a divorce.
If you read and hear all these stories and rumors, you will have an impression that all Asian women are out to get your money or use you. You are likely to become worried that dating Thai and Philippine women is similar to becoming scammed. If you are just an ordinary guy craving the love and attention of Asian women, then these rumors can be disenchanting.
You should remember that stereotyping is not right and these rumors are gross generalizations. While some people have experienced being duped by Thai and Philippine women, this does not mean all of them have the same negative intentions. Moreover, Asian ladies often have high respect for marriage; they are unlikely to just leave their husbands.
If you are a Western man trying to look for love from Asian women online, do not despair. While it pays to be careful, you should also remember that there are bound to be Thai and Philippine women just like you, looking for love the modern way by visiting online dating sites.
You want to learn how to find an amazing Asian woman and have unforgetable international dating adventures but don't guess where to start. Don't worry, we can help! ☝️
Ask Krystyna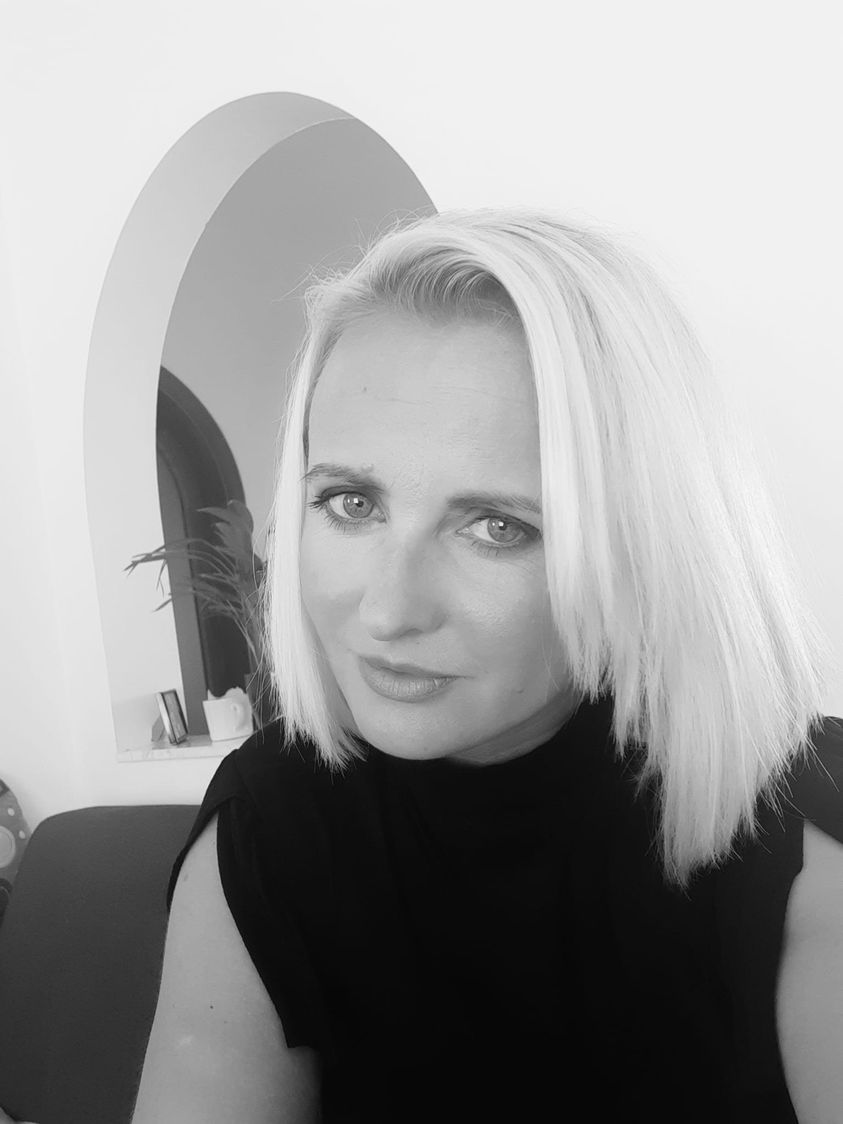 Hey there! 🙂 Krystyna here. Welcome to Asian Dating Journal!
Writing on International dating, romance scams and relationships so you don't have to feel alone on your Asian / foreign dating journey.
Krystyna is a dating blogger and coach that focuses on helping Western men to connect with foreign women. In her guides, she speaks from her own experiences and gives field-tested tips & hacks.
Need dating coaching? Check here: www.krioda.com
Meeting & Dating Asian Bride