While you may think you've found your potential wife or lover from among an array of online dating sites dedicated to Asian women interested in Western men, you're still going to need to utilize the arts of conversation and etiquette to keep her interest.
Reasons Why You Can Trust Krystyna
The first steps in Asian online dating
To wit, unless the woman in question has outright declared that she's interested in a rich sugar daddy, don't bother beating your proverbial chest by declaring you've got a boat, a pool, etc. The only thing such gestures tend to convey to this woman you're interested in is an intention to purchase her like some sort of stock or commodity.
The next thing to be aware of is that English is not the world's first language. Yes, many foreign cultures study it in order to communicate, but sometimes a particular individual's proficiency is about as fluent as an 30-year-old American tasked with speaking Spanish when his only exposure to it was back in high school.
Basically, avoid all manner of slang, idioms, or linguistic quirks. However, you should also bear in mind that this woman has some intelligence; intelligence that shouldn't be insulted with letters that read like a children's book.
Speaking of literature, while it's a nice and personal gesture to use a woman's name throughout your correspondence, make sure that you've properly changed it in each relevant section before printing it off. This piece of knowledge is only of merit to those individuals who prefer to "bird dog" their approach, hoping at least one female, out of countless others, will reply with interest.
Additionally, DON'T try to pressure or otherwise convince the woman that you are The One; that any other man who writes to her is on a fruitless quest and barking up the wrong tree. It anything, this just conveys a feeling of insecurity and may very well cost you your chance with that woman.
"Forbidden" topics in the first letter
While you may strike up a lengthy correspondence that can eventually even lead to meeting in person, the first step of that life experience begins with your first letter. As such, there are several things that you may wish to divulge, but it just isn't proper to do so. 
Some of these "forbidden" topics include:
In short, be honest and be positive.
You want to learn how to find an amazing Asian woman and have unforgetable international dating adventures but don't guess where to start. Don't worry, we can help! ☝️
Ask Krystyna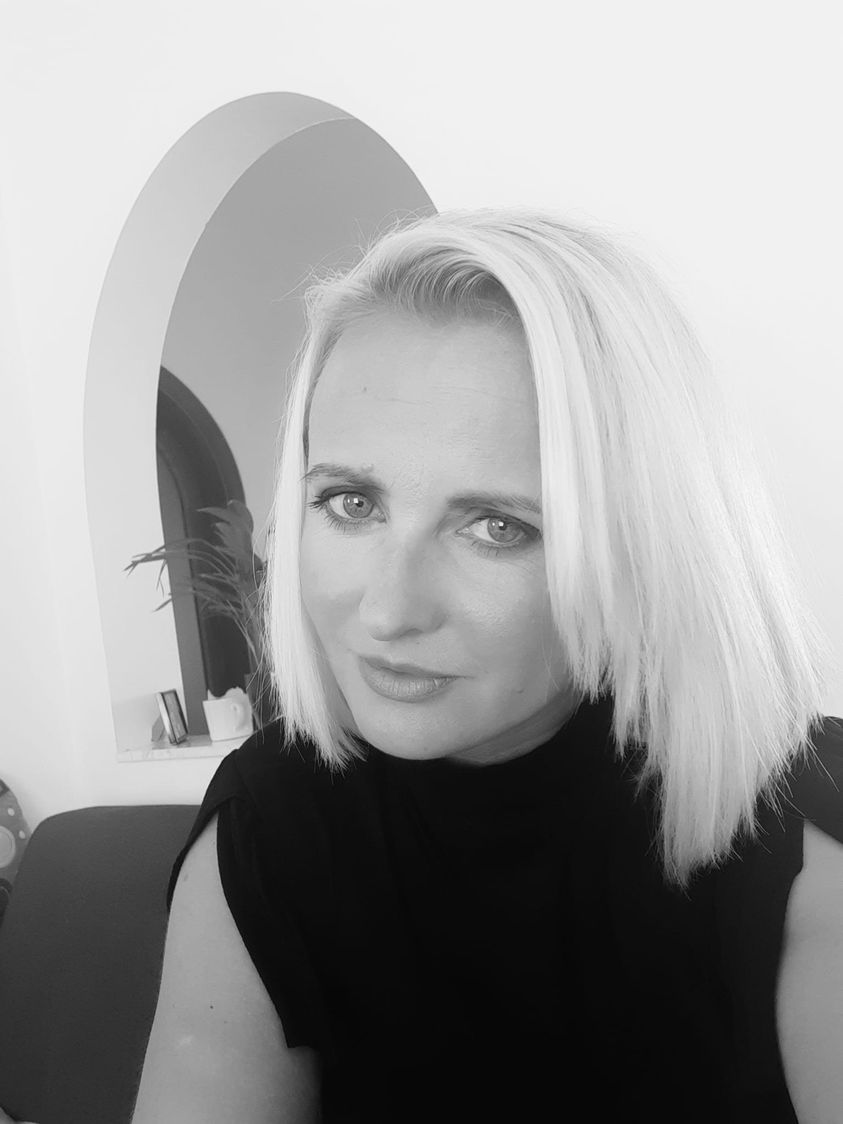 Hey there! 🙂 Krystyna here. Welcome to Asian Dating Journal!
Writing on International dating, romance scams and relationships so you don't have to feel alone on your Asian / foreign dating journey.
Krystyna is a dating blogger and coach that focuses on helping Western men to connect with foreign women. In her guides, she speaks from her own experiences and gives field-tested tips & hacks.
Need dating coaching? Check here: www.krioda.com
Meeting & Dating Asian Bride