Relationships are a wonderful part of life. They provide a special interaction between two adults, and they should be taken seriously. Intercultural relationships are very common nowadays. These relationships consist of two people from different cultures and backgrounds.
It is important that Western men understand that the cross-cultural relationship will need special care, and they should avoid making mistakes. Mistakes can affect both of the partners very traumatically so it is best that they are avoided. Some mistakes can lead to a breakup and cannot be fixed even though the man may be very sorry about what they have done.
The biggest mistakes that Western men make in relationships and marriages with Asian (Korean, Japanese, Philippine, Chinese or Thai) women:
Reasons Why You Can Trust Krystyna
Mistake #1. When a man doesn't want to have children.
It is known that Asian women are very interested in having children. They are very interested in having a family of their own. Asian women consist of Japanese, Chinese and Thai backgrounds.
This type of mistake can be avoided by discussing children before the two get married. Knowing what is in store will allow the woman to feel more comfortable in the relationship.
Mistake #2. Not getting along with the woman's family.
It is important for women to feel that their partner likes their family. A man should strive to get along with her parents and her brothers and sisters.
Mistake #3. Being selfish is another big mistake.
In Asian-Western relationships and marriages, it is important that a man be kind and gentle. A woman will respond to these traits rather than to someone that is selfish and only cares about themselves.
Mistake #4. A lack of cultural tolerance.
A Western man should get to know the Asian woman's cultural background. This may take some time, but it is worth it. If they don't make the effort to understand the cultural differences in the two of them, it may seem to the woman that the man doesn't care for her very much.
Mistake #5. Lack of communication in the Asian-Western relationship is another very big mistake.
A man should make sure that he takes the time to listen to his partner and get to know what she is thinking and feeling. When he takes the time to do this, it shows a definite interest in the woman. Lack of communication can alienate the woman, and there can be a breakdown in the relationship. Good communication skills will keep the passion alive between the two people.
Mistake #6. Keeping secrets from the Asian woman will damage the relationship.
If two people keep secrets from one another it causes the relationship to break down. It is important to be honest with each other in the relationship. If one or the other partner decides that they do need to keep a secret from the other person, they should never let them know this.
When two people really care about each other in a relationship, there will be a mutual amount of respect. Men should strive to show their women how they feel about them in order to keep the relationship healthy and avoid the above mistakes that can ruin the relationship.
You want to learn how to find an amazing Asian woman and have unforgetable international dating adventures but don't guess where to start. Don't worry, we can help! ☝️
Ask Krystyna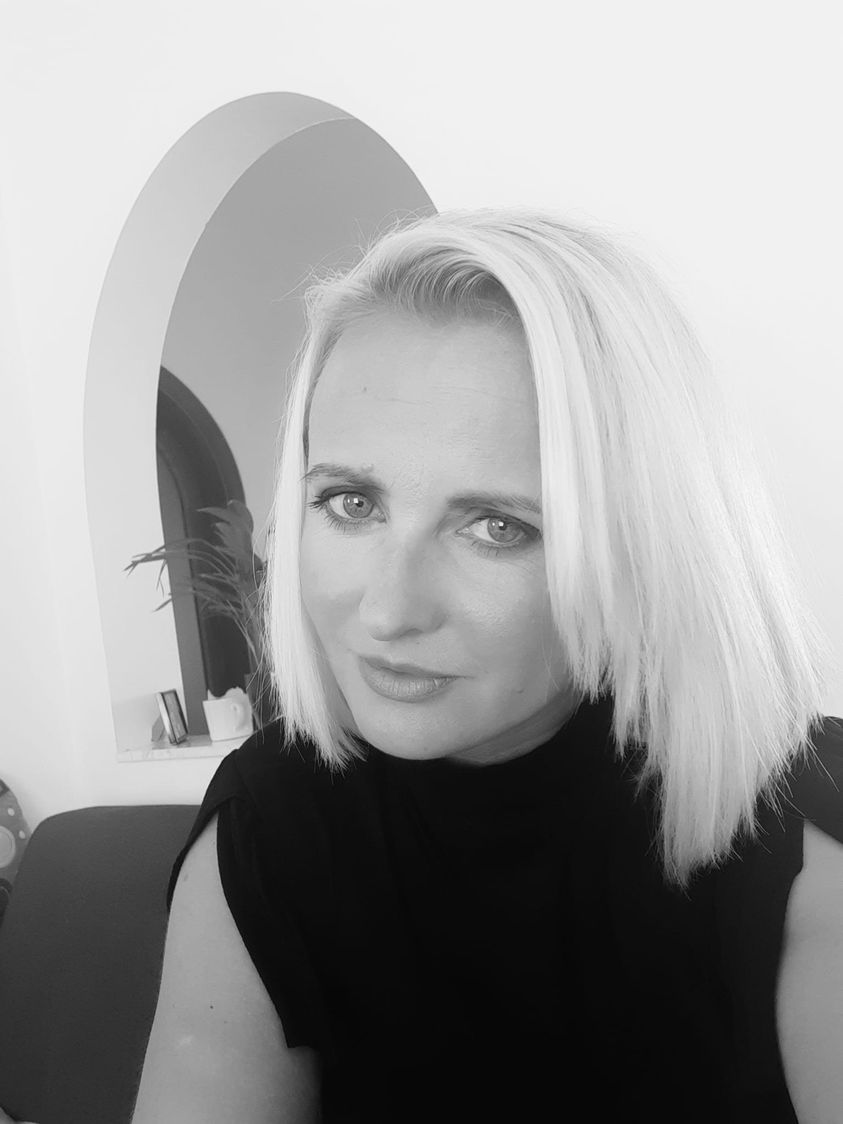 Hey there! 🙂 Krystyna here. Welcome to Asian Dating Journal!
Writing on International dating, romance scams and relationships so you don't have to feel alone on your Asian / foreign dating journey.
Krystyna is a dating blogger and coach that focuses on helping Western men to connect with foreign women. In her guides, she speaks from her own experiences and gives field-tested tips & hacks.
Need dating coaching? Check here: www.krioda.com
Meeting & Dating Asian Bride