ThaiKisses is an online dating platform that helps you meet Thai women. The platform has thousands of members across the globe and signing up makes you visible to other members.
With this ThaiKisses review, you get a deeper understanding of the site's interface, costs, services, and alternatives.
Reasons Why You Can Trust Krystyna
ThaiKisses - briefly about the company
Every year, thousands of people from across the globe sign up on ThaiKisses to find love.
Owned and operated by IK Softwareportal GmbH, the platform helps you find a potential match depending on your preferences. It was started in 2006, and it enables you to message, live chat, and talk to Thai women.
Whether you want fun, friends, marriage, or love, you can try your shot at ThaiKisses. Let's explore the platform at length.
How to Set Up Your Profile on ThaiKisses
You can access the site for free, but you need to subscribe to use all the features. This gives you access to all their services, including matching Thai women looking for love or friendship online. However, aside from setting up your profile, there are also other things that you need to do.
Does ThaiKisses have a mobile app?
Yes. There is an application for Android at ThaiKisses. However, at the time of writing this review, there was no iOS app yet available.
You can use this to access your account wherever you are so that you have more opportunities to find love. It has similar navigation as desktop devices.
Usability and interface of the platform
ThaiKisses has a simple interface that makes it easy for you to set up your profile. You can do so in just a few minutes, upload photos, fill in information about yourself, and start browsing profiles of other members.
The platform gives you many options when it comes to what you want in a match. This makes it convenient for you to find someone who meets your preferences.
User quality in our check
As of this review, ThaiKisses had over 1 million members. The site has more than 75 thousand active members who use the site regularly. It also has 2000 new members every month, most of whom are women.
Out of the members, around 46% are women while around 54% are men. Whatever your sexual orientation is, you can get someone at ThaiKisses.
51% of online dating members already have partners

Over 30% of online relationships are successful

You have to be consistently online to be found
Free and fee-based services at ThaiKisses compared
ThaiKisses has various services that you can take advantage of. Some are free, while others are paid for. Here are the services.
Let's explore the free services
More than half of online dating members lie when signing up

More than 30% of online dating members chat with multiple partners on dating sites

Over 40% use online dating sites to boost their self-esteem
If you want free services but want better results, then paid services may be for you.
The ThaiKisses costs in an overview
The platform has a gold membership plan divided into various types. It has all the charges in EUR, but the money changes into your currency depending on your location. The one month plan (auto-renewable) costs 15.90 EUR.
Auto-renew Gold Membership can be canceled at any time.
The second category is the membership plans that are not automatically renewable. For the one month plan, you will pay 19.90 EUR per month, and a total charge of 19.90 EUR.
The second plan lasts for three months and requires you to pay 13.30 EUR per month or a total fee of 39.90 EUR.
The third plan is for 8.25 EUR per month for six months or a full price of 49.50 EUR. If you want the one year plan, you only have to pay 8.25 EUR per month or a total of 99.00 EUR.
They also have loyalty discount system which applies when buying multiple Gold memberships with a maximum delay of 7 days of expiration of the previous Gold membership.
The loyalty discount can only be applied to non-auto-renew memberships.
The last update was performed on May 22, 2023.
You want to learn how to find an amazing Asian woman and have unforgetable international dating adventures but don't guess where to start. Don't worry, we can help! ☝️
Ask Krystyna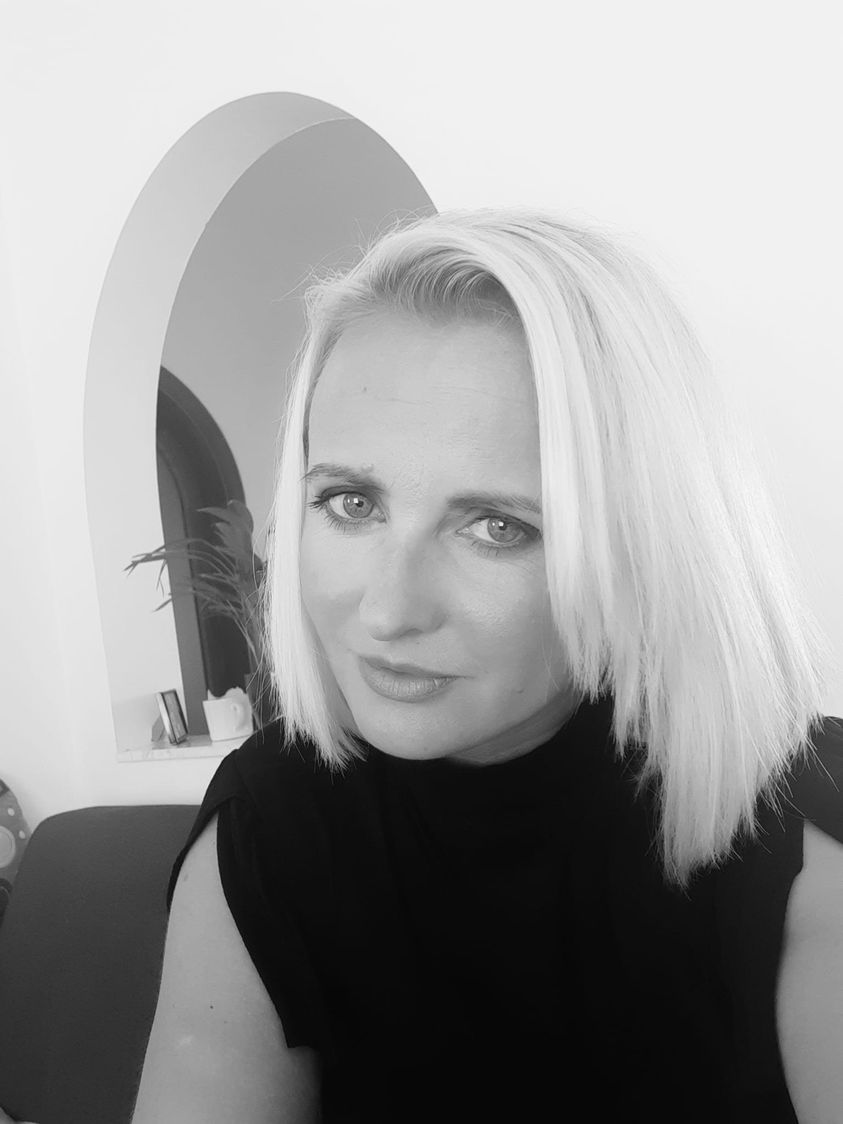 Hey there! 🙂 Krystyna here. Welcome to Asian Dating Journal!
Writing on International dating, romance scams and relationships so you don't have to feel alone on your Asian / foreign dating journey.
Krystyna is a dating blogger and coach that focuses on helping Western men to connect with foreign women. In her guides, she speaks from her own experiences and gives field-tested tips & hacks.
Need dating coaching? Check here: www.krioda.com