Recently, dating has become a risky endeavor. While many people date for the purpose of meeting and connecting with a potential romantic companion, a few people have ill intentions.
In Thailand, specifically, there are numerous dating scams to be wary of. Some people assume that these scams are only present in online dating.
However, even in non-online or conventional dating, there are numerous scams, some of which will be discussed here.
Reasons Why You Can Trust Krystyna
The Most Common Types of Thai offline dating scams
The following are some of the most common Thai dating scams you may want to look out for in conventional dating;
Professional or pro-daters
Pro-daters, or professional daters, are women and men who are constantly initiating new relationships with no intention of getting seriously involved. This means that marriage or committed relationships are not in their mind.
Men do this to score with girls and have as much fun as they can before finally settling down. On the other hand, women do this to have fun or score rich men and exploit their wealth and status.
Pro-dating is considered a dating scam because the individuals often lead on the people they are dating and take advantage of them.
This scam is particularly common in Thailand among young daters whose intentions for dating are not pure. Note that the professional dating scam is present in both online and conventional dating.
Dating agencies, also often known as marriage bureaus or marriage agencies, are businesses that provide matchmaking services to potential romantic partners.
They initially started as genuine businesses to help people meet their long-term partners. However, in Thailand, many people have started using dating agencies to scam people out of their money.
This means that the agencies have become more of a business to make money than an initiative to help people build lasting relationships.
Thai scam dating agencies often dupe their clients into believing that they will help them find a match for potential long-term relationships. However, the matches are usually part of the scam.
They are used to lure the clients into letting their guard down and giving up a lot of money in the process. Therefore, you should be extremely careful when looking into dating agencies in Thailand and other places
Marriage for green card scams
The marriage scam is also quite prevalent in Thailand. Here, Thai women will primarily meet and have relationships with foreigners for the green card.
The individuals will play nice and develop strong relationships with their target to get married. However, once they get the ring and sign the marriage certificate, they start working out the details of getting their green card.
More often than not, once the green card is approved, these women will ask for a divorce and leave their partners in total despair. Note that men also do this.
Also, this is mostly done to tourists and visiting foreigners, especially those from Western countries. Scammers using this trick usually take several weeks to achieve their agenda.
What to do when you get scammed in Bangkok?
When you get scammed in Bangkok, the first thing you do is report the issue to the relevant authorities. There is also a toll-free number for reporting scams in Bangkok; 1155. You can also contact the local Tourist police for assistance.
In my experience, when you get scammed, more often than not, your personal information gets compromised.
Therefore, after informing the relevant authorities, the next thing you must do is cancel or freeze your credit report. This way, the scammer cannot use your credit report to take out loans or use your credit information for any malicious task.
Last Updated on May 23, 2023
You want to learn how to find an amazing Asian woman and have unforgetable international dating adventures but don't guess where to start. Don't worry, we can help! ☝️
Ask Krystyna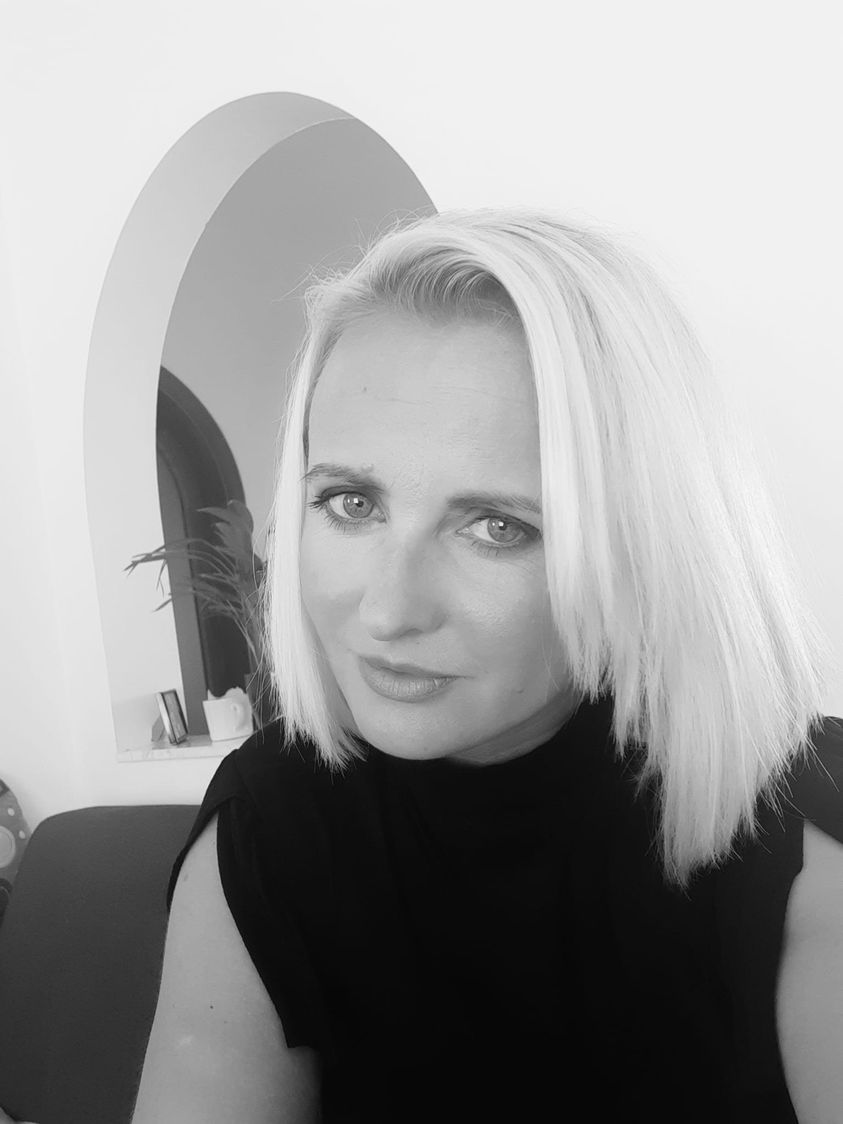 Hey there! 🙂 Krystyna here. Welcome to Asian Dating Journal!
Writing on International dating, romance scams and relationships so you don't have to feel alone on your Asian / foreign dating journey.
Krystyna is a dating blogger and coach that focuses on helping Western men to connect with foreign women. In her guides, she speaks from her own experiences and gives field-tested tips & hacks.
Need dating coaching? Check here: www.krioda.com