There are no rules or requirements for your dating story and experience. This is an opportunity for you to share YOUR dating experience and story in your own words.
We are excited you are here, and we look forward to reading your International and intercultural dating story. If you came to this dating journal, this means you are looking for dating services' reviews written by real users (not by dating agencies or matchmakers or dating agents or affiliate partners). Your experience is important to each reader, too.
Please note that while it is our intention to publish all submitted stories, on very rare occasions we do not post a story. Typically, these are stories where:
Have you gained some positive and/or negative experience with dating Asian women, scammers and professional pro-daters, dishonest / honest online dating sites and marriage agencies? 
Please share your story with us. Your story is really meaningfull to us because every story and review can bring hope and inspiration to others.
IMPORTANT
Please DO NOT send us any fake dating services' reviews or stories, only International (Asian, African, Latin American, Ukrainian & Russian, , etc.) dating experiences that you have personally gone through!!!
You want to learn how to find an amazing Asian woman and have unforgetable international dating adventures but don't guess where to start. Don't worry, we can help! ☝️
Ask Krystyna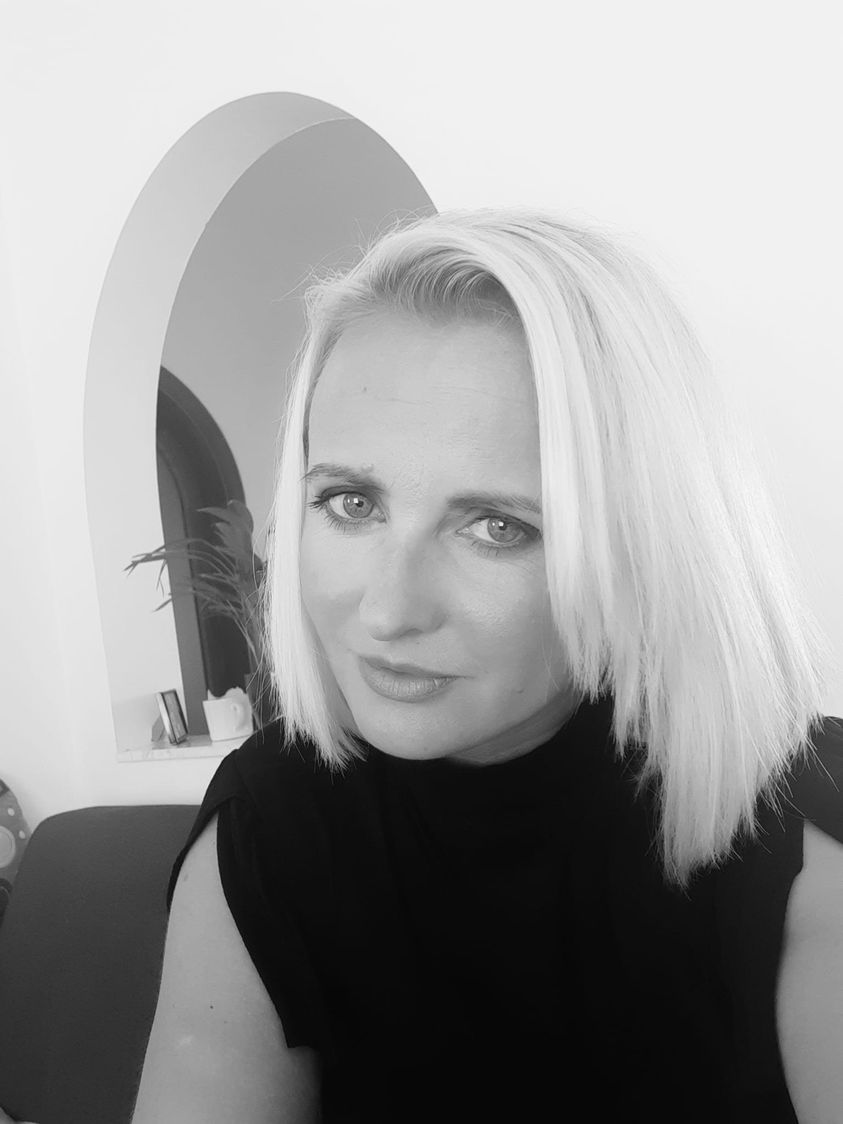 Hey there! 🙂 Krystyna here. Welcome to Asian Dating Journal!
Writing on International dating, romance scams and relationships so you don't have to feel alone on your Asian / foreign dating journey.
Krystyna is a dating blogger and coach that focuses on helping Western men to connect with foreign women. In her guides, she speaks from her own experiences and gives field-tested tips & hacks.
Need dating coaching? Check here: www.krioda.com