Dear readers,
Indeed, Asian online dating is a tricky subject. Although it has been around for more than 10 years now, it's still fairly new to us; as such it lacks many of the rules that society has built up around courtship throughout history. This opens the doors to confusing situations and conflicting feelings that are difficult to navigate and may lead to missed connections and hurt feelings.
One particularly tough question concerns how much you can play the field while dating: should you focus in on one Thai or Korean woman at a time, or is it acceptable to court multiple women at the same time? It's a hard question, and to answer it we need to consider some areas in which online dating differs from face-to-face connections.
Reasons Why You Can Trust Krystyna
How to tell are you compatible with your soulmate?
First, it's very difficult to tell how compatible you are with someone based on just online interaction. In my opinion, text is a notoriously bad medium for communicating feelings. We've all had situations where a friend or coworker misinterpreted the meaning of an email or text message- do you really want to make a big commitment to someone based just on such inherently flawed communication? I do not guess so.
It's much better to actually get to know each other in person, where body language and other subtle nonverbal communication can come into play. Cues like these are incredibly important for building romantic interest in another person (and gauging how interested they are in you!)
You want to have as many of these personal interactions as possible until you find the girl for you, and maintaining online communication with multiple women is the best way to facilitate them.
How important is attraction in relationship?
Another facet of a person that's difficult to assess over the web is attractiveness. Although it sounds callous and shallow to say it out loud, we all know how important attraction is to a relationship. Everyone (both men and women) wants a partner that they're attracted to. Unfortunately you can't really tell how attractive an Asian girl is on the Internet without asking her to do some posing (which is more than a little creepy). 
Once again we see that meeting up in person is where real attraction and real relationships can form, which makes it advantageous to be talking to multiple women from China, Korea or Japan online at the same time.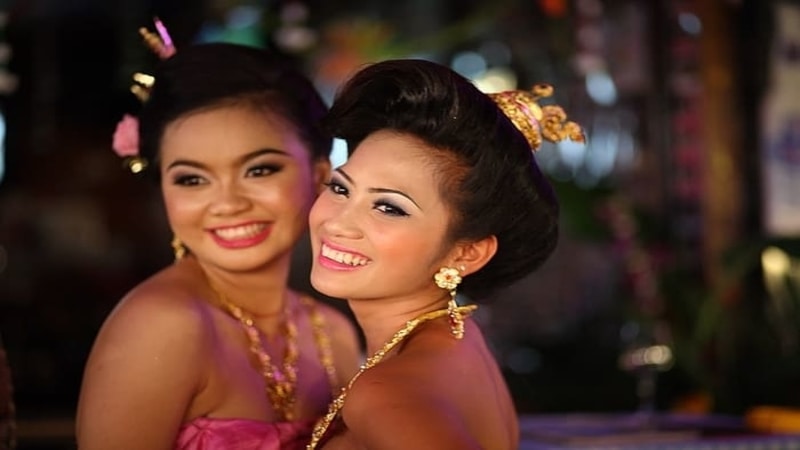 However, as practical as it is, anyone who's kept up communication with multiple women online can tell you that it is a little strange, and sometimes even feels wrong. Although some women completely understand why you'd interact with multiple women at the same time, some don't and can be hurt or even angered if they find out.
How to pick the best partner ever?
To avoid outcomes like this, it's very important to be both up front and honest. The vast majority of Asian women will be accepting of you talking to others so long as they aren't being lied to about it; after all, exchanging a few messages on a dating service doesn't exactly constitute a committed relationship
Telling them that you're talking to other women seems a bit insensitive on first glance, but it's really the best policy- it's much worse to lie and tell a girl she's the only one you're interested in and then turn her down. Honesty is key. It's also important to remember that she might be talking to other men as well- after all, you're not the only one out there searching for a soul mate.
It's easy to see that, so long as you maintain honesty, keeping your options open while online dating has some big advantages. After all, anyone who really loves Asian women will want to talk to as many as possible to be sure he's really picking the best partner. 
However, it's an individual decision. If you don't feel comfortable playing the field, just do what you think is right. After all, isn't being yourself what online dating is really about?
You want to learn how to find an amazing Asian woman and have unforgetable international dating adventures but don't guess where to start. Don't worry, we can help! ☝️
Ask Krystyna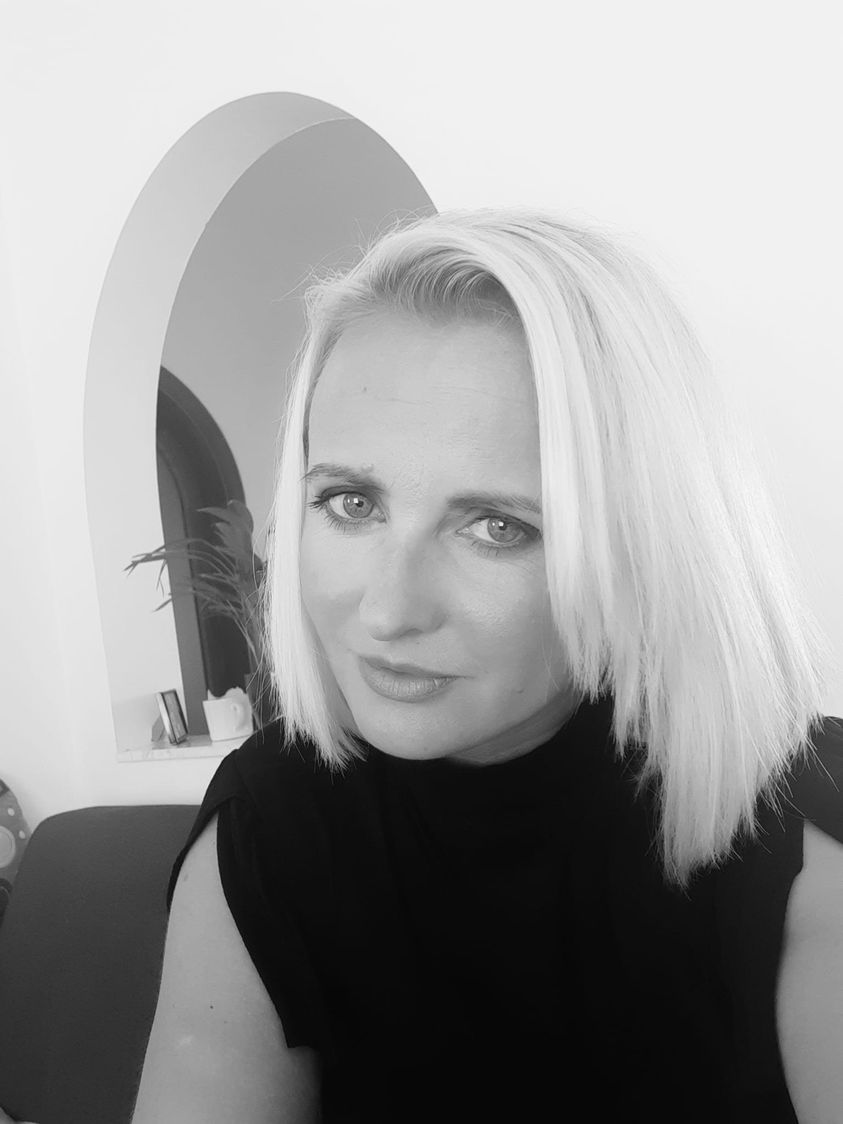 Hey there! 🙂 Krystyna here. Welcome to Asian Dating Journal!
Writing on International dating, romance scams and relationships so you don't have to feel alone on your Asian / foreign dating journey.
Krystyna is a dating blogger and coach that focuses on helping Western men to connect with foreign women. In her guides, she speaks from her own experiences and gives field-tested tips & hacks.
Need dating coaching? Check here: www.krioda.com
Meeting & Dating Asian Bride