Everyone needs love, but sometimes it takes a lot to find love. One has to go out there and find a suitable partner, convince the partner and ensure they are compatible for a long-term relationship. Go on dates and spend a lot of time together.
Unlike this conventional way of dating, online dating is easier. All you need is an internet connection, and you will have a great number of individuals with the same goal as you, who want to find soulmates, companions and partners for life all at your disposal. There are a variety of online dating platforms, and PinaLove is among the best.
Reasons Why You Can Trust Krystyna
PinaLove - briefly about the company
Pinalove is a Philippines based online dating platform with over six million users. This platform has been around for a while and is home to people looking for companions or partners. Pinalove provides a platform for individuals to interact and even meet up.
It involves individuals showing interest in each other. Once they are matched, they can start a love journey.
How do you set up your profile at PinaLove?
It is easy to set up your profile on the Pinalove website, visit www.pinalove.com and create a profile in three simple steps. The first step is to choose which mode of signing up you will want to use.
You can either sign up via your telephone number or sign up via Facebook. When using your phone number, please ensure your phone is turned on to enter the code sent to you to activate your account.
The next step is to fill in your details and briefly describe yourself. You will choose your specifications, choose the height and weight of the partners you are seeking and set an age limit to the people you are matched with. You'll later update your profile picture to allow other users to see your face.
PinaLove login: How does it work?
First, you must register. You then can send texts to the females.
To begin, choose "Continue with Facebook" or "Continue with Mobile Number." Enter your cell number (or, if you like, your Facebook username and password), then receive an SMS and copy the passcode (they'll email you the code, which you must use as a personal login code). Input it and then wait 5 seconds.
Then you must input some basic information.
And then comes the final step. This phase will ask you two queries regarding your ideal date's desired age and your nation. Then type in your city. Then click "Finish," and you're done.
Does PinaLove have a mobile app?
The PinaLove mobile app exists in optimized form for iOS users. Android users can download the Android version over the web. The app is easy to navigate and has an interactive user interface to make your love seeking to experience a worthwhile experience. The app is free on both platforms and is easier to navigate as compared to the web.
Did you know?
To activate unlimited features, users must pay a certain fee? The app is small in size hence portable. It helps maximize the experience by ensuring one can see their messages and continue interacting with others online as long as they are logged into their account.
Signing up, sending alerts to profiles of interest, browsing other people's images and profiles, establishing a list of their favorite profiles, and sending a message every 10 minutes to other sites' accounts are all free.
Paid Services include unlimited messages, live chat, and communication with the most famous.
Usability and interface of the platform
Pinalove has an easy to understand interface which is user friendly. The icons used are conventional and are used in other sites.
Manoeuvring within the platform has been simplified. Users can use the top bar menu consisting of links to various features of the platform. The footer icon of PinaLove also bears links to other important services such as the terms and conditions.
To distinguish the various phases of the site, various graphics and fonts are employed. The profile display, however, needs attention. The pictures seem overcrowded, making it easy to overlook an individual.
Free and Fee-Based Services at PinaLove
PinaLove offers all of its clients some services free of charge, whereas some have to be paid for. Some of the free and paid services at PinaLove include:
From my experience Pinalove is a legitimate site that does not what so ever scam its users. The platform has established multiple background checks and profile validation techniques throughout the registration process. These techniques help filter the profiles to ensure they are authentic.
However, there have been traces of complaints in user reviews regarding fake profiles on the platform. Users can opt to report or block any profiles that seem malicious. Our advice is to avoid sharing personal data such as credit card details to anyone over the platform. Members can get in touch with support in case of any technicalities.
Safety and Security on Pinalove.com
It has an excellent reputation. Furthermore, everything is completely secured and safe based on the security certificates on its website. However, not all of the accounts on this site are genuine, so be wary of fraudsters. It's rather simple – don't give the ladies funds and don't share too much information about yourself.
How does Profile Verification on PinaLove work?
According to my personal experience I would say, PinaLove is a trustworthy website that rarely defrauds its visitors. The site has built many security checks and profile verification procedures throughout user registration. These methods aid in vetting the accounts to make sure they are genuine.
However, there have also been concerns about phony profiles on the website in user evaluations. Users have the option to report or ban any suspicious-looking profiles. Do not try giving your personal information, such as credit card information, to anybody via the network. Members can contact assistance if there are any technical issues.
Customer Reviews of PinaLove at Trustpilot
There are two Customer reviews of the platform posted on Trustpilot with an average rating of 1,9 stars. The reviews indicate dissatisfaction from the users.
The dissatisfaction is mostly about the fact that some services are exclusively available to subscribed users. Some reviews have shown complaints about the limited amount of times for messaging. The reviews also show complaints about girls expecting financial help in return for their time.
"Only Scammer, Hooker and Freelancer
Most girls on this page are just trying to extract money and they are definitely not interested in anything else ! Its a large organized romance scam."
One of the user reviews shows complaints about the site administrators' cunning nature: they do not hesitate to censor reported profiles. On the brighter sides, the customers have given positive feedback about the site, claiming that it provides genuine individuals searching for real love online.
What we like and don't like about PinaLove?
Pinalove is one of the largest Filipino singles dating services beyond the Philippines, and the website is accessible to non-Filipino users. It is ideal for tourists visiting the Philippines, and since all images must be authorized, the website doesn't encourage nudity.
Limitless photo uploads are permitted and confirmed accounts are scrutinized for quality.
However, sending texts every 10 minutes (on a free account) is a drawback. The profiles include only the most basic information about members because they are not as extensive.
Security on the website might be tighter, and there are no match recommendations.
The last update was performed on September 16, 2023.
You want to learn how to find an amazing Asian woman and have unforgetable international dating adventures but don't guess where to start. Don't worry, we can help! ☝️
Ask Krystyna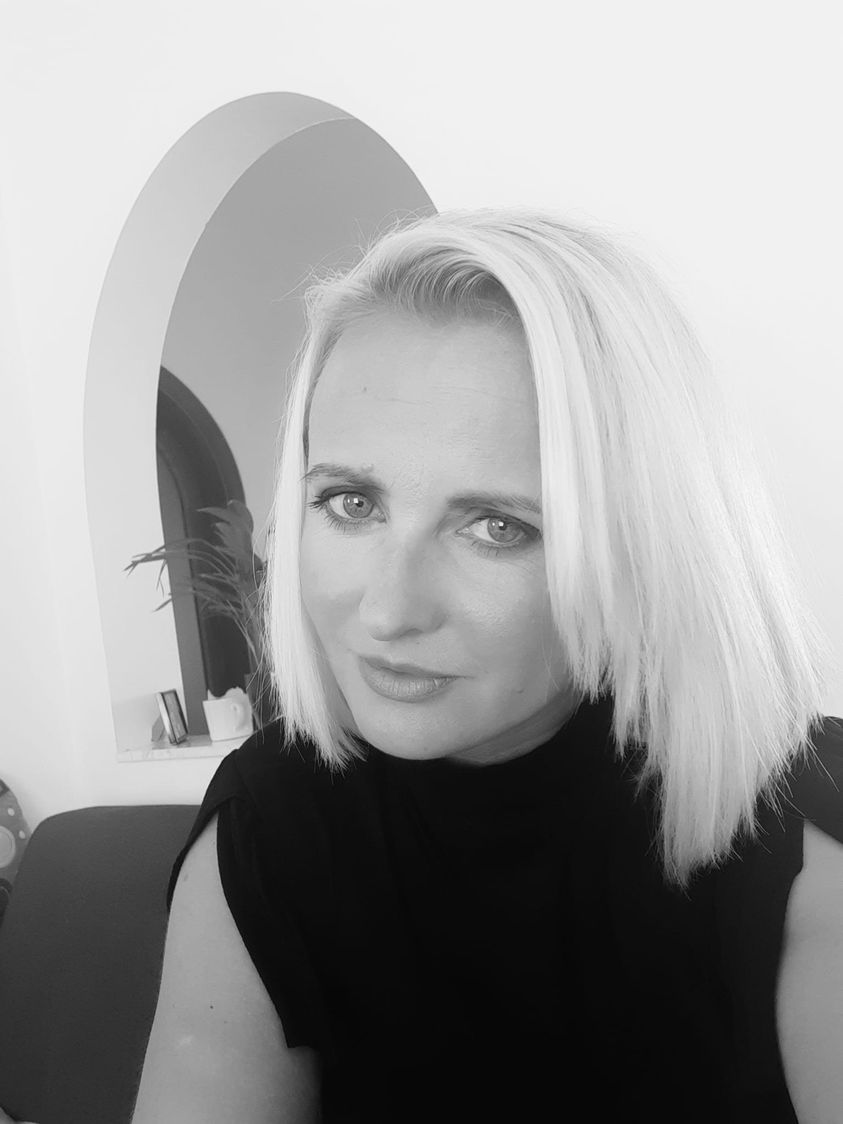 Hey there! 🙂 Krystyna here. Welcome to Asian Dating Journal!
Writing on International dating, romance scams and relationships so you don't have to feel alone on your Asian / foreign dating journey.
Krystyna is a dating blogger and coach that focuses on helping Western men to connect with foreign women. In her guides, she speaks from her own experiences and gives field-tested tips & hacks.
Need dating coaching? Check here: www.krioda.com