In today's world, dating sites offer an easy way to connect with people from different countries, allowing you to add an exotic flavour to your life. If you are interested in dating an Asian girl, Filipina women are a popular choice, admired by many, especially foreign men. 
These women possess a captivating blend of cultural influences that make them stand out from the crowd. Filipina women are known not only for their natural beauty but also for their inner qualities. Their grace, poise and warm smiles have a charm that can win anyone's heart.
Today we're going to explore PinaDating.com, a dating site where you can meet Filipina women. 
We will cover the registration process, the types of people you can connect with, how the matchmaking and search functions work, what you can find in women's profiles, the pros and cons of the platform, its legitimacy and how to delete your account.
Reasons Why You Can Trust Krystyna
PinaDating.com - Our View on the Details
We've conducted a thorough investigation of this platform to assist you in making an informed decision about whether it is worth using. 
The design of PinaDating.com is rather dated and primitive. It lacks modern aesthetics and sophistication. The overall design of the site may not be visually appealing or engaging to users who are used to more contemporary and visually pleasing dating platforms. This affects the user experience and overall perception of the site.
The lack of detailed contact information on PinaDating.com is a worrying aspect. Typically, legitimate International dating sites provide clear information about their owners, including company names, addresses and contact numbers. 
Our search yielded limited results, with the domain registration dating back to 2019 and indications that the platform's registration is associated with Vilnius, Lithuania.
The use of the word 'company' rather than a specific company name, and the fact that the only method of contact is a contact form, does indeed raise questions about the legitimacy of the platform. Transparency of ownership and contact details is crucial to building trust with users, and the absence of such information can be a red flag.
How to Create a New Account on PinaDating?
The registration process on PinaDating.com is simple and free. You're required to provide your name, gender, email, password, and age. Upon entering the site, you'll be prompted to upload a photo. Notably, without a photo, access to most site features is restricted. 
It's essential to understand that there's no photo moderation, allowing you to upload various images, even non-human ones like your pet. However, this lack of content control can be seen as a warning sign.
While email verification is optional, it becomes necessary if you wish to make updates to your profile.
Email verification enhances security and account management, but it's not mandatory during the registration process.
Who is PinaDating.com for?
PinaDating.com serves as a diverse platform, primarily focused on connecting singles interested in dating Filipina women. However, it's worth noting that the site's inclusivity extends beyond Filipina women, welcoming users from different countries and cultural backgrounds (read also: Filipino Dating Sites in the USA). 
This diversity makes it an intriguing place for those looking to meet singles with different cultural influences, fostering a rich carpet of potential connections. 
However, we cannot recommend that you use this platform. There are several red flags that lead us to suspect that the platform may be a scam. It's important to use it with caution and consider alternative, more reputable dating platforms for a safer and more rewarding online dating experience.
All About Prices on PinaDating
PinaDating.com has a straightforward pricing policy that may appeal to users due to its affordability. The platform provides a single paid membership option: one month for 9.00 USD. 
This subscription comes with several benefits, including
However,
the lack of legal information, a customer support email address and a clear description of how to unsubscribe can raise concerns about the legitimacy of the platform. These information gaps can be perceived as red flags and warrant caution when considering a paid subscription.
Women's Profiles: Yes or No?
Profiles on PinaDating.com are fairly basic, with just nine fields of information covering details such as eye colour, hair colour, body type, age, country, last online activity and a brief self-description. 
The quality of photos on profiles can be noticeably poor, indicating a lack of content moderation. In some cases, images that have nothing to do with women or dating can be found instead of real profile pictures. 
Each profile offers three options for interaction:
send a message,

add to favourites,

or report the profile.
The overall user experience on the platform is negatively affected by these minimalistic profiles and poor quality images.
What We Like and Don't Like on The Site
We've done a thorough investigation of PinaDating.com and here's what we've found:
Taking all these factors into account, while PinaDating.com does offer some advantages such as free access and affordable subscriptions, there are enough red flags to warrant caution. 
The lack of transparency and missing information, as well as possible fake profiles, are major concerns. It's wise to approach this platform with a degree of scepticism and carefully consider your options.
Is PinaDating a Genuine Dating Site? Our Thoughts
Based on our extensive research and analysis, we strongly recommend that you exercise extreme caution when considering PinaDating.com as a dating platform. There are numerous red flags that raise serious doubts about its legitimacy.
The most critical issue is the lack of essential information, particularly the lack of legal contacts. This omission leaves users vulnerable, with no place to turn in the event of problems or disputes. The insecurity of the platform and the lack of guarantees make it a risky choice.
Furthermore, the profiles on PinaDating.com appear questionable and not truly representative of the actual users. The lack of a trustworthy and accountable customer support system adds to these concerns.
How can I Delete my PinaDating Account and Cancel my Subscription?
Deleting your PinaDating.com account and cancelling your subscription appears to be a difficult task as the platform does not provide clear guidance on these matters. However, there is a "Delete Your Account" button in the "Contact" section that you can use to delete your account.
To cancel a paid subscription, it seems that your only option is to contact PinaDating.com via their contact form. This is far from ideal as it leaves you uncertain about the responsiveness of their customer support. You may find it difficult to get timely assistance or a smooth cancellation process.
The lack of comprehensive instructions on how to delete an account and cancel a subscription, coupled with the general lack of transparency of the platform, further underlines our concerns about the legitimacy and reliability of PinaDating.com.
To Sum Up: Not Recommended Dating Here!
Considering the information we have uncovered about PinaDating.com, we do not recommend this platform for online dating. The lack of transparency, missing information, and potential issues with profile authenticity raise significant concerns about the site's legitimacy and safety.
We strongly recommend that you consider alternative dating platforms that are known for their responsible and user-friendly approach, prioritising user safety and transparency. Unfortunately, PinaDating.com does not meet these criteria. It lacks essential elements required for a safe and user-friendly online dating experience.
The site has characteristics similar to a subscription trap and does not appear to be a reliable choice for those seeking to connect with Filipina women. 
In the interest of your safety and the quality of your online dating experience, we strongly advise you not to use PinaDating.com and instead look for more reputable alternatives. 
Your online dating journey should be free from uncertainty and concern and should be conducted on platforms that have clear account management and cancellation procedures.
You want to learn how to find an amazing Asian woman and have unforgetable international dating adventures but don't guess where to start. Don't worry, we can help! ☝️
Ask Krystyna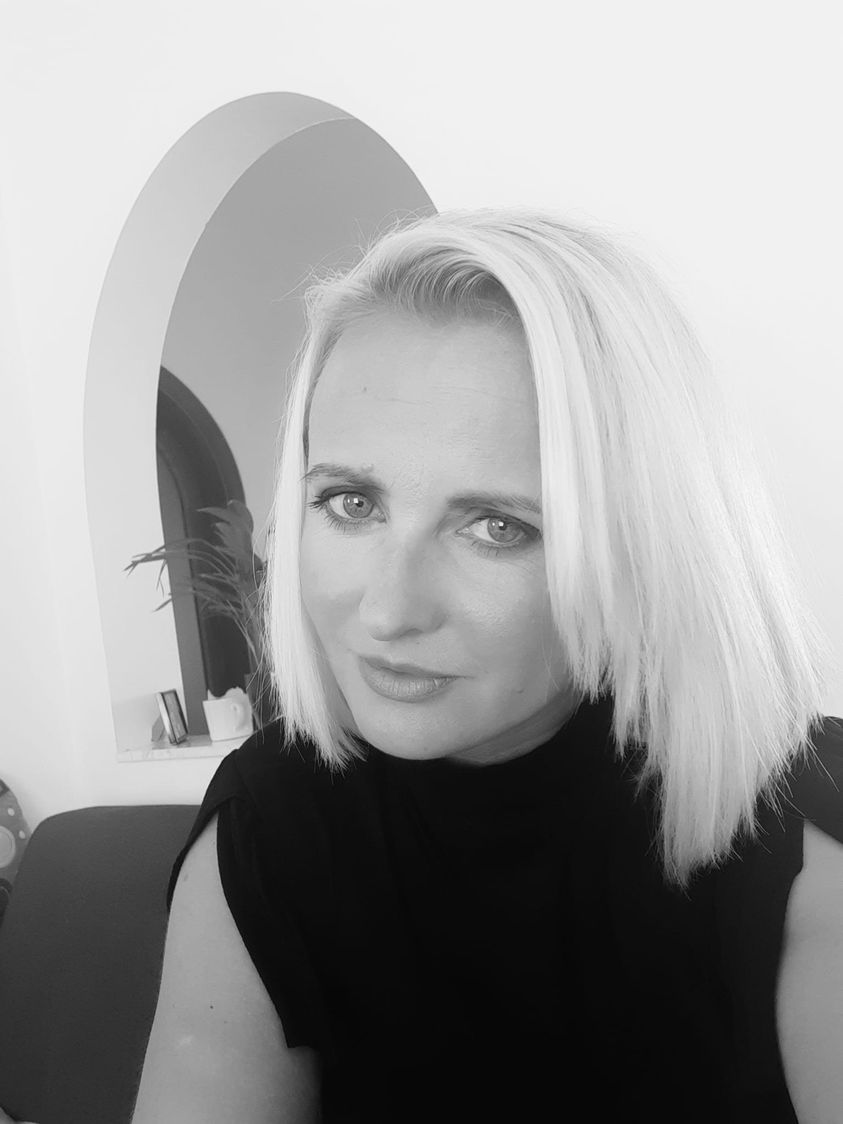 Hey there! 🙂 Krystyna here. Welcome to Asian Dating Journal!
Writing on International dating, romance scams and relationships so you don't have to feel alone on your Asian / foreign dating journey.
Krystyna is a dating blogger and coach that focuses on helping Western men to connect with foreign women. In her guides, she speaks from her own experiences and gives field-tested tips & hacks.
Need dating coaching? Check here: www.krioda.com