This is a tragic story about a 25 year Filipina woman name Cathy Bonesa, who wanted a better life than what her poverty stricken city could afford her. She worked in a departmental store making a very low salary. The Philippinas has 18 million people below poverty level and a 7.5 % unemployment rate according to the Asian Develop Bank.
Reasons Why You Can Trust Krystyna
Why Filipinas get married foreigners?
It is very common for these women to marry a foreign man usual from developed countries such as The Unites States, Germany, Australia, or Canada. In the recent years, men from South Korea and Japan are becoming more frequent buyers in the mail order bride business. 
Filipinas are a hot commodity not only because of their beauty but cultural wise they are taught how to be submissive to a man. In 1990, there was a law passed in the Philippinas that made mail order brokerage a criminal act. That doesn't stop the business from continuing on under the noses of officials.
The man that purchased Cathy was a 42 year old farmer from South Korea name Gonju better known as Park. After only a few dates, they got married and Cathy went to South Korea to live. From the beginning Park's mother didn't like his new wife and gave her a very hard time.
Mystery story of woman's death
Added on was the language and cultural differences from both sides that lead to isolation for Cathy. A year later things started to look up for her, she was pregnant and the relationship with her mother in law began to take a turn for the better, so she thought.
That happiness was short lived, due to the high medical bills from having a C-section, they had to borrow the money from Park's mother to pay. This started to be the beginning of the end for the 25 year old. Her husband had a hard time dealing with his mother's demands for the money and that lead him taking his frustrations out of Cathy by hitting her.
His mother suggested that his new wife could be a prostitute to earn income and to help pay back the borrowed money. This is what she did, against her will. Months later she was dead.
The Korean officials state that she committed suicide by hanging. However, the Philippian report advises that she was strangled to death. Will her family ever know the truth behind her demise?
You want to learn how to find an amazing Asian woman and have unforgetable international dating adventures but don't guess where to start. Don't worry, we can help! ☝️
Ask Krystyna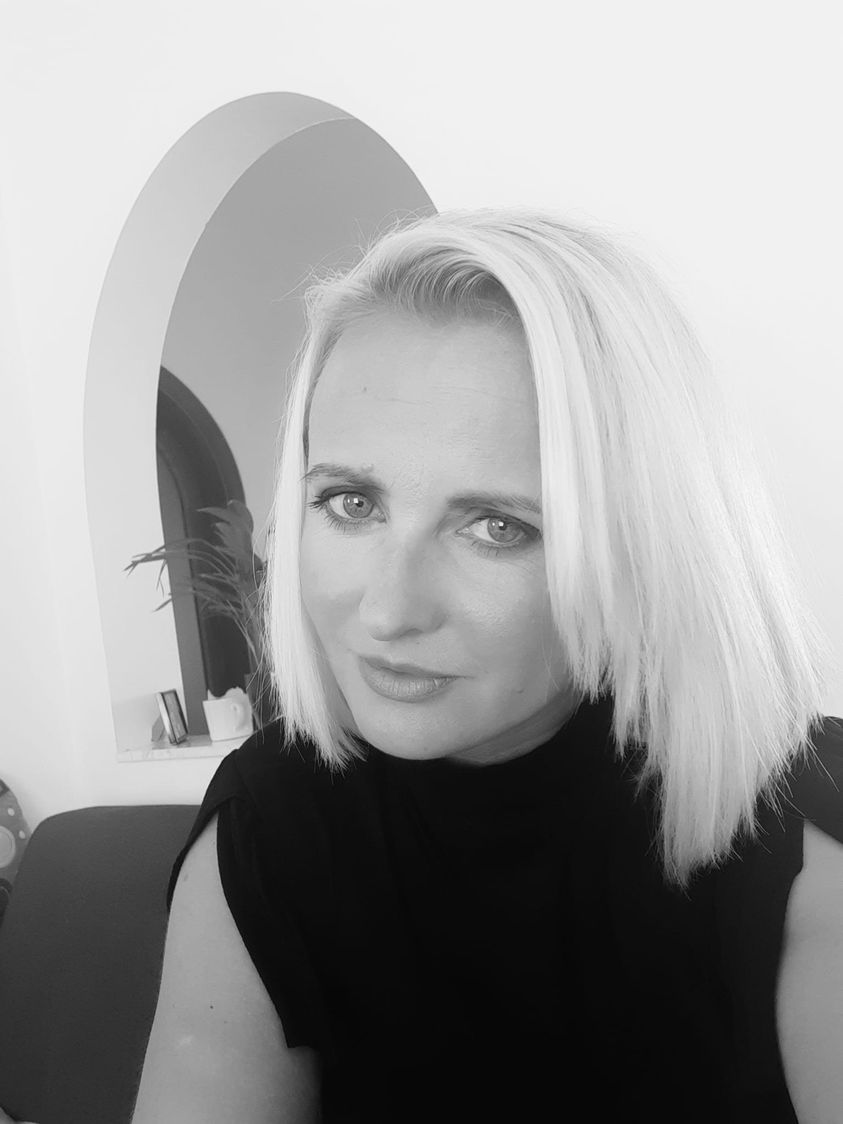 Hey there! 🙂 Krystyna here. Welcome to Asian Dating Journal!
Writing on International dating, romance scams and relationships so you don't have to feel alone on your Asian / foreign dating journey.
Krystyna is a dating blogger and coach that focuses on helping Western men to connect with foreign women. In her guides, she speaks from her own experiences and gives field-tested tips & hacks.
Need dating coaching? Check here: www.krioda.com
Meeting & Dating Asian Bride