The Philippines has earned its nickname "Asia's Pearl of the Orient" for so much more than just its rich culture, beautiful scenery, and ancient buildings. The Philippines is also home to some of the world's most naturally beautiful and exotic-looking women.
Are you tired of chasing women in your home country and want to settle down with someone more fiery yet down-to-earth? It may be time you left your comfort zone and considered finding love in another country.
You're probably feeling hesitant as you know nothing about Filipino women (except that they're beautiful), their culture, or their language. Well, I'm here to tell you there's no need to stress. Online dating is the answer.
Start by chatting with a Filipina beauty and get to know her. Most dating sites have translation features if language is an issue. Before you know it, you'll be booking a ticket to go and visit your lady love.
Are you still feeling a little unsure? 
No problem; I've put together a few (and there's so many more) of the perks involved when you date a Filipina.
Reasons Why You Can Trust Krystyna
The Main Perks of Dating a Filipina Woman
Besides the fact that Filipino women have an unmatched exotic beauty, with their dark eyes, cascading hair, tanned skin, and full lips, numerous perks stand out such as:
They Are Positive and Caring
Filipinas have a wonderful outlook on life and don't allow things to get them down. When bad things happen, you can be sure that a Filipina beauty will find a way to find the positive in the situation.
Their carefree and caring personality is a breath of fresh air, and it's contagious. You can't help but feel calm and happy around a Filipino woman. If you're an anxious person or get worked up quickly, then dating a Filipina will change your life (for the better).
One thing you can be sure of when you date a Filipina is that she'll be loyal to you. These gorgeous Asian women do not support the Western idea of "casual dating." You're either in it for the long run or wasting her time (and your own).
It's vital that you understand the family unit is a big part of a Filipino woman's life (and culture), and as much as she is loyal, she expects the same from you. Even though these beautiful women are loyal, that doesn't mean they're subservient. They see you as an equal.
Divorce is a big no-no in their culture as this affects not only you as man and wife but the entire family unit. It should come as no surprise that the whole family will get involved if there are issues in your relationship or marriage.
Good to know:
When dating a Filipino woman, you should know they'll never make the first move. In their culture, they believe a man should always initiate a relationship, whether to go out for coffee or get engaged.
You Get to Try a New Culture
The best perk of dating a Filipina beauty is immersing yourself in a new culture. You'll get to eat her delicious, traditional cuisine (homecooked, of course) and experience her way of life. There is no better way to experience a new culture than by dating a foreigner.
Filipinas are very proud of their heritage and will be more than happy to teach you their ways. If you're lucky to meet your lady love in her home country, she'll make the best "tour" guide and show you all the unique spots that tourists usually aren't lucky enough to see (or experience).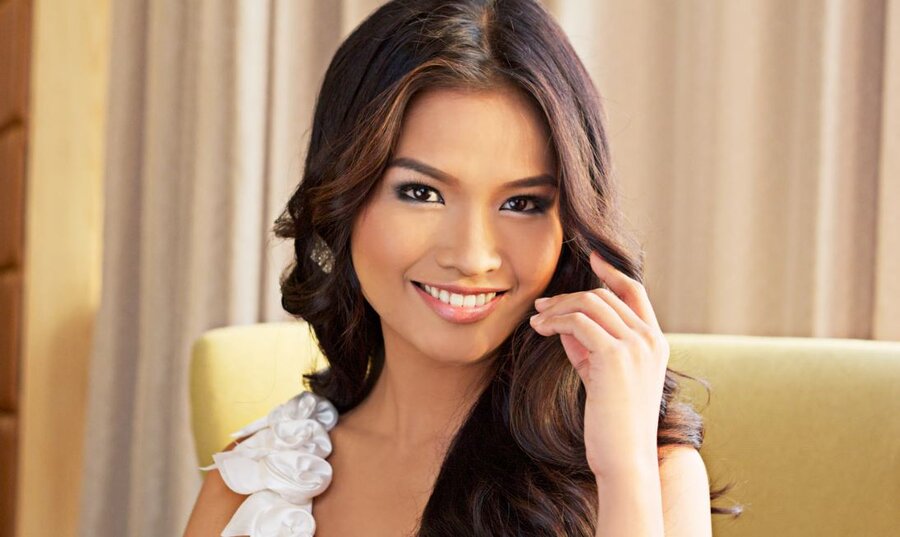 Besides eating fantastic food, you'll also get to try out new films, music, and art. You'll also be exposed to her home language, Tagalog (Filipino). Why not impress your lady love by learning some simple phrases (this will earn you good points)?
Filipinas pride themselves on their strong religious faith. By spending time with her, you'll also learn about her religion (typically Catholicism or Christianity) and how they use it in their everyday lives.
It Is Easy to Make Her Happy
It takes effort from both sides to make a relationship work, and luckily for you, it's easy to make these Asian ladies happy. Filipinas are very down-to-earth and enjoy the simple things in life, such as hiking and spending time outdoors.
Show her that you care for her by giving her your time and affection. 
Here are a few easy ways that you can keep your Filipina lady happy:
Tell her about yourself and share your life experiences with her. Filipino women are curious about other cultures and appreciate honesty.
Your lady love will be so happy if you assist her with daily chores (such as washing the dishes) from time to time.
Take the time to get to know her. Focusing on her

love language

(physical touch or receiving gifts, for example) will leave her glowing with happiness.
Filipino women enjoy respectable PDA (physical displays of affection), and the simple act of holding her hand or kissing her forehead will show her that you care for her, making her very happy.
These Asian ladies love music, and serenading her or joining her for a karaoke evening will be the highlight of her day.
They Appreciate Traditional Family Values
Filipino women are very family-oriented and take the family unit very seriously. They believe you should work hard to provide for your family, and they aren't afraid to work. Unlike Western traditions, where children leave home at 18 years old, Filipina families prefer to keep everyone together.
These ladies have strong family ties, and they're respectful to their elders (and to others). From a young age, Filipinas are taught to honor the family unit and pass on their manners and traditions to the next generation.
If anyone in their family struggles, the whole family will come together to support and guide them by showering them with love.
If a Filipino woman's father is not impressed by you (or doesn't like you), his daughter will not be allowed to date you. In other words, you'll need to make an excellent first impression on her family if you wish to date her.
You Are the King of Her Heart!
If you want to be adored, look no further than dating a Filipino woman. These beauties take love very seriously, and if you're lucky enough to be the focus of their attention (and affection), then consider yourself very lucky.
A Filipina wants to take care of the man in her life. Even though she sees you as an equal, she has the most profound respect and admiration for you and still honors a man as the provider of the house. 
She will never run you down or embarrass you in front of others, and she will always speak highly of you. These women show gratitude by cooking delicious meals for you, ensuring the house is in good order, and spoiling you with their time.
If a Filipino lady sees you as the king of her heart, that makes her the queen of yours. It's essential that you make her feel like a queen and don't take her for granted. Even though your cultures may be different, neglecting or disrespecting a woman will drive her away and break her heart.
Final Words: What to Expect When Dating a Filipina?
If you're looking for love with a woman who will treat you with respect and admiration, dating a Filipino woman is definitely for you. Try not to get swept up in all the stereotypical comments about these ladies being incredibly conservative.
In the past, women were prohibited from holding hands or showing affection in public. Times have changed, and although these beauties still hold their traditions in the highest regard, things aren't as strict anymore.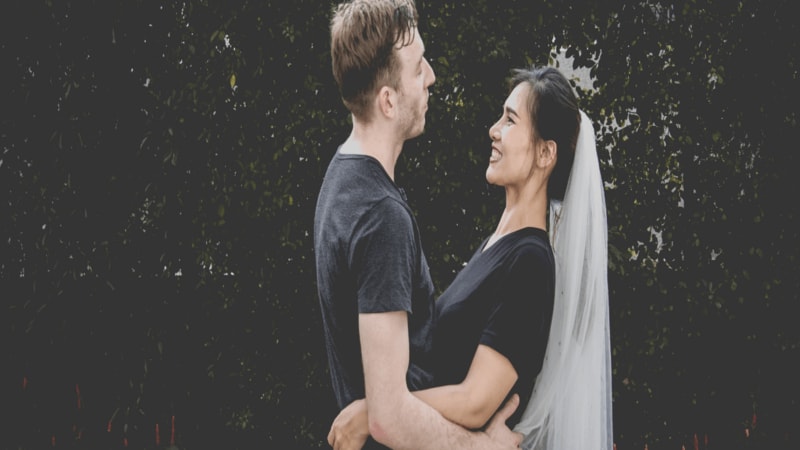 Filipino women enjoy having fun and make a point of showing you how much you mean to them. They may be shy initially, but this is usually because they have been taught that the gentleman makes the first move.
Ensure you take the time to get to know her and spend time with her family (this is very important to her). Getting to know her culture is an adventure, and you should count yourself lucky to be included.
So don't waste time playing mind games with a Filipino lady. Make your intentions clear, or they'll assume you aren't interested and ghost you (abruptly stop all communication).
You want to learn how to find an amazing Asian woman and have unforgetable international dating adventures but don't guess where to start. Don't worry, we can help! ☝️
Ask Krystyna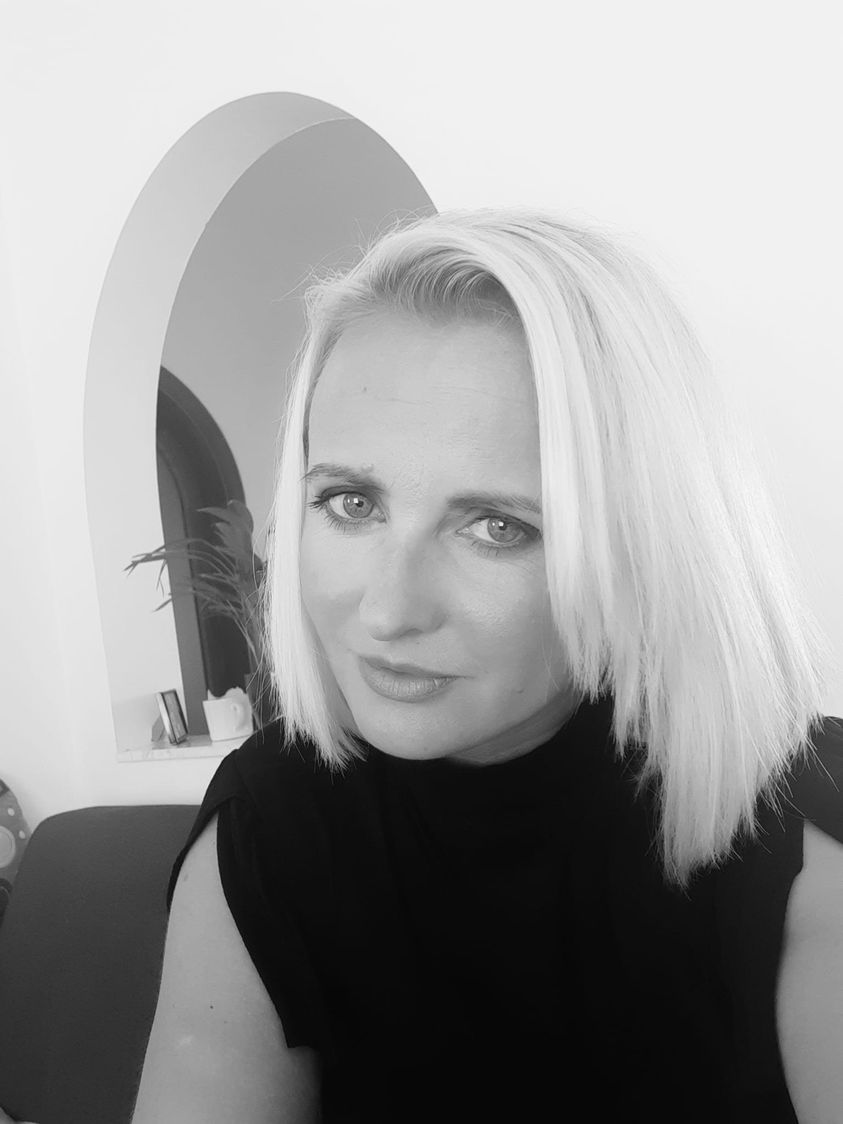 Hey there! 🙂 Krystyna here. Welcome to Asian Dating Journal!
Writing on International dating, romance scams and relationships so you don't have to feel alone on your Asian / foreign dating journey.
Krystyna is a dating blogger and coach that focuses on helping Western men to connect with foreign women. In her guides, she speaks from her own experiences and gives field-tested tips & hacks.
Need dating coaching? Check here: www.krioda.com