The internet hosts thousands of online dating platforms, including LoverWhirl. LoverWhirl.com is an Asian dating site with thousands of users. This post covers all the information you need to know about this Asian dating platform.
In this review you will find the features, services, usability, benefits, advantages, and all other vital details you should know about LoverWhirl.com.
Is this Asian dating site right for you to find a match online? How much does LoverWhirl.com cost? Keep reading our LoverWhirl.com review and decide for yourself.
Reasons Why You Can Trust Krystyna
LoverWhirl - briefly about the company
LoverWhirl is owned by the Qpid network. The network features a wide range of International dating sites designed for connecting men and women around the world and helping them find soulmates.
The founders of the dating platform spent about a decade developing the online dating website and launched the site in 2018. Its long development history is one of the reasons for its incredible quality.
Loverwhirl.com is designed for the Asian market. It is an ideal platform for people looking to start their online dating journey as it is easy to use, and its features are also basic and straightforward.
How do you set up your profile at LoverWhirl?
Registering and setting up a profile on LoverWhirl.com is free. It is also relatively simple. Below is a guide for how you can do this;
The first step of the registration process is filling in the sign-up form. The form is relatively short, consisting of five lines. Here, you must provide your goal, name, date of birth, email address and create a login password.
After doing this, you have to read the terms of use and policies of the platform then check the agree button.
Step 2: Filling in the Questionnaire
Like most dating websites, LoverWhirl features a matching algorithm. The role of this tool is to help you find the most compatible partner automatically. The matching algorithm typically requires some personal information.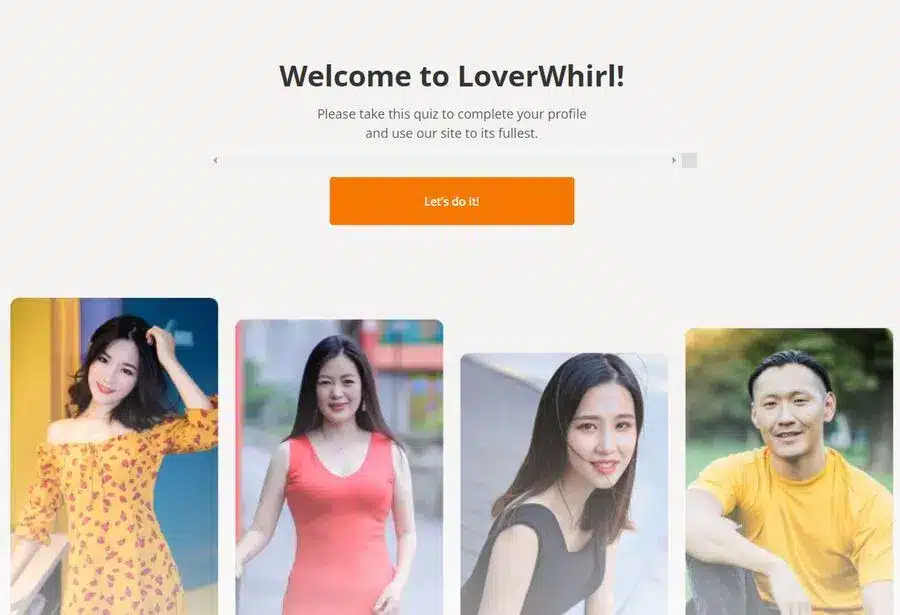 This is where the questionnaire comes in. The questionnaire asks you to state your preferences, qualities, and your goals. This information will ensure that the algorithm matches you with the best profiles.
Step 3: Setting up your profile picture
Once you have completed the steps above, the next thing is to set up your profile picture. LoverWhirl does not demand a professional photo. It only recommends that you use a good-looking and clear photo that highlights your best features. Remember that your profile photo will influence the first impression you have on potential matches.
Step 4: Creating your bio
Once your profile photo is set, you will need to write a short bio that will appear on your profile page. LoverWhirl recommends that you include your interests, lifestyle, and goals in the bio.
The information on your bio will help potential partners know more about you and find something to break the ice when they start chatting with you.
With that, the registration process is complete. You can start using the platform and learn more about it before you get a paid membership.
Did you know?
You can complete the registration process in a couple of minutes as it is pretty simple. However, experts recommend that you take your time when creating your bio to ensure that it represents you in the best way.
Does LoverWhirl have a mobile app?
No, LoverWhirl does not have a mobile app for Android or iOS. However, it is easy to use both on phones and computers. This means that you can effortlessly visit the website and access its services from any portable device with internet connectivity.
Even though the online dating platform does not have a mobile app, you can still use it on your phone, thanks to its user-friendly interface.
Usability and interface of the platform
One of the best things about LoverWhirl is that it has a user-friendly interface. The interface is pleasant, and it is easy to understand. It is also quite intuitive. It does not take time for anyone to get accustomed to the website. The LoverWhirl website is also designed to work perfectly on phones and computers.
User quality in our check
LoverWhirl has an extensive range of users known for their exotic beauty and strong characters. Most of the users (more than 60%) are female Asians of ages between 20 and 35. Most of the girls seem to be from China.
However, there are other Asian countries represented. It is generally a safe platform with valid accounts and users.
Most of the profiles are active and the platform gets at least several hundred new registrations every week. More than 77% of the users on the platform are active.
Free and fee-based services at LoverWhirl compared
Like most online dating platforms, LoverWhirl features some free and fee-based services. Below are some services you can enjoy for free;
It is also worth mentioning that you can access all other services on the platform with the initial twenty credits provided. With the free twenty credits, you can explore all of the paid features for free until the credits are exhausted.
The following are some of the fee-based services on the platform;
Note that each of the features listed above is credit-based. This means that there is no monthly, quarterly, or yearly membership plan.
The LoverWhirl costs in an overview
Naturally, LoverWhirl is not a free dating service. However, it is also not like regular dating sites where you pay a monthly fee and access all services on the platform. LoverWhirl works on a credit-based system.
This means that you have to purchase credits to access its fee-based services. Therefore, you get to redeem the credits every time they are exhausted, even if the month has not come to an end.
The platform charges 9.99 USD for twenty credits. However, you get to save a lot of money by purchasing a lot of credits at once. LoverWhirl offers the alternative of purchasing 750 credits for 214.99 USD. Below is a simple guide for how the credits are spent on the platform;
It is worth mentioning that the platform offers all its new members twenty free credits that they can use however they wish.
This aims to give new members a feel of the platform and help them understand what it is all about before they can start paying for it. Once the twenty credits are over, you have to purchase more to continue enjoying the fee-based services.
Customer reviews of LoverWhirl at Trustpilot
Trustpilot is one of the leading sites where clients can leave reviews for different products and services. There are numerous LoverWhirl reviews on Trustpilot. Below are some examples;
According to client 398Anita0Gauri, LoverWhirl is one of the most affordable Asian dating platforms in the market. The credit-based system may be deceiving you into thinking that the platform is expensive. However, compared to other platforms, it is pretty affordable.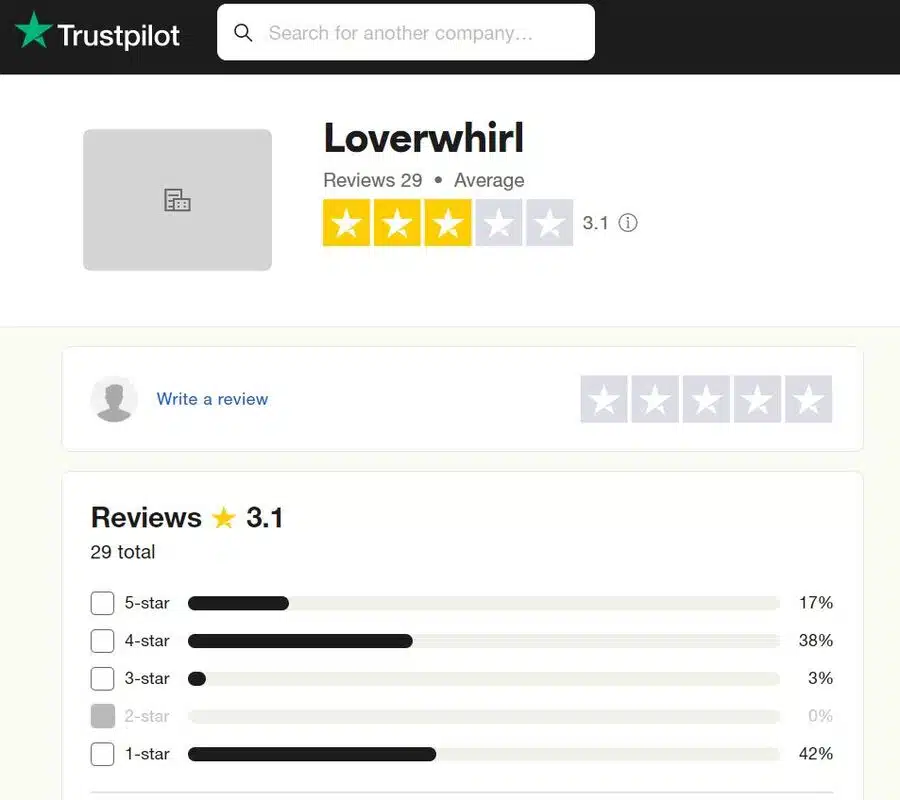 According to reviewer SimonCowel1090, LoverWhirl is one of the safest online dating platforms in the Asian market. The website has put in place a reliable team of experts to eliminate scammers and create a safe environment for clients.
According to reviewer PrettyGirlPower120, while LoverWhile may be a bit limited in the services it offers, it is still quite an impressive platform for Asians looking for international love.
Below are some advantages and disadvantages of LoverWhirl.com, based on the reviews on Trustpilot;
TOP Alternatives to LoverWhirl
Other than LoverWhirl, there are several other online dating platforms that you can use to find international love. Below are the top two alternatives to LoverWhirl.com;
LoveMe.com (A Foreign Affair)
Loveme.com is one of the oldest international dating sites on the internet. The dating platform was launched in 1995 and has since made a name for itself as the best place for people to meet serious partners from different parts of the world.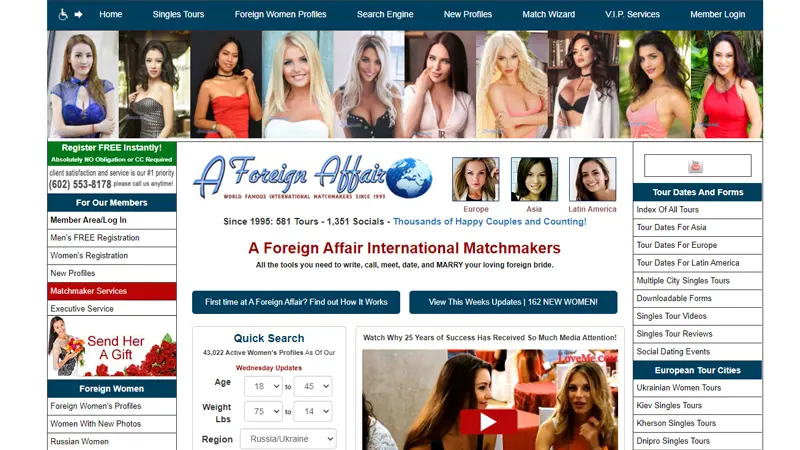 The platform features an intuitive interface and one of the best matching algorithms in the online dating industry. Registering to the platform is free and straightforward.
On Loveme.com, you can view thousands of profiles or use the top-notch search filters to sort your options by age, nationality, and several other elements. Loveme.com also organizes romantic tours to various parts of the world where men can meet and interact with international women one-on-one.
The platform only features one membership plan, known as the platinum membership. This plan costs 95 USD for the first month and 29.95 USD for each other month.
AsianDating.com is an Asian dating site designed for people from Western and Asian countries. The dating platform was established in 2000 and has since then gotten over two million members.
Additionally, the online dating industry boasts around two thousand logins every day. AsianDating.com features a wide range of incredible features, including several communication channels like email and video chat.
The platform features a user-friendly interface and an anti-scam policy to protect its users. It also has an automated matching system and filter searches. Registering to the platform is incredibly simple and free.
AsianDating features two membership plans. The first one is the Gold plan which costs 29.98 USD per month. The second one is the Platinum plan which costs 34.99 USD monthly.
The last update was performed on September 17, 2023.
You want to learn how to find an amazing Asian woman and have unforgetable international dating adventures but don't guess where to start. Don't worry, we can help! ☝️
Ask Krystyna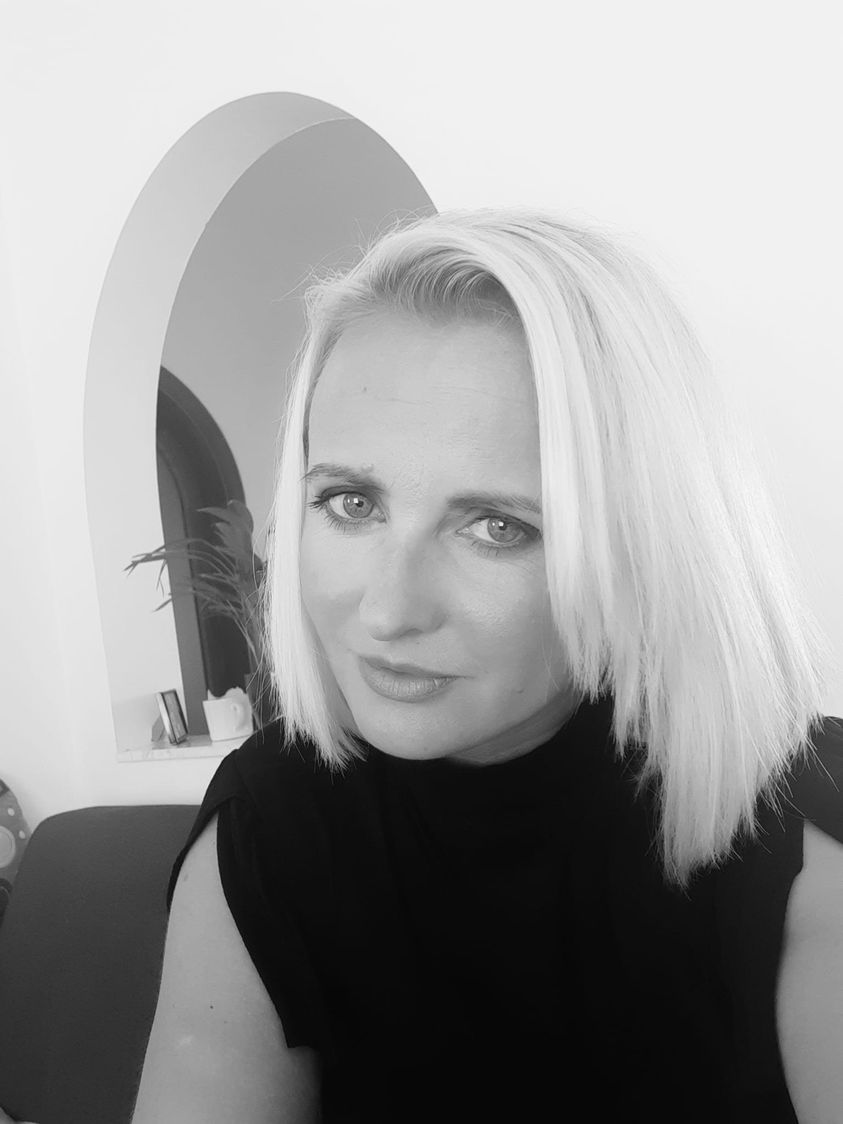 Hey there! 🙂 Krystyna here. Welcome to Asian Dating Journal!
Writing on International dating, romance scams and relationships so you don't have to feel alone on your Asian / foreign dating journey.
Krystyna is a dating blogger and coach that focuses on helping Western men to connect with foreign women. In her guides, she speaks from her own experiences and gives field-tested tips & hacks.
Need dating coaching? Check here: www.krioda.com