Dating in Korea follows strict unwritten rules. If you are interested in a Korean woman, you will need insight into their dating culture. Dating a Korean is an excellent way to learn and experience new cultures, especially when you come from outside of Asia. These unwritten rules should not be an excuse to shy away from Korean women.
It may be what makes your dating experience more fun and enjoyable. The dating culture may be different from what you are used to, but these women are worth the trouble of learning some dos and don'ts before you ask them out. Here are some insights that will make your relationship a success.
Reasons Why You Can Trust Krystyna
Facts about Korean Dating Culture
Korean dating culture celebrates lovers a lot; when you get into a relationship, brace yourself for lots of lover's celebrations. They have many celebratory days aside from Valentine's Day; the 14th of most months are set aside for couples. Some of the couple's days include rose day, white day, silver day, movie day, kiss day, pepero day, and many others.
If you were used to only getting your significant other flowers one day a year, you should rethink that before starting a Korean dating experience.
Public display of affection (PDA) varies across different dating cultures; you will get PDA with a Korean woman but not intense. Holding hands, a peck or a hug is common in their culture, but the intense make-out session should be private.
That being said, most Korean couples are more open about their relationships in public than most cultures. They take pride in their relationships and partners; you won't be kept secret and be ready to meet family and friends early on.
What Is Dating Like In Korea?
If you are from the USA or any western country, then you know about the three-day rule. Many people in the west claim that it's effective. Not calling a Korean woman for three days after you get their number will be seen as disinterest. You should be upfront with them when you meet or after your first date, make sure they know where your thoughts are. Starting relationships is easy; you may be called boyfriend after a few dates, that shouldn't surprise you.
Most Koreans are taught English from a young age; they will understand some basics even if they are not great speakers. But to make your date run smoothly, learn some Korean; it betters your communications and shows you are interested in their culture. Gift-giving is a big trend there; it doesn't have to be something expensive, but surprising your lover now and then will go a long way.
Difference between Western and Korean Dating Culture
It takes a long time in most Western dating experiences before a couple can commit and call each other boyfriend and girlfriend. In Korea, commitment happens much faster; it may take just a few dates before you are in a full-blown relationship with your Korean lover.
Marriage in the western dating culture is not at the top of the list; you can date someone just for its fun. In Korea, mostly women enter relationships with the aim of marriage and starting a family. It's mostly because of the pressure from parents and society. However, most of the young Korean generation are being influenced by western dating ideologies.
Interesting to Know
Most Korean restaurants serve dishes meant for two people, some turn away single diners. Expect to share food when you visit most of the local eateries.
While constant communication between western couples may be seen as nagging and clingy, couples stay in touch throughout the day in Korean dating culture. Don't be surprised if they want to know what you are up to, what you have eaten and other details about your day. It's how they show care and interest in you; without constant communications, it can be a sign that they are not into you.
How to Attract a Korean Woman?
Impressing a Korean woman, in general, is not very difficult; they value social status and image. You should have something to show for yourself; you don't have to be filthy rich but at least have something going for you. When you are independent, it is easy to attract a Korean woman; that will be your ultimate charm card.
These women love food; it's a big part of their culture and upbringing. If you can cook something for her, it will score you some points. If you can't cook, it's easy to learn anything on YouTube these days, take a few minutes of cooking class or educate yourself about their different types of food.
Complement her every chance you get. Good and honest compliments will make them get attracted to you. Don't lie or exaggerate; keep it simple and honest; say how beautiful she is all the time to make her feel noticed.
How Korean People Show Their Love?
Korean people value family above everything else; to show love, you have to be respectful to your partner's family. Maintaining a good relationship with the family, especially the elders, and caring for the children in the family shows a great deal of love. It's hard to prove you are in love if you can't get along with your couple's family.
Matching outfits and rings is also a big way to show love and commitment in Korea. Most dating cultures may view this as possessive and overbearing, but it's a big trend in the Korean dating scene. They exchange rings as a way of showing their loyalty and love; it's not an engagement ring. It's just a matching accessory that shows two people are together.
They also use simple gestures and words to show love; often, you will notice men holding their women's handbags while walking down the streets. It's a way of proclaiming that they are together. I love you, I miss you, and how you have been are common phrases among Korean couples; it shows care and love for their partners.
Did you know? In Korea, once a baby is born, he or she is considered one year old. Do not be confused when you are lucky to have a baby with a Korean woman in future. Their calendar is a bit different from what you are used to.
How to Tell If a Korean Woman Is Into You?
It's going to be hard for you not to notice when a Korean woman is interested in you. They rarely play games; if they are interested in you, they will be open to your compliments, jokes, small talk, and even hanging out. If you don't see any response from her, she is not playing hard to get; she simply is not interested in you.
If she is nice and you feel friend-zoned, the best way is to ask. Just ask her if she is interested in dating you. They are nice and welcoming women, so it can get hard to know if it's a friendship or something more. Asking will give you clarity on whether you are on the same page or not.
After a few hangouts, they will start maintaining steady communications if they are interested in you. Unlike on a friendship basis, if a Korean woman likes you, she will be more curious about you and occasionally suggest meeting up. At that point, you should probably plan for a date and charm her into being your girlfriend.
Dating With Korean Woman: What to Expect?
Korean women mostly view foreigners as playboys; if you are from outside Asia and you are serious about them, you have a lot of work to do. You will have to go the extra mile to prove your intentions before they can be comfortable with you and consider a serious relationship. You have to go all the way to earn their trust, but they are open to dating foreign men and learning new cultures.
Expect an educated woman, they are intelligent, and they expect you to have some education as well. You will have to be intellectually attractive on top of having a great personality. Three-quarters of Korean women have acquired university education; it's probably one of the things that attracted you to them.
They are great dates; you will not be having boring dates with a Korean woman. They are seductive and mysterious, all at the same time, especially when they are into you. They make awesome girlfriends, they are committed and loyal, and they will wrap you around their little fingers faster than you think.
Be prepared for a dating experience like no other when you find a Korean lady. Once you are familiar with their culture's basics, navigating the dating scene will be much easier. Learn some Korean to impress your date and be mindful of their feelings and their reservations.
It's a different culture than what you are used to, so it's better to take things slow as you learn in the process. It doesn't hurt to let her take the lead once in a while; it can be a great unique experience for you.
Last Updated on May 24, 2023
You want to learn how to find an amazing Asian woman and have unforgetable international dating adventures but don't guess where to start. Don't worry, we can help! ☝️
Ask Krystyna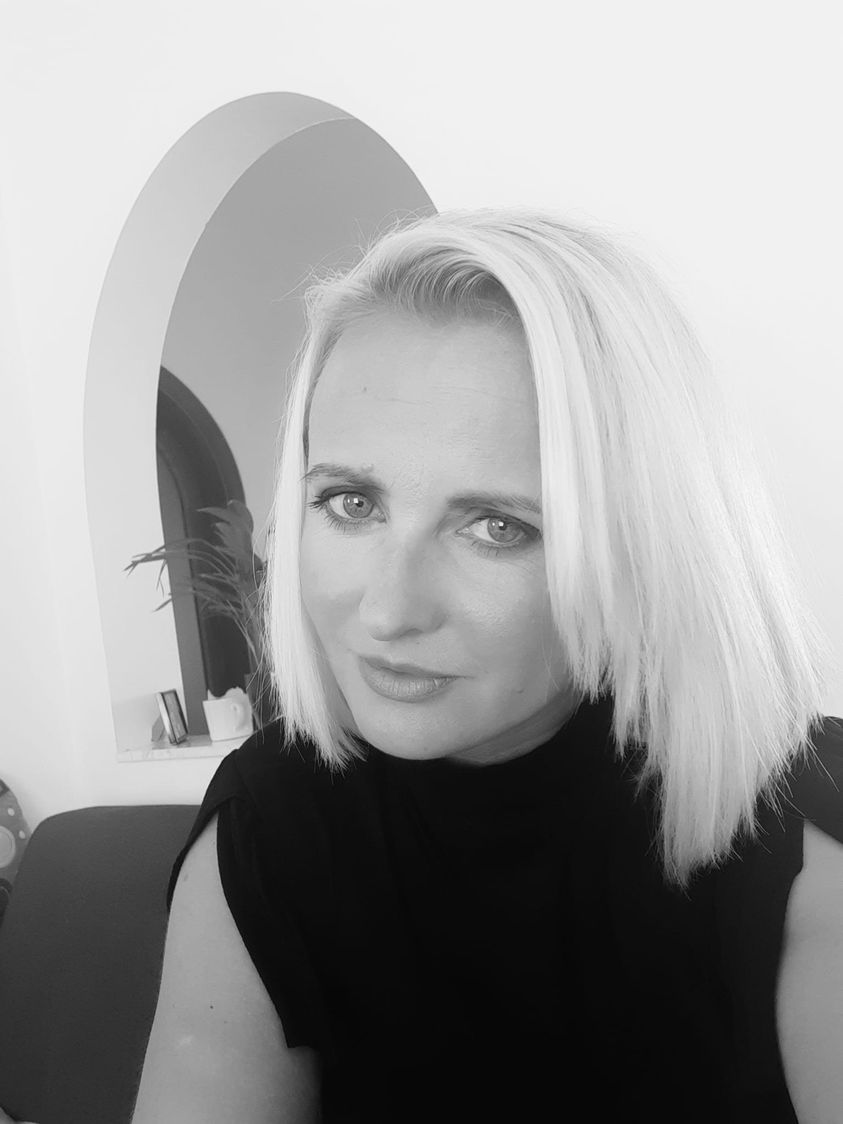 Hey there! 🙂 Krystyna here. Welcome to Asian Dating Journal!
Writing on International dating, romance scams and relationships so you don't have to feel alone on your Asian / foreign dating journey.
Krystyna is a dating blogger and coach that focuses on helping Western men to connect with foreign women. In her guides, she speaks from her own experiences and gives field-tested tips & hacks.
Need dating coaching? Check here: www.krioda.com