Dating a Thai woman can be a wonderfully satisfying experience, but there are several key tips to follow if you plan on going out with a Thai woman.
Reasons Why You Can Trust Krystyna
Even if this is your first trip to Thailand, take charge of the date from the beginning. Don't make the mistake of asking the woman to plan your date together because this will start the relationship with the woman being in charge instead of you.
You are also more likely to impress your date if you take the time to plan out when and where you are going to go and the mode of transportation to get there.
Make the right first impression
Don't give the wrong impression that you are rich by taking the Thai woman someplace very expensive. Even though you might actually be wealthy, you don't want your first date to focus on your finances. Keep it low key and go someplace moderately priced that you will both enjoy.
You also don't want to spend huge sums of money on someone you really don't know. So make a plan to go someplace inexpensive as a smart way to get to know your date better and for her to get to know you without being influenced by the amount of money you are spending on the date.
Focus on the things you like about Thailand, its people, food and customs in your conversation with your date, even if you have valid complaints about things you have experienced in this country.
Keep the conversation focused on the present
Even though your date may ask about previous relationships and past wives and girlfriends, never speak ill of other women you have been involved with because this reflects badly on your judgment.
If asked why a relationship ended, a good answer is that the two of you had different goals or things changed over time.
Don't allow a third party to accompany you
Don't allow a third party to accompany you on a date, even if the woman asks if she can be accompanied by a friend or chaperone. If she doesn't feel secure going on a date at night, meet sometime during the day in a busy place like a restaurant or coffee shop.
Your date with a Thai woman offers you the perfect opportunity to ask questions about her hopes, goals, dreams and favorite things. This will help you to evaluate her potential for a second date or even her desirability as a girlfriend.
You want to learn how to find an amazing Asian woman and have unforgetable international dating adventures but don't guess where to start. Don't worry, we can help! ☝️
Ask Krystyna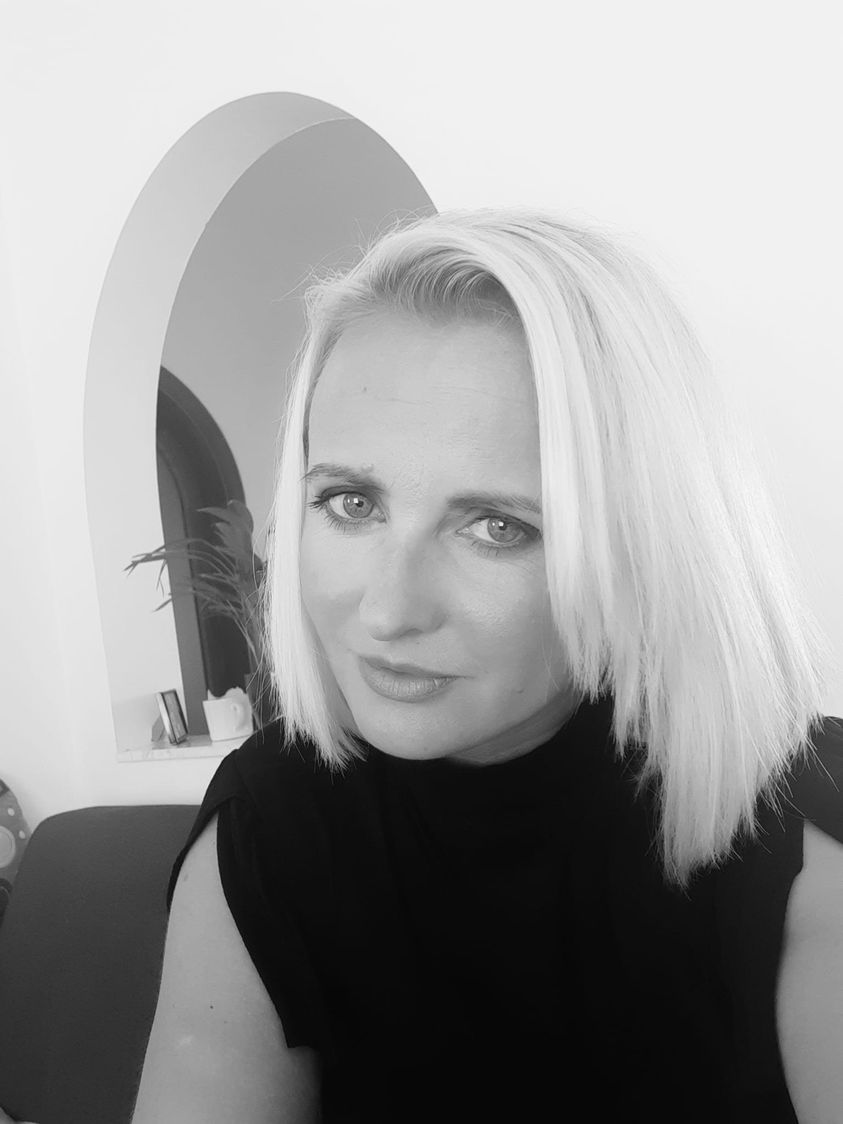 Hey there! 🙂 Krystyna here. Welcome to Asian Dating Journal!
Writing on International dating, romance scams and relationships so you don't have to feel alone on your Asian / foreign dating journey.
Krystyna is a dating blogger and coach that focuses on helping Western men to connect with foreign women. In her guides, she speaks from her own experiences and gives field-tested tips & hacks.
Need dating coaching? Check here: www.krioda.com
Meeting & Dating Asian Bride