With the help of technology, people can now find love partners online and enjoy a successful dating experience. Through online dating, some people have found their lifetime partners and are now married with kids. Such people give hope to those trying to find love online and assure users it is possible.
JPeopleMeet is one such online platform that allows Jewish singles to meet and mingle. The website has existed for quite some time now hence has enough experience to run dating services. Anyone looking for a Jewish romantic partner can register in JPeopleMeet and start their romantic search immediately.
Reasons Why You Can Trust Krystyna
JPeopleMeet - briefly about the company
JPeopleMeet has been in existence since 2000 and has since helped Jewish singles mingle. This platform is owned by People Media Company, among other sites. It offers excellent services attracting new users every day. Every user has an equal chance of meeting their partner on this platform.
Jews living in North America use JPeopleMeet to meet their life partners? The main goal of JPeopleMeet is to help Jewish users find romantic partners and start the dating journey. It accommodates about forty thousand users from America and invites newcomers every month. It is an affordable platform with the best services.
How do you set up your profile at JPeopleMeet?
You need to set up a profile at JPeopleMeet after your registration. To set up your profile, answer the questions on your profile page and make them as informative as possible. Some people fill their profile pages, while others opt to leave some fields unanswered. You will notice that not all profiles are complete as the completeness of the profile depends on users.
Users' profiles show when they were last online. You can search via the JPeopleMeet search function to see those who are online. Our advice to you is to upload your quality photo on your profile for it to be visible. If you fail to upload a photo, your profile remains invisible until you upload one.
Does JPeopleMeet have a mobile app?
Most online dating platforms offer a desktop version as well as a mobile version to smoothen the communication. The mobile version is downloaded for free on platforms like the play store. You can't have your desktop the whole day, but you carry your mobile phone with you almost everywhere you go. A mobile app version can be used anywhere and at any time provided you have downloaded the app.
Unfortunately, JPeopleMeet has not released a mobile application yet. To access their services, you must use their website, which means you can only meet other Jewish singles if you are able to use the website. People have been using the desktop version since JPeopleMeet was created and luckily, some of them have succeeded in meeting their lifetime partners.
Usability and interface of the platform
JPeopleMeet is very easy to use. The dating platform has simple features that don't strike too much. Therefore, users don't get unnecessary pop-ups to disturb them when going through the site. Users get to dwell more on meeting and connecting with other Jewish singles rather than avoiding disturbing pop-ups. The website elements and details are well-placed, making it easy to navigate through the site.
JPeopleMeet has a simple, well-designed page that loads fast enough. Their simple design and interface give users a hassle-free experience through the site. Every detail is sectioned properly, so you easily find what you are looking for. Besides, you get to concentrate on browsing and meet singles instead of trying to navigate through striking graphics.
Free and fee-based services at JPeopleMeet
There are a number of services offered by JPeopleMeet. Some of these services are available to every member, while others require payment to be accessed. Signing up and creating a profile is free for every JPeopleMeet user. Uploading photos, searching and browsing profiles, liking users' photos as well as sending flirts are all free services. Other free services include saving users to favorites and the what you like section.
Users must pay to find out those flirting with them and send or read messages. Besides, you pay first to read and reply to your messages, see users who liked or flirted with you and those who have you as their favorites. Other fee-based services include profile pro, commenting on pictures, chatting via instant messages as well as enhanced search and match options.
The JPeopleMeet costs in an overview
The platform has three price levels for users where you get to choose the most favorable. You can go with the monthly subscription, which costs $13.99 or choose a three-month package, which goes for $26.97 in total or $8.99 every month.
Their six-month package costs $38.94 in total or $6.49 per month. However, there are still free based services that can be accessed without payment.
Is JPeopleMeet com legit?
JPeopleMeet is a regulated platform to ensure they are not ripping users' money without any services. However, just like any other online platform, the site faces scamming challenges where people pretend to be the official platform and scam interested users. Others create fake profiles without complying with the membership policy.
The website itself is not a scam and several people have met through the site and are happily married. There are terms and conditions, privacy policies among others where users are required to pay attention to before joining the platform. And to avoid scams, users need to ensure they register to the legit website and not imitations.
Customer reviews of JPeopleMeet at Trustpilot
Different customers give different reviews. While most of the JPeopleMeet customer reviews at Trustpilot are positive, there are still several negative reviews. However, all these reviews are highly appreciated as they reflect the customer's honest opinion regarding the site.
Some reviews are encouraging as people acknowledge how they meet through JPeopleMeet and are enjoying their dating experience. Other customers complained of the lack of a mobile app as accessing the dating services through the mobile app is better since users use the app anywhere and at any time provided, they have their phone and have downloaded the app.
TOP alternatives to JPeopleMeet
Apart from JPeopleMeet, there are other platforms that offer dating services. Their services may differ in one way or another, but all of them have the same goal. They allow you to meet a romantic partner and start your dating experience. Here are the top three alternatives to JPeopleMeet:
LoveMe.com (A Foreign Affair)
Loveme.com is a regulated dating platform which gives its users an opportunity to meet other singles. The dating site tries to get rid of unserious people since they have a tiresome registration process to discourage anyone who is playing around.
LoveMe.com charges are quite on the upper edge compared to other providers. They offer two membership price levels: gold and silver. You pay about $12.00 for every address if you order one or two addresses on one order. For three and above orders, you pay $9.00 per address.
They also have a free basic membership, which allows you to browse through thousands of Jewish singles' profiles. For the entire marriage and dating package, upgrade to a $95 Platinum membership the first month followed by $29.95 for succeeding months.
AsiaMe.com is a popular dating platform that connects thousands of singles around the world. Join this platform today to find your perfect match.
Users of AsiaMe.com use credits to enjoy paid features and dating services. These credits act as the money you use on the site. The platform gives a first order special where 2 credits costs $3.99. You can choose the free premium membership that costs $9.99.
The last update was performed on May 26, 2023.
You want to learn how to find an amazing Asian woman and have unforgetable international dating adventures but don't guess where to start. Don't worry, we can help! ☝️
Ask Krystyna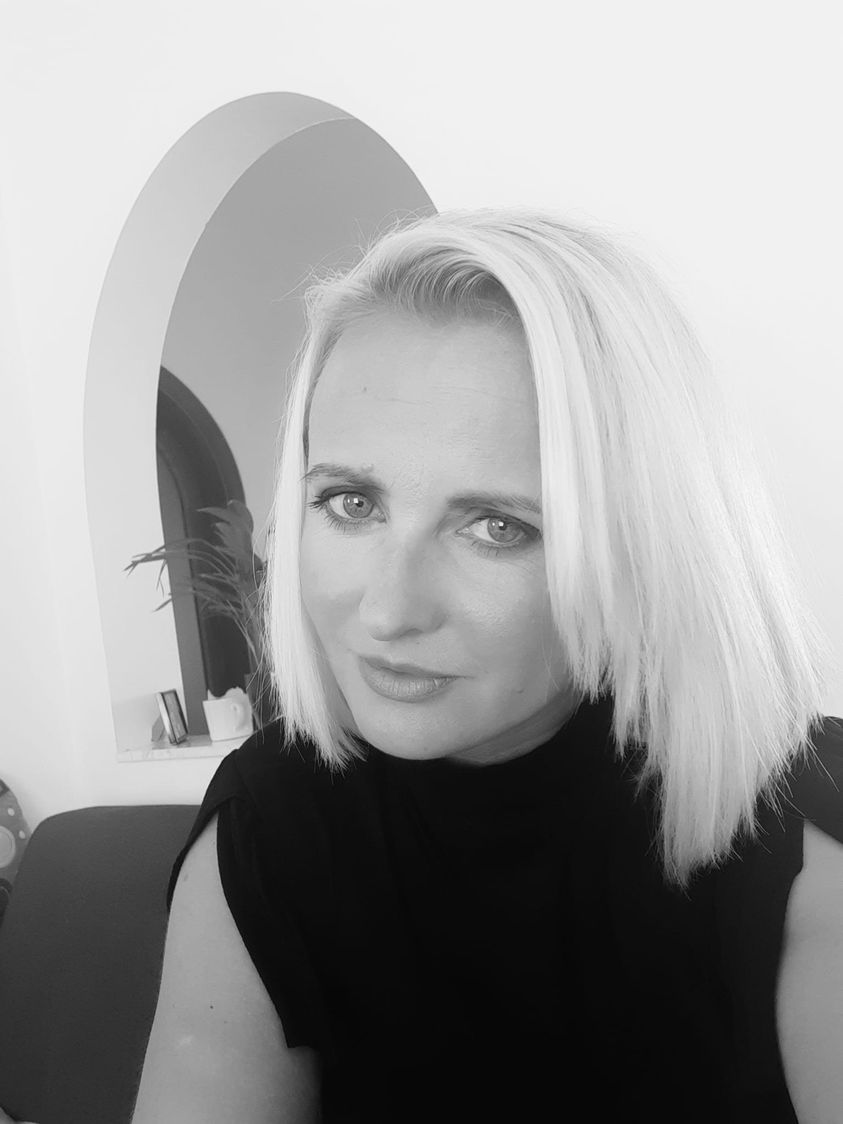 Hey there! 🙂 Krystyna here. Welcome to Asian Dating Journal!
Writing on International dating, romance scams and relationships so you don't have to feel alone on your Asian / foreign dating journey.
Krystyna is a dating blogger and coach that focuses on helping Western men to connect with foreign women. In her guides, she speaks from her own experiences and gives field-tested tips & hacks.
Need dating coaching? Check here: www.krioda.com