If you're an American man looking for love in Japan, you are going to strike it lucky in love since Japanese women like American men and prefer to date foreign men. If you're looking for an easy fling, you'd best plie the love waters elsewhere, though. 
Japanese women are serious about dating and commitment, so if you're a respectable American man, you've got one foot in the door to a long-term and lasting relationship.  
Reasons Why You Can Trust Krystyna
Are Women from Japan Interested in American Men?
Women from Japan enjoy the humor and exotic beauty of American men. Unlike Japanese men who are quite reserved and less likely to express their love in romantic ways, American men are more inclined to flirt and romance their ladies. This romance and expressive nature of American men is attractive to Japanese women. 
So if you're American, fairly good looking, open to romance, and respectful, you are the ideal that Japanese women look for. 
Women from Japan love dating American men, especially if these men are honest and down to earth and not "charai" or a player. Japanese women want a serious, loyal, and committed relationship, not a fling or a couple of passionate nights between the sheets. 
TOP 7 Reasons Why Japanese Women Like American Guys
If you're dating a Japanese girl, and you are a respectful American man, you are in for a great adventure. Japanese women have a highly developed sense of honor, but they also want to have a little fun without seeming to give the green flag to guys. 
Knowing what the top reasons are for Japanese women wanting to date American men can help you woo your Japanese love. 
1. Japanese Women Find American Men Attractive
If you are of average to tall height, Japanese women will find you attractive. With a well-groomed face, a good haircut, and a little buff, you are the movie version that Japanese women find attractive, and your chances of landing love increase. 
Most of us are attracted to the exotic, and similarly, Japanese women find American men exotic and attractive, especially if you have a slightly boy-band or ultra hunky look (read also: Japanese dating culture: Facts & Stereotypes). 
The American look is so popular that some Japanese men are trying to copy it by coloring their hair, changing their facial features with fat injections. false tans, and plastic surgeries such as eyelid reconstruction. 
2. American Men Are Funny
The outrageous sense of humor that many American men have is considered flirty by Japanese women, and they love being amused. You don't have to be Jim Carrey-funny, but if you laugh easily and smile broadly, you are going to tick your Japanese lady's boxes. 
You have a leg up on Japanese men who are normally quite reserved and less likely to make jokes. Japanese men may consider humor to be unmanly, especially if they are from a very traditional upbringing. 
However, if you are going to crack a joke, be sure to tone it right down. Over-the-top humor will be seen as foolish, and you want to show her that you can laugh, but you're not a clown. 
3. American Men Have a Better Tolerance for Women's Liberation
If you're comfortable listening to your Japanese lady's opinion and you consult her before making decisions, you will be very successful in your Japanese love relationship. Traditionally raised Japanese men take the idea of being the "head of the house" a little far, and more liberated Japanese women want to be included in decisions. 
When your Japanese lady feels seen and heard, she will be head-over-heels for you. 
4. Japanese Women Enjoy American Men Who Are Emotionally Intelligent
American men are perceived to be more emotionally intelligent than men from more traditional cultures such as Japanese or Chinese men.
Japanese women prefer men who can talk about their feelings and who can be sensitive to their woman's feelings too. 
A good start is confessing to your Japanese lady that you are interested in her and have feelings for her before even asking her out for coffee. This is known as kokuhaku. Step up and admit you like her before starting to date, and you'll have her attention. 
5. American Men Are Seen as Family Men
Thanks to popular sitcoms and movies, American men can be seen as either players or family men. If you can show you're not a player and not only interested in a "quickie," then your Japanese lady will believe you are a family man. She will want to talk to you about family, commitment, and children. 
Japanese women aren't looking for flings. Your lady will want to know you are in it for the long run once things get serious. 
6. Japanese Women Want a Good Lover
Japanese culture still considers open discussion of sex and sex-related topics as a social taboo, though many Japanese ladies are becoming more educated and interested in pleasure and sexual adventure. 
However, Japanese men have not quite stepped up to the plate and educated themselves about how to please their ladies. They are also less likely to discuss the topic with their lovers. 
Thanks to popular American magazines and an open information culture, American men are more educated about sex and how to make their ladies happy under the covers. 
They are also open to discussing what their partner needs and wants. This is something that will win over your Japanese lady once your relationship gets serious. 
7. Japanese Women See American Men as Being More Accepting of Equality
American women are more liberated than Japanese women, and therefore, American men are more open and encouraging of their Japanese partners being more liberated and equal. 
The idea of being treated as an equal and having their careers and hobbies respected by their American man is appealing to Japanese women. 
If you're an American man interested in meeting, dating, and potentially entering a long-term relationship with a Japanese woman, the odds are in your favor. 
As long as you are sensitive to Japanese dating culture, show her respect, and meet her needs, you will find a Japanese woman to be a lovely companion and relationship partner. 
Last Updated on May 25, 2023
You want to learn how to find an amazing Asian woman and have unforgetable international dating adventures but don't guess where to start. Don't worry, we can help! ☝️
Ask Krystyna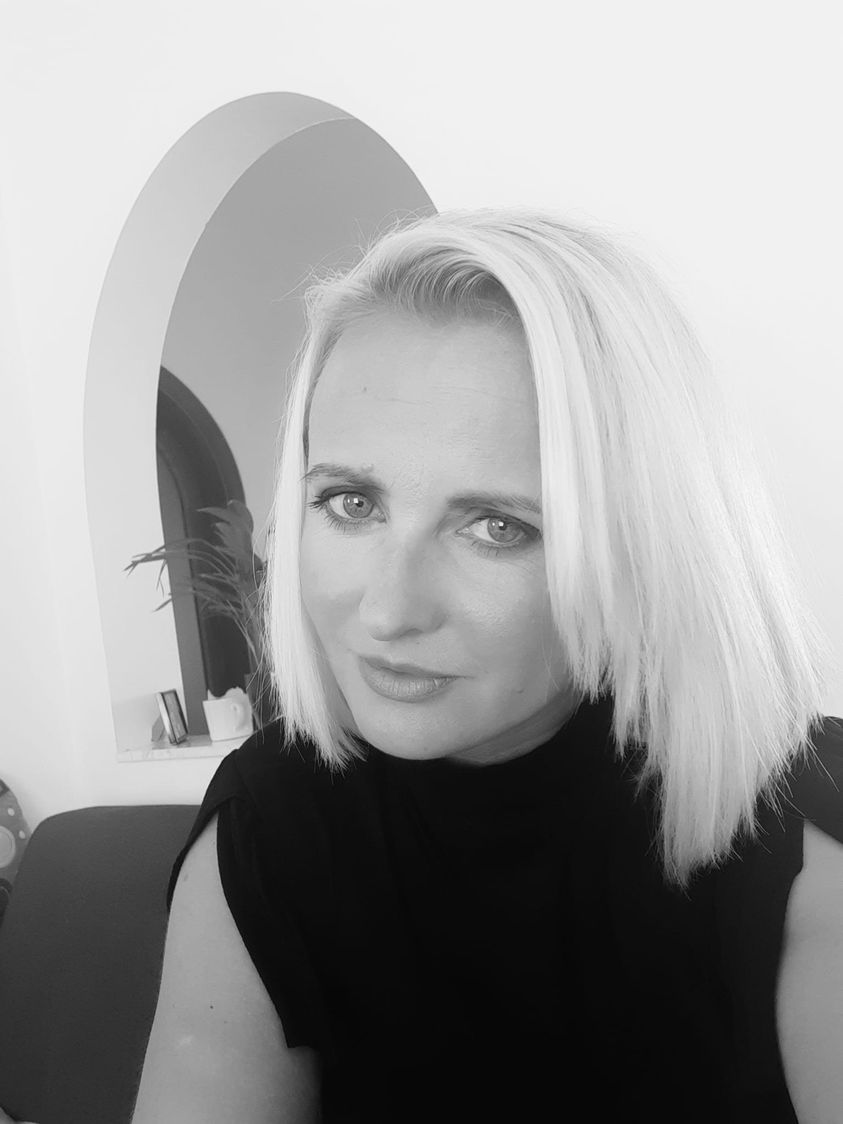 Hey there! 🙂 Krystyna here. Welcome to Asian Dating Journal!
Writing on International dating, romance scams and relationships so you don't have to feel alone on your Asian / foreign dating journey.
Krystyna is a dating blogger and coach that focuses on helping Western men to connect with foreign women. In her guides, she speaks from her own experiences and gives field-tested tips & hacks.
Need dating coaching? Check here: www.krioda.com