Dating any woman is likely to be challenging, and add in cultural differences if you aren't Japanese, and you've got a real journey to navigate.
But you can't just assume that everything about the Japanese lady you are interested in is culturally motivated. Every person has their own unique personality, and a quirk you've noticed may simply be the lady's personality.
So what do you need to know about Japanese women to help ensure your dating life is a success, and that when you meet Ms Right, you can make the relationship a successful one? 
I've got all the information you need right here.     
Reasons Why You Can Trust Krystyna
What Do I Need to Know About Dating Japanese Women?
When dating a Japanese woman, here's what you need to know: 
What Is It Like Dating a Japanese Woman?
It is difficult to say exactly what dating a Japanese woman will be like because I don't want to stereotype women, Japanese women, or their culture. Plus, every person is different in what they believe, how they were raised, and the life experiences that shaped who they are now.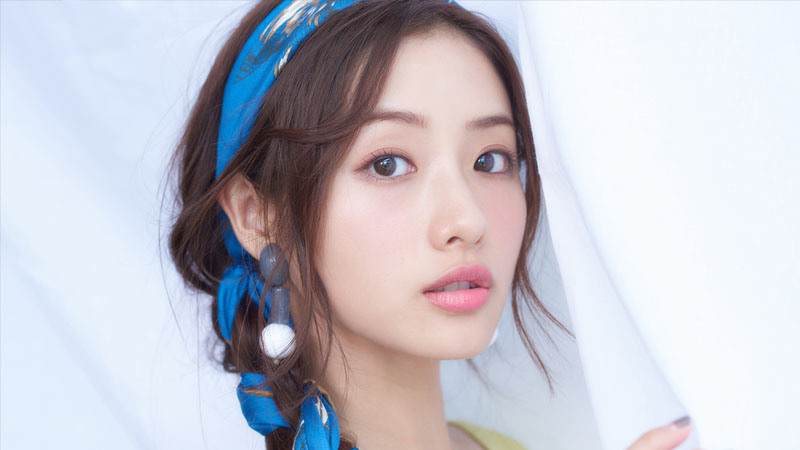 Dating a Japanese woman who has lived in Japan her whole life versus dating a Japanese woman who is a second or third generation American would also be very different. 
The American-born or raised Japanese lady may have been raised according to strict Japanese values and beliefs, making her more "Japanese" (if we can call it that). However, if an American-born or raised Japanese woman was raised more "American," it may make dating more like you are used to (if you are a foreigner).   
In general, traditional Japanese women: 
Difficulties & Challenges of Dating Women From Japan
Every relationship and dating journey has its share of difficulties. 
While dating a woman from Japan may increase the challenges, that may also not be the case if you truly connect. Perhaps, your issues will be surface level stuff that can be sorted out with a few conversations and an open mind. 
In general, there may only be two main points as obstacles: 
The culture. That is your culture and your soulmate's culture.
To navigate the culture differences, you both need to communicate and see things from each other's point of view. You need to compromise so you can meet in the middle and be on the same page going forward. 
The language. Again, this is the language you speak and her Japanese.
If your native and main language is English and your love interest only speaks Japanese, I bet you can imagine how difficult things will be. And if you are learning Japanese, there will be a lot of misunderstandings from both sides.  
If your Japanese lady speaks English fluently and it's your native tongue, then things will go smoother (but even people who speak the same language have disagreements).  
It is interesting to know:
That there is also the professional matchmaking method used in recent times. There is a matchmaker called Nakodo that is popular. The arranged marriages (Omiai) exist due to people focusing on careers with limited time for dating.
Selecting a Japanese Online Dating Site - Do Your Research and Be Aware of Scams
You will know whether you really want to date a Japanese woman, and if you are sure, then selecting a Japanese online dating site is the next step. 
Don't just sign up and share your personal information with any site you can find. 
Research to find a legit site will save you heartache, time, and money.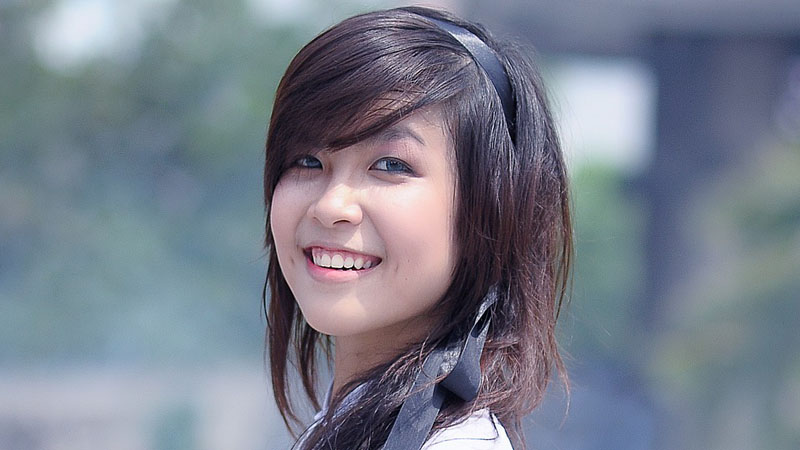 Next, you should also beware of romance scams. While reputable and legitimate dating platforms try their best to ensure no scammer makes it onto their site, the truth is that scammers are getting smarter and smarter. And sometimes one of these scammers do make their way onto a Japanese dating site. 
If things with your love interest seem too good to be true, chances are it is too good to be true. Make sure you protect your personal information, and report any suspicious activity.  
TOP3 Sites To Meet a Japanese Bride
Japanese brides are famous around the world for their stunning beauty. They also hold on to their rich Japanese culture and many have captivating personalities. This makes them ideal love and life partners for people looking for lovers around the globe. I will explore three top sites where you can meet Japanese brides, connects and find a lover.
Loveme.com is an international dating website that connects people seeking love with potential partners, including Japanese brides. The website allows you to find Japanese beauties that are not necessarily in Japan. You need to have a profile so that you can explore Japanese profiles and connect with those that you like.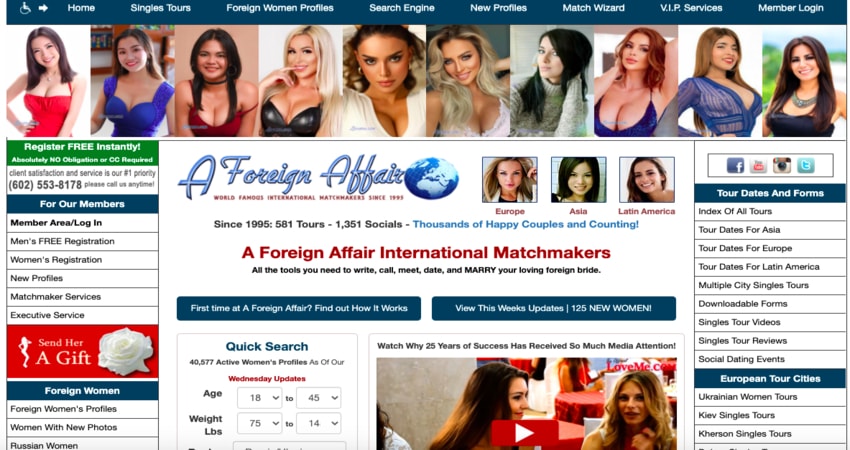 The sign-up process involves clicking the sign-up tab and filling out the information that is asked. You can also use your Google account to sign up on the dating site. Once you have set up the account, you can start to browse Japanese profiles and connect.§
Some of the unique features of the platform include the following:
How to Locate Potential Matches
The process of locating potential brides includes filling out your profile and indicating the kind of people you are looking for. Then, use the filters available on the website to narrow down the characteristics you are looking for. The matchmaking feature then brings you profiles that match your preferences. You can then select a few and communicate.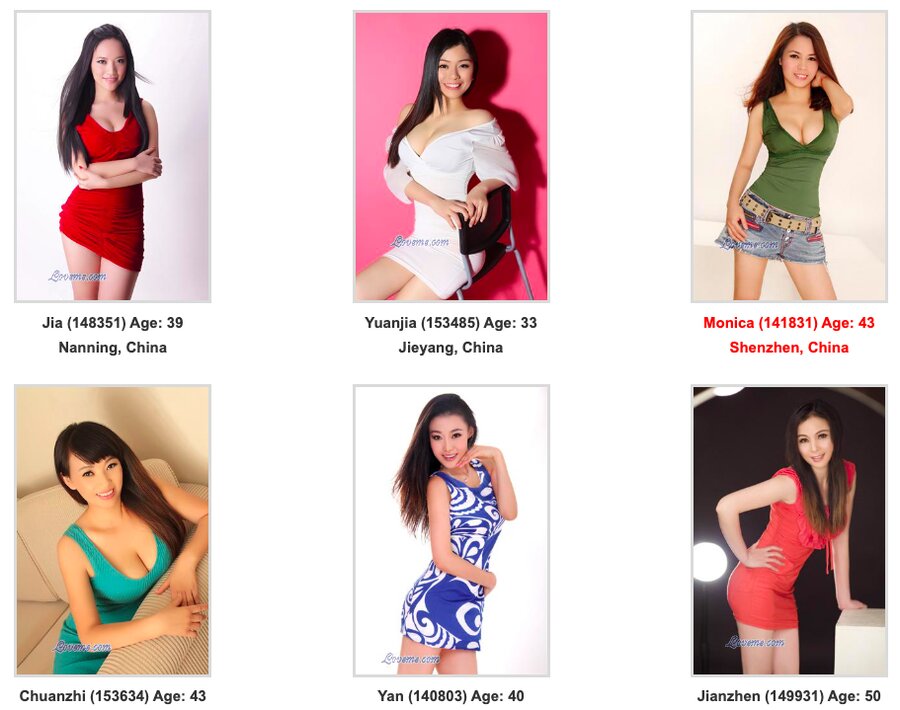 It costs $95 to join the premium membership. You will then be charged $25 every month after the initial price. You may be required to pay for additional services such as express mail, sending gifts and three-way phone translations.
What We Like About the Site
What We Don't Like About the Site
YYC is an old hand in the dating niche. The company has been operating for 22 years and still refers to itself as the largest dating service in Japan. The site is only available in Japanese, so hire a translator if you don't speak the language, and if you do, then yay!
You can sign up at the account by hitting the sign up button and filling out the information required. Alternatively, you may use your Facebook or Google account to speed up the signup process. The app is available in Japanese and English.
It has live features where you can video chat with your potential mates. There is also a good matchmaking feature to help filter down the characteristics you need in a potential lover. The site also allows one to report spam profiles.
How to Locate Potential Matches
Always use the filter to narrow down potential lovers to profiles that meet your specific requirements. Otherwise, you can simply browse the profile to find your preferred partner. Then start communicating with them to start a relationship.
When you sign up, you get 300 points that you can use to search, meet, and match. 
It will cost you $19.99 for a monthly subscription to the dating app. However, you may also be required to pay for additional services, such as video calling. The app is free for women.
What We Like About the Site
What We Don't Like About the Site
Although a Japanese woman has freedom, they place their priority on the men. You would find great pleasure in dating a Japanese woman due to all these qualities.
AsianKisses.de is a dating website whose primary focus is Asian countries. However, it accepts users from around the globe looking for Asian partners, including Japanese brides. It has filters to help you find an ideal Japanese bride.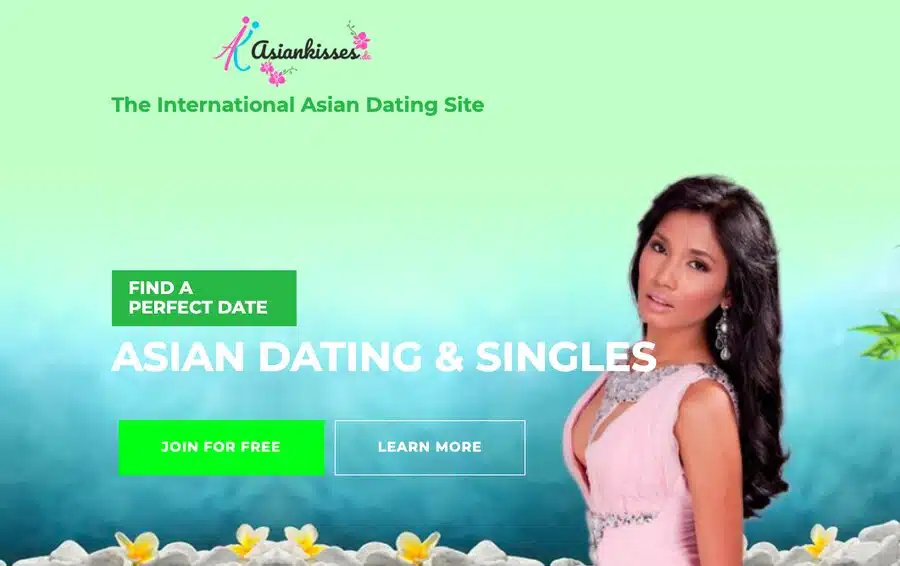 You can create a free profile by signing up at the website. Just click the sign up button and fill all the information required. It also allows you to sign up using Google or Facebook.
Some of the unique features of the site include email correspondence and its interactive chat for the customer support. Its matchmaking engine is pretty good in help you find the ideal lover.
How to Locate Potential Matches
You can use the matchmaking feature to narrow down to the ideal partner. You can filter profiles with age, location and interest. From here, you can pick the profiles that entice you.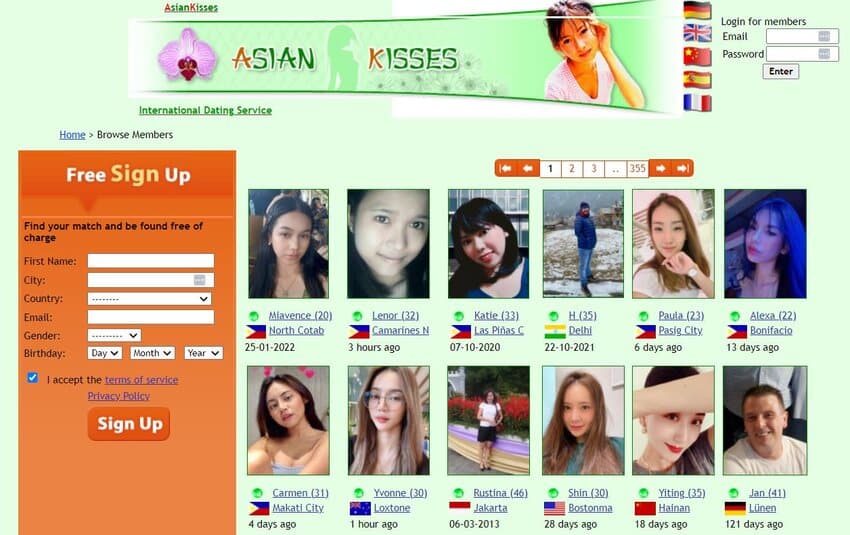 The dating website offers monthly subscription plans for its premium members. They include the following:
What We Like About the Site
What We Don't Like About the Site
Putting It Together: Learn About Japanese Dating Culture to Be Successful
Learning Japanese (or hiring a translator while you learn) and getting to know Japanese culture will most definitely help you be successful when dating and marrying the Japanese girl of your dreams.
Last Update: July 14, 2023
You want to learn how to find an amazing Asian woman and have unforgetable international dating adventures but don't guess where to start. Don't worry, we can help! ☝️
Ask Krystyna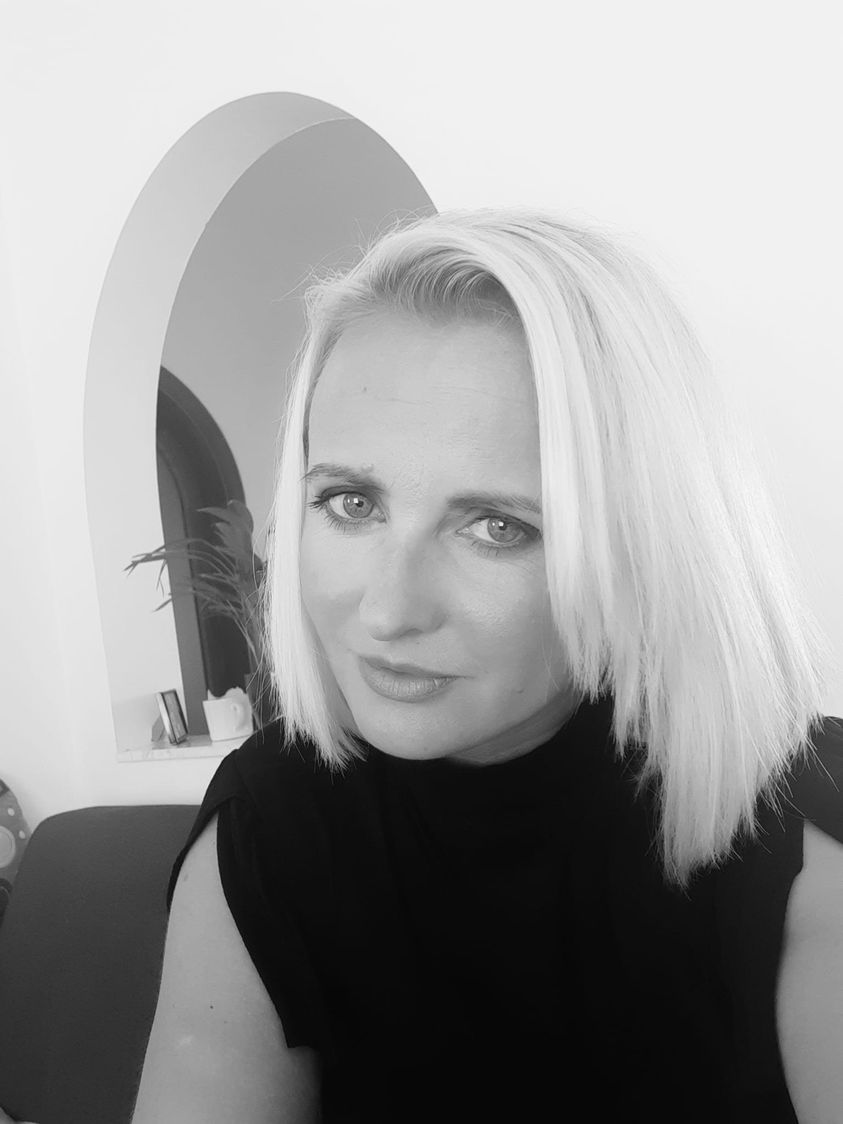 Hey there! 🙂 Krystyna here. Welcome to Asian Dating Journal!
Writing on International dating, romance scams and relationships so you don't have to feel alone on your Asian / foreign dating journey.
Krystyna is a dating blogger and coach that focuses on helping Western men to connect with foreign women. In her guides, she speaks from her own experiences and gives field-tested tips & hacks.
Need dating coaching? Check here: www.krioda.com