Welcome to our comprehensive review of international dating sites! In an age where online dating has grown in popularity, choosing the ideal platform can be challenging. 
Today, we're here to help you make the right choice. We'll give you valuable tips on how to choose the best international dating site. Using our criteria, we'll delve into a detailed analysis of different dating platforms, looking at the services they offer, highlighting their pros and cons, and distinguishing between free and paid features.
As a nice bonus, we'll also provide you with a guide to the things you need to keep in mind when starting out on your international dating journey and strategies for increasing your chances of finding that special someone. 
So let's dive into the world of international online dating together!
Reasons Why You Can Trust Krystyna
Choosing the Best Sites and Apps for International Dating: Our Tips
Before you dive into the world of international dating, it's wise to do your homework. Research the reputation, features, costs and user reviews of any international dating site you're considering (read also: TOP Mail Order Bride Sites: Our Guide). 
Check out online forums and blogs where other users share experiences and offer valuable advice. 
This research can protect you from potential scams or fraudulent sites and ensure that you choose the best platform for your romantic adventures. 
In my expert opinion, the best international dating sites should meet several key requirements such as 
The 5 Best International Dating Sites and Apps - According to Our Team
Here is our selection of the best International dating sites and apps you should try in 2023:
ArabLounge.com - Open Your World of Arabian Singles
ArabLounge.com has been connecting Arab singles since 2002, and it's considered the largest platform for the Arab diaspora. The platform is part of World Singles Networks, a team known for successfully helping people worldwide, across different languages and cultures, to connect and find love. Read more: "Meeting Syrian Brides – Syrian Dating Guide".
On ArabLounge.com, you can start connecting with people by sending messages or using the "Sending Winks" free service. Please note that only Platinum members can send messages. 
You can also express your interest through the "Photo Slideshow" feature and add users to your "Favourites List." Browsing profiles is free, and as a paid member, you gain access to "Detailed Search" filters.
Registration on the platform is free, allowing you to try some features like viewing and browsing profiles and sending winks. To unlock all features, you can purchase a Platinum membership.
There are three payment packages available:
What we like and don't like
AsianKisses.de - Find an Asian Match Here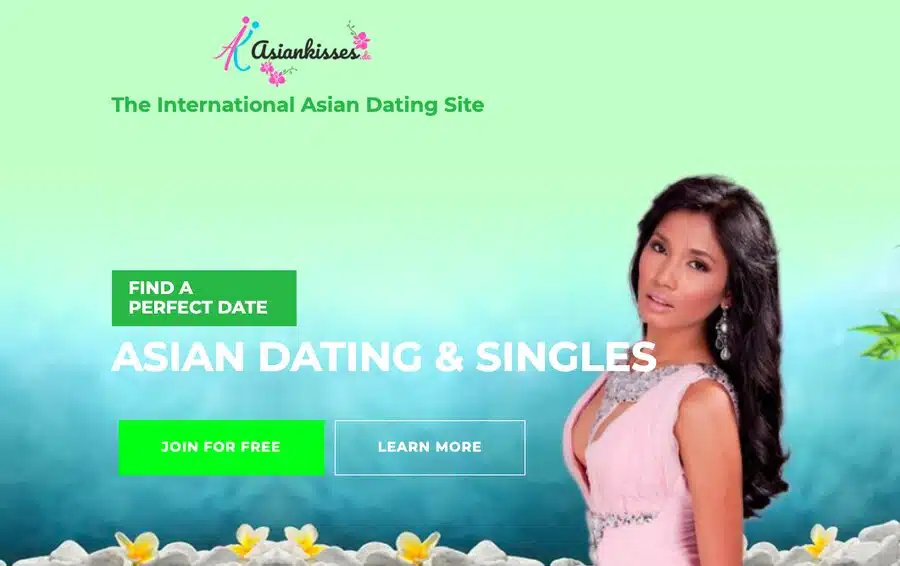 The platform offers user-friendly tools for finding that special someone. With a large number of profiles, users can explore a wide range of potential matches.
AsianKisses.com provides more free services compared to many other Asian dating sites. You can initiate chats with your free contacts, translate messages with a built-in Google translator and even see who has viewed your profile for no charge. 
A paid Golden Membership gives you access to live and video chat, email and full access to photos. 
AsianKisses.de offers paid access to advanced features. There are several ways to purchase a Golden Membership. 
With automatic renewal payment:
Without auto-renewal payment:
There's also a loyalty programme that rewards your continued support of the platform with discounts ranging from 5% to 50%.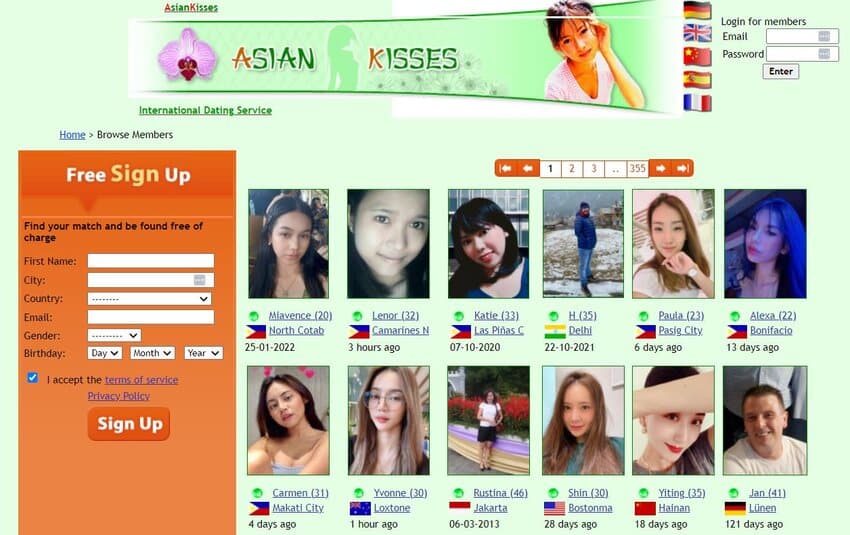 What we like and don't like
GenerationLove.com - Slavic Dating Service Made in Germany
It aims to simplify and enhance the process of finding love by providing various tools and features to encourage meaningful connections and long-lasting relationships.
In addition to all the necessary services of dating platforms, GenerationLove.com provides related distinctive dating features such as
GenerationLove.com does not offer a paid membership. Instead, it uses an internal currency called Coins, which users can use to access various services.
What we like and don't like
Loveme.com - International Dating Site Since 1995
This platform has a long history and is known as a trustworthy site for people looking for meaningful relationships around the world. 
Despite its old-fashioned and non-intuitive design, it is considered good at offering a wide range of related services, from correspondence to singles tours.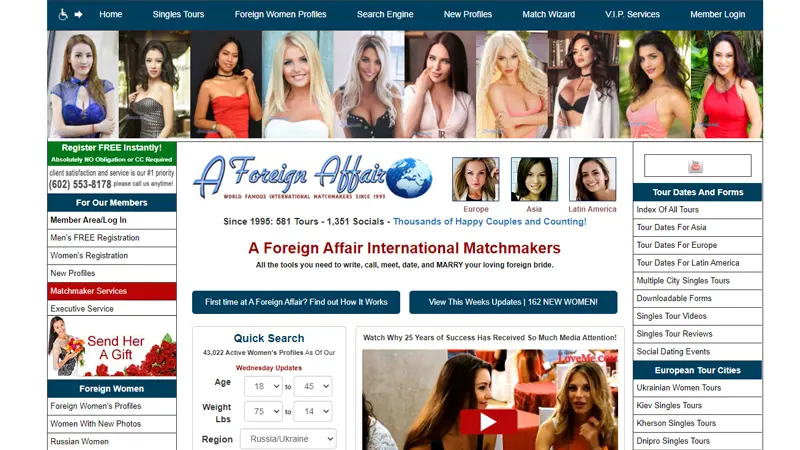 Loveme.com list of related services impresses a lot. They offer assistance in every step of finding potential partners for life starting from online dating and finishing with singles tours and K1 visas. 
Here is the list of distinctive features:
The cost of the services is a little high. The Platinum Membership activation fee is USD 95. Each following month costs USD 29.95. Even for Platinum Members there are additional fees, but you can get them with a certain discount.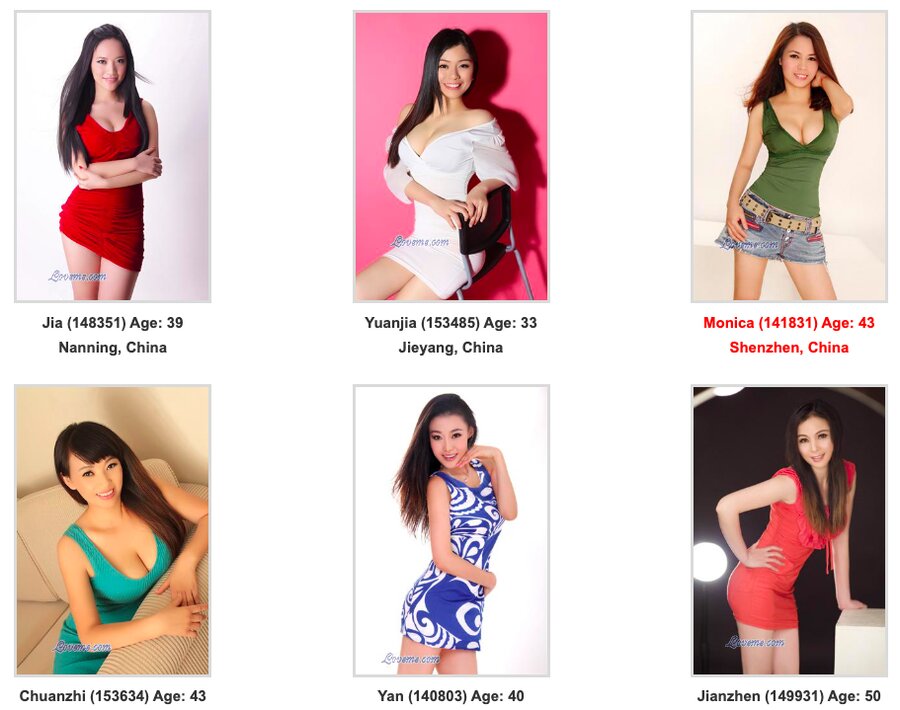 What we like and don't like
ThaiFriendly.com - Best for Exotic Thai Dating
ThaiFriendly is an online dating platform dedicated to connecting singles with Thai women. With a user base exceeding two million members and around one thousand new sign-ups daily, it provides a welcoming environment for anyone interested.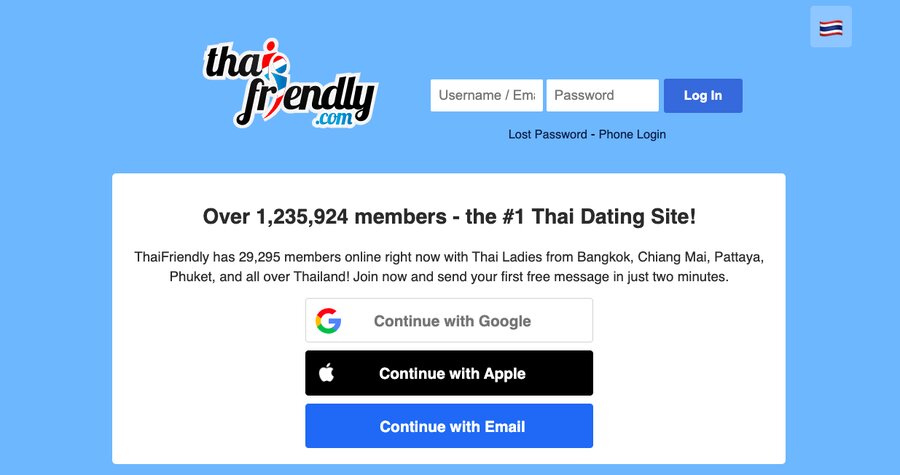 The best part is that ThaiFriendly is accessible to everyone at no charge and offers a range of features to enhance the experience.
Free services on ThaiFriendly are quite a few. You can edit profile notes, upload your pictures, and look at other people's photos.
You can show interest and keep a list of your favourite profiles. Plus, you can use basic search filters and send a free message every ten minutes.
For advanced features like chatting, making your profile stand out, controlling who sees your profile, and knowing if your messages have been read, you'll need to purchase a membership. 
This also allows you to send unlimited messages, access special lists, and use advanced search filters.
Here are subscription types available:
What we like and don't like
Starting International Dating: What to Consider
When you start international dating, there are a few things to consider:
How to Increase Your Chances in International Dating: Some Helpful Tips
To succeed in international dating, it's essential to:
Our Last Advice Before Get Started
As a foreign dating blogger, I emphasise the importance of setting realistic expectations for international dating. This will definitely increase your chances of finding a compatible partner, and have a fulfilling experience.
Maintaining realistic expectations is crucial to avoid disappointment and frustration. Unreasonable demands can harm relationships, while grounded expectations enhance the joy of discovering one another.
Keep in mind, international dating can be fulfilling, but it demands dedication and patience! 
You want to learn how to find an amazing Asian woman and have unforgetable international dating adventures but don't guess where to start. Don't worry, we can help! ☝️
Ask Krystyna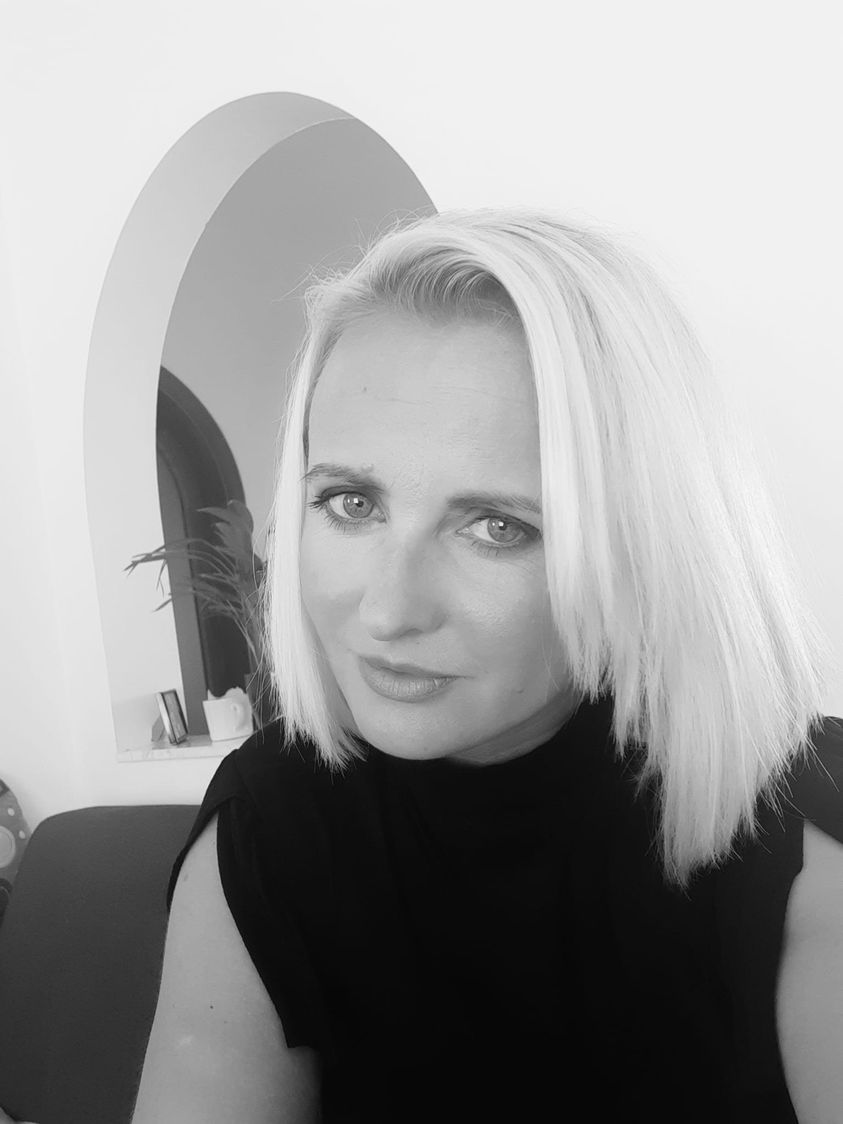 Hey there! 🙂 Krystyna here. Welcome to Asian Dating Journal!
Writing on International dating, romance scams and relationships so you don't have to feel alone on your Asian / foreign dating journey.
Krystyna is a dating blogger and coach that focuses on helping Western men to connect with foreign women. In her guides, she speaks from her own experiences and gives field-tested tips & hacks.
Need dating coaching? Check here: www.krioda.com