A huge misconception harbored by foreigners who are looking to interact with Indonesians is that they are shy, deeply religious, traditional, or even primitive. This cannot be further from the truth. Speaking from experience, Indonesians are some of the friendliest, smartest, hardworking, and most beautiful people on our planet.
Today we are here to demystify this notion, especially when it comes to the dating scene. For a foreigner looking for an Indonesian connection, information on how the scene is, and how to maneuver it, might prove hard to find. That is where we come in.
Reasons Why You Can Trust Krystyna
What is dating like in Indonesia?
From the outside, Indonesian society may look very rigid as far as practices and unspoken rules are concerned. There is an aspect of truth in this though, as time keeps on moving some of these things change with it. Nowadays when it comes to things as personal as dating, more people are starting to have independent thoughts that don't necessarily have to match those of society..
With globalization being the biggest change influencer of the 21st century, culture has been one of the most affected aspects of life. Indonesian culture hasn't been spared either. Dating culture for one has seen massive shifts with things like Public Display of Affection becoming more acceptable.
Most of these practices that would have previously raised eyebrows are now becoming more common. People have become much bolder, and this can be attributed to their interactions with people of different origins and consumption of other cultures through mediums like Social Media and movies.
Facts about Indonesian dating culture
These are some of the facts that will reveal themselves as time goes by:
Did you know?
Most Indonesian women are Muslims and Hindus and are very strict on their traditions. They, therefore, have occasional ceremonies, daily routines, and traditions that they adhere to and you should respect them.
The first date with Indonesian women – What to expect?
Indonesian culture is very conservative therefore do not expect much on the first date. Take it slow, offer to have a drink, or just chat her up for a few minutes and ask for her number. Keep the conversation going over the next few days, then you can ask her out. Most times if she gave you her number then she'll agree to a date.
Interesting to know
There is a term in Indonesia used to describe a western professional man, a Bule. The image painted by the media about Bules has caused a trend where young girls from the lower end of society have been intentionally looking for western men.
For foreigners on the first date, ensure you dress nicely. Treat her respectfully and most importantly be a gentleman. Our advice to you though would be not to ask for sex directly. Let things happen naturally and you just might get lucky.
Pay attention to everything during the date. Her facial expressions and reactions will help inform you whether she is into you or not and if she is having a good time.
How to attract Indonesian women?
Indonesian women are not that different from other women out there. Most of the usual things that would attract a woman would work. Dressing nicely, taking good care of your body, and being respectful, all get you a step closer to the Indonesian girl of your dreams.
Traditionally in the Indonesian culture a couple of things attracted women to men:
The rules won't vary much from the ones that you are used to if you're looking for a modern woman. Most important of all is that every woman is different, so finding out about her will give you pointers.
How to tell if an Indonesian woman is into you
This is usually the trickiest part. Indonesian women are modest, and to some, this might come off as being reserved. This makes it a bit challenging when it comes to knowing if the girl is interested. It is not that self-expression is lacking in Indonesian women, it's just that it may be presented differently.
Here are some ways you'll know:
She cares too much when you are not feeling well
Indonesian women flip out when you fall sick. They will try their best to provide home remedies like using Temulawak to treat colds and if the symptoms persist they will insist that you visit a doctor. Caring for you is enough to let you know that she likes you.
She introduces you to the family
Family is at the heart of Indonesian culture and what better way for a woman to show her affection than to introduce a lover to her family. An introduction to her brother or an invitation to attend a casual family dinner on Sunday evening might be a sign from an Indonesian woman that she is interested in advancing the relationship further.
IndonesianCupid - the safest dating site in Indonesia
This is the Indonesian version of Cupid Media Pty Ltd's many dating sites spread all over the world. Being a global leader in this market ensures that their websites are clean-cut, functional, and straightforward.
Its main role was to bring together Indonesian singles from all over the world, nowadays though, the app is no longer exclusive to Indonesians. This is good news for foreigners who were looking to sample the local dating scene.
The layout of the site is pretty simple. First is, it makes it pretty easy for new members to navigate.
IndonesianCupid offers a range of services for its users. The more exclusive services are reserved for the paying users while the remaining users use the free services.
Some of the free services include:
The charges are, for 1 month, 29.98 USD, for 3 months, 59.99 USD and for one year, 119.98 USD, other subscriptions are also available tailored to your liking.
The paid services include:
Now let us look into some of its pros and cons:
FAQ: Dating an Indonesian woman
Are all Indonesian women Muslim?
Islam is the most popular religion in Indonesia with over 86% of the population being Muslims. Chances are 8 out of 10 women you are going to approach are going to be Muslim, and that leaves you with 2.
Religion should not scare you. Majority of the Indonesian women are open to other cultures and understand English perfectly.
What are the best places to meet women in Indonesia?
Depending on where you are, and the type of woman you want to meet, Indonesia provides a lot of options for you to choose from. Those in Bali can visit Kuta beach and Sanur if they are looking to meet beautiful women. Malls might seem more appealing for people in Jakarta, and the Grand Indonesia Shopping Mall is the best one.
Is the Indonesian language difficult?
The native language, Bahasa Indonesia, contains simple spelling and a small vocabulary making it fairly easy for dedicated learners. The good news is that most people understand English so there is no dire need to learn the native language.
What are the Indonesian attitudes about sex?
Sex is still considered a taboo topic in Indonesia with premarital sex still being forbidden. Virginity before marriage is exalted and the divorce rates are low. The main goal of relationships is marriage. Marriage is held in such high accord that divorced women are called widows.
Do Indonesian women like foreigners
Indonesians are very tolerant and accommodating people, they enjoy interacting with foreigners. Western foreigners referred to in the local language as Bule are a hot catch for the local girls. This interaction with foreigners is made easier by their understanding of English.
Our advice to you: Indonesia is the right place for any man out there looking for love. There is always someone for you if you are willing to look.
Indonesian people are some of the kindest and most hospitable people in the world. The country which is mostly famous for its iconic islands and tourist destinations is home to some of the most beautiful women on the planet. We hope that you're motivated enough to explore Indonesia and its people.
Last Updated on May 24, 2023
You want to learn how to find an amazing Asian woman and have unforgetable international dating adventures but don't guess where to start. Don't worry, we can help! ☝️
Ask Krystyna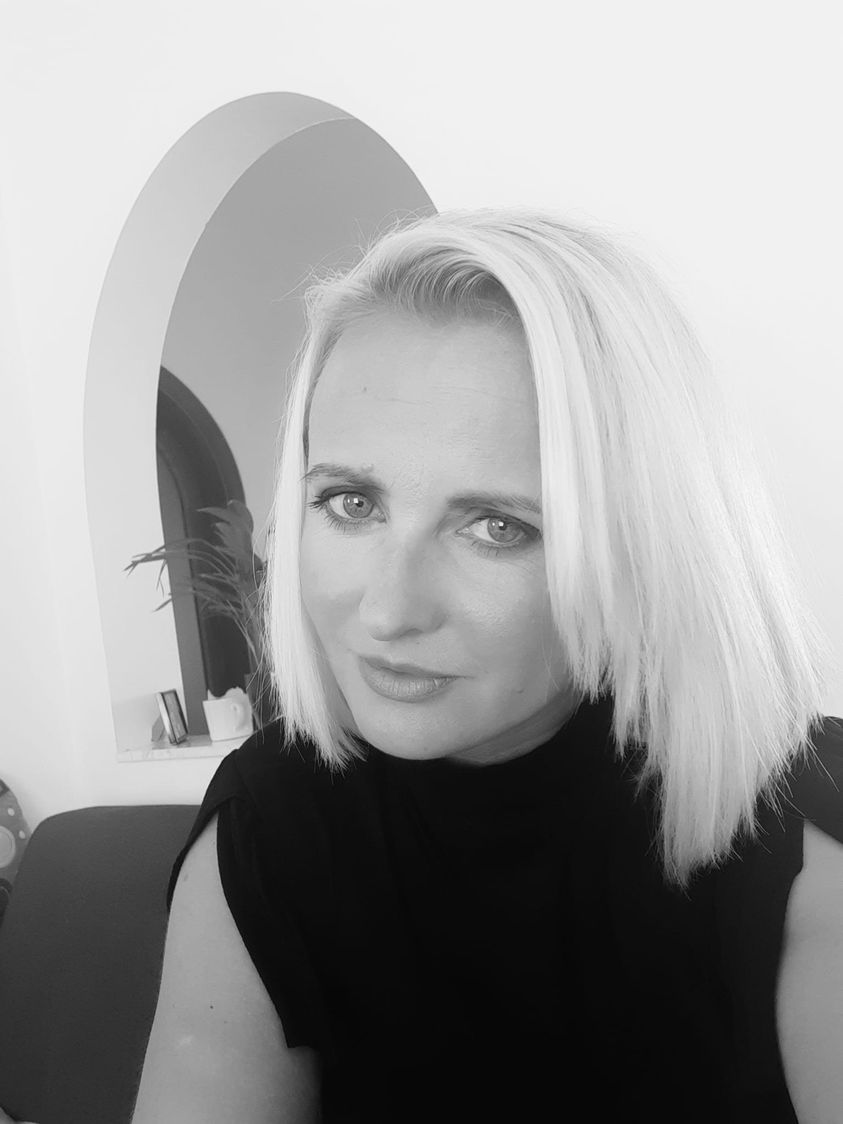 Hey there! 🙂 Krystyna here. Welcome to Asian Dating Journal!
Writing on International dating, romance scams and relationships so you don't have to feel alone on your Asian / foreign dating journey.
Krystyna is a dating blogger and coach that focuses on helping Western men to connect with foreign women. In her guides, she speaks from her own experiences and gives field-tested tips & hacks.
Need dating coaching? Check here: www.krioda.com