In today's world, dating platforms have gained tremendous popularity among people seeking both casual connections and meaningful relationships. More and more people are turning to dating sites not only for entertainment, but also to meet like-minded people from all over the world.
You may be curious about whether it's possible to use international dating sites without paying, or what the pricing policies of so-called free International / Asian dating sites actually entail. 
In this article, we'll take a deep dive into these aspects and provide you with comprehensive answers, as well as some valuable tips on how to get free credit.
Stick around as we strive to provide insights that can help you get the most out of these platforms while staying within your budget.
Reasons Why You Can Trust Krystyna
Can I Use an International Dating Site for Free Without Paying?
Many international dating sites offer both free and paid memberships. Free memberships typically provide basic features such as creating a profile, browsing other profiles, and sending a limited number of messages. 
However, there are usually restrictions on the functionality and communication options available to free users.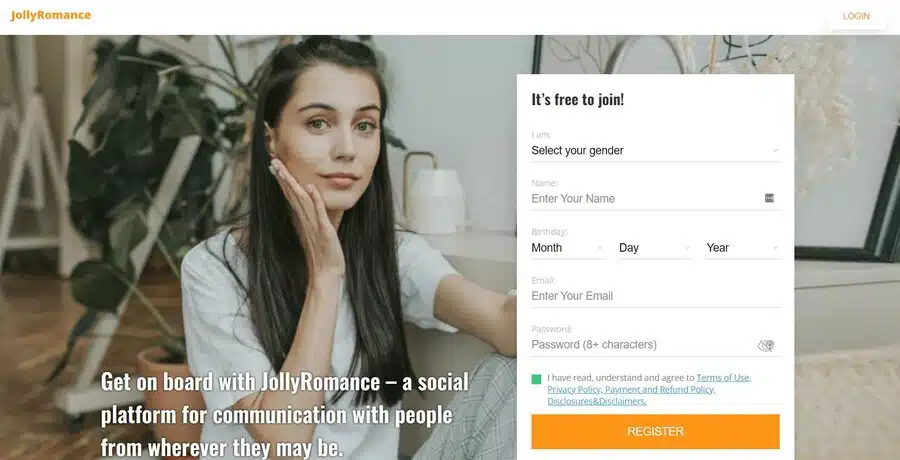 Paid memberships, often referred to as premium or subscription plans, provide additional benefits such as unlimited messaging, advanced search filters, access to premium profiles, and more.
These subscriptions are designed to offer a more comprehensive and enjoyable dating experience.
While you can certainly use some international dating sites for free without paying, keep in mind that the free features may be limited, and you might not have full access to all the site's functions. 
If you're serious about finding a partner through an international dating site, you might consider investing in a paid membership to maximise your chances of success and enjoy the additional features and benefits.
Always make sure to read the terms and conditions of any dating site you're considering and be cautious about sharing personal information online.
How to Get Free Credits on Sites like Jollyromance, AmourLee or similar?
Many dating sites offer promotions, including free credits, to attract new users. Here are some general strategies you can try to potentially get free credits on sites like Jollyromance, OrchidRomance, AsianMelodies, EasternHoneys or similar platforms:
Pricing Policy of "Free" Dating Sites - What to Consider?
"Free" dating sites often come with a pricing policy that can include both free and paid features. While the initial sign-up and basic usage might be free, there are usually additional features and functions that require payment. 
Here's what you should consider when looking at the pricing policy of "free" dating sites: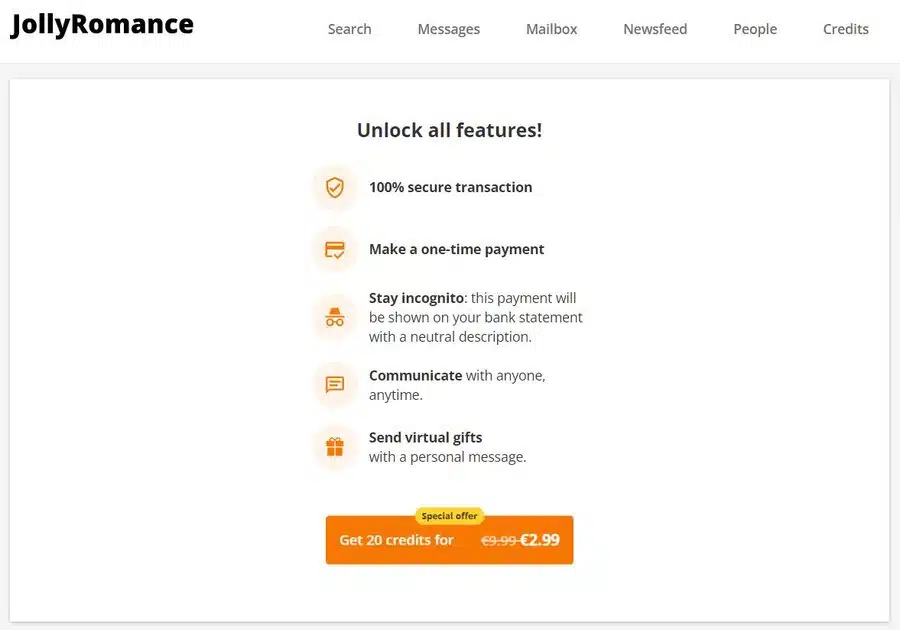 Please be noted, while described strategies may help you earn some free credits, they are usually limited in nature. If you're serious about using the site's premium features extensively, you may still need to consider purchasing a subscription or credits.
Always be cautious and use common sense when dealing with online platforms. Make sure the dating site you're using is reputable and legitimate to ensure your safety and privacy.
Remember that while "free" dating sites may offer a way to get started without paying immediately, if you're serious about finding a meaningful connection, you may need to invest in premium features to fully exploit the site's potential.
Always make informed decisions and prioritise your safety and privacy! And we are always here to help you to be equipped with necessary information.
You want to learn how to find an amazing Asian woman and have unforgetable international dating adventures but don't guess where to start. Don't worry, we can help! ☝️
Ask Krystyna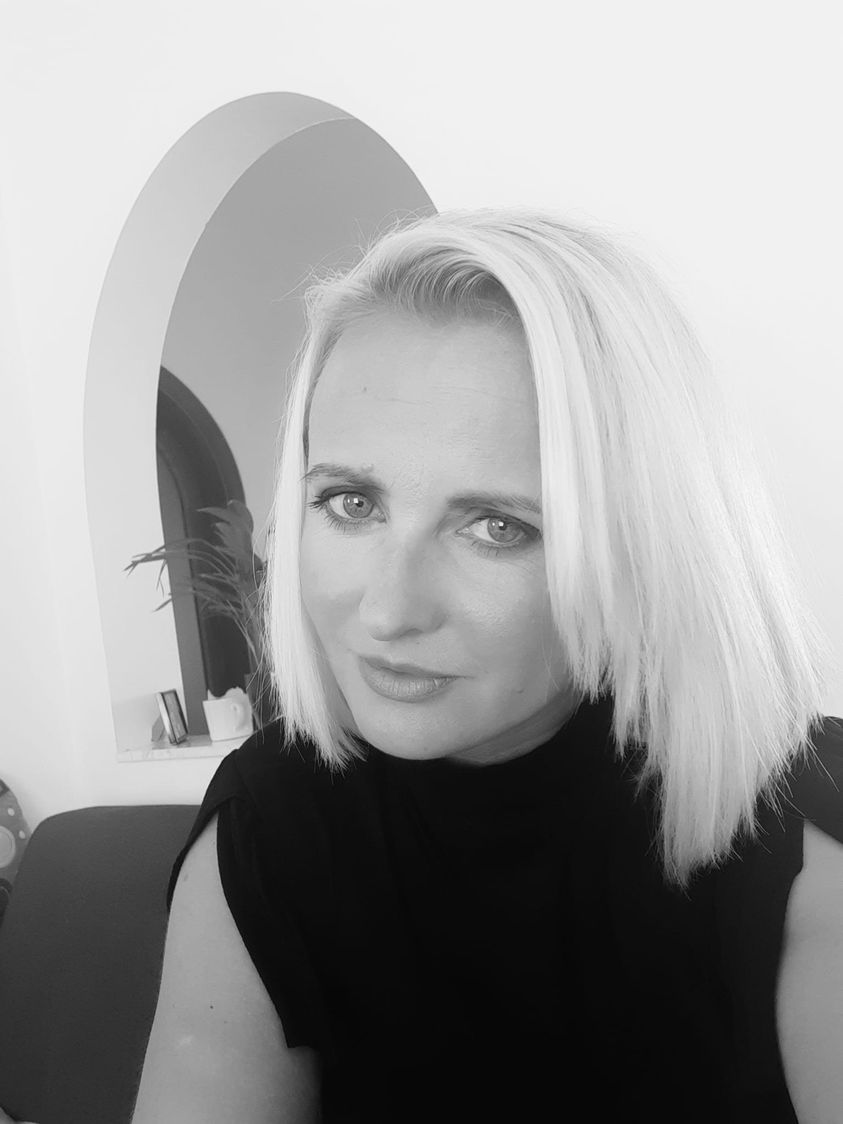 Hey there! 🙂 Krystyna here. Welcome to Asian Dating Journal!
Writing on International dating, romance scams and relationships so you don't have to feel alone on your Asian / foreign dating journey.
Krystyna is a dating blogger and coach that focuses on helping Western men to connect with foreign women. In her guides, she speaks from her own experiences and gives field-tested tips & hacks.
Need dating coaching? Check here: www.krioda.com