What is it like dating a Korean girl? What should I say to her?
This is a helpful guide that will make dating a Korean woman more fun and adventurous. You will understand their dating culture, values, and how to gain their love and attention. 
Read on to find out more.
Reasons Why You Can Trust Krystyna
What Are The Traits Of A Korean Woman?
Most people say Korean women are alike; that is mainly a general observation by foreigners. But when it comes to personal traits, they are individuals with varied personalities. However, some traits can be witnessed in most of these women.
They are very emotional and passionate in all facets of life. There is a lot of pressure to get ahead in life, so it's common to meet women focused on building a career or making a better life.
They can also be very impatient, the women want things done at a certain pace, but they can take it slow with romance. The women are also very nationalistic; they are proud of their country and appreciate their Korean heritage.
Their Values and Dating Culture
Korean women value family above all else. They also value beauty and looks but not in a self-obsessed kind of way. Beautiful looks are usually associated with happiness and even good luck. They are intelligent, gorgeous with notable personalities.
Korea is for lovers. You should not worry too much about the dating culture; it will take you a short time to get the hang of things. Matching outfits among couples are very common; the women are not afraid to show affection and love.
These women are okay matching outfits but can be a little reserved when it comes to public display of affection. I would advise you to keep everything PG when you are out and about. Holding hands is okay but kissing on the mouth in public is not common.
If you come from an openly affectionate country, these unspoken rules will take some getting used to. But try to save the lovey-dovey for when you are in private.
10 Important Things to Remember When Dating a Korean Woman
Random facts you won't believe are true.
Korean men rarely keep beards. Beards are considered unkempt and dirty.
Top 5 tips how to get their attention and love
A few Korean words from a foreigner can be awe-inspiring. It will look like you are trying your best. If you want her to be your girlfriend or even wife, you have to communicate appropriately. It will show her that you are thinking of the future as well.
Interesting to know
Appearances and looking great are crucial. South Korean women undergo the highest number of cosmetic procedures per capita in the whole world.
You have to go all out if you want their love and attention. Plan interesting, fun, and exotic dates and make the most out of your time together. They don't usually play hard to get, but it's hard to grab their attention. Do all that you can when she gives you a chance.
Even if you are not speaking about it, she may be thinking about it. When you decide to be official, try to learn the traditions and beliefs surrounding marriage.
You will have to prove that you are a decent person and your intentions are pure before you earn their love and attention. But this is not a deal-breaker because most Korean women will still give you a chance to prove them wrong. You should stay away from other women for the time you are getting to know her.
Although some of them are true, it can be insulting if you say it to the wrong person. Try to be as respectful as possible because the stereotypes are not true for all women.
Did you know?
Looking good is for everyone in Korea, men too. You must try to look good when you are showing up for dates or meetings.
What Should I Say When Having A Date With A Korean Girl?
Maybe you have planned your first date with a Korean girl in a fancy restaurant or anywhere else, and you don't know what you will say during the date. Take it easy and get acquainted with a few Korean phrases. 
You may need to ask for her phone number or name at some point during the date. This is applicable if you first met online.
Use caring and kind compliments on your date. Compliments will help you express your admiration and care. It also makes a date more romantic and fun. Korean girls will always appreciate your kindness and sincerity. The first date is crucial; ensure everything goes to plan.
Keep the conversations simple the first time. Avoid going into religious, political, or social beliefs on the first day unless it's something you are both passionate about. 
It's easy to cross the line and impose your social views or even disagree on fundamental issues. With time you will get to address all the heavy subjects but maybe not at the first meeting.
If you have found a beautiful Korean woman and you are interested in a romantic relationship, these are the main things you need to know. These women are highly sought after, especially by western men. 
Try to be as mindful as possible about their culture and beliefs. These females have outstanding traits and characters.
Don't generalize them based on common stereotypes. Dedicate your time to dating and learning about her. It's the best way to decide if they are worth a long-term relationship or not. Keep in touch and talk to her in between dates. You don't want her to lose interest before your relationship begins.
You want to learn how to find an amazing Asian woman and have unforgetable international dating adventures but don't guess where to start. Don't worry, we can help! ☝️
Ask Krystyna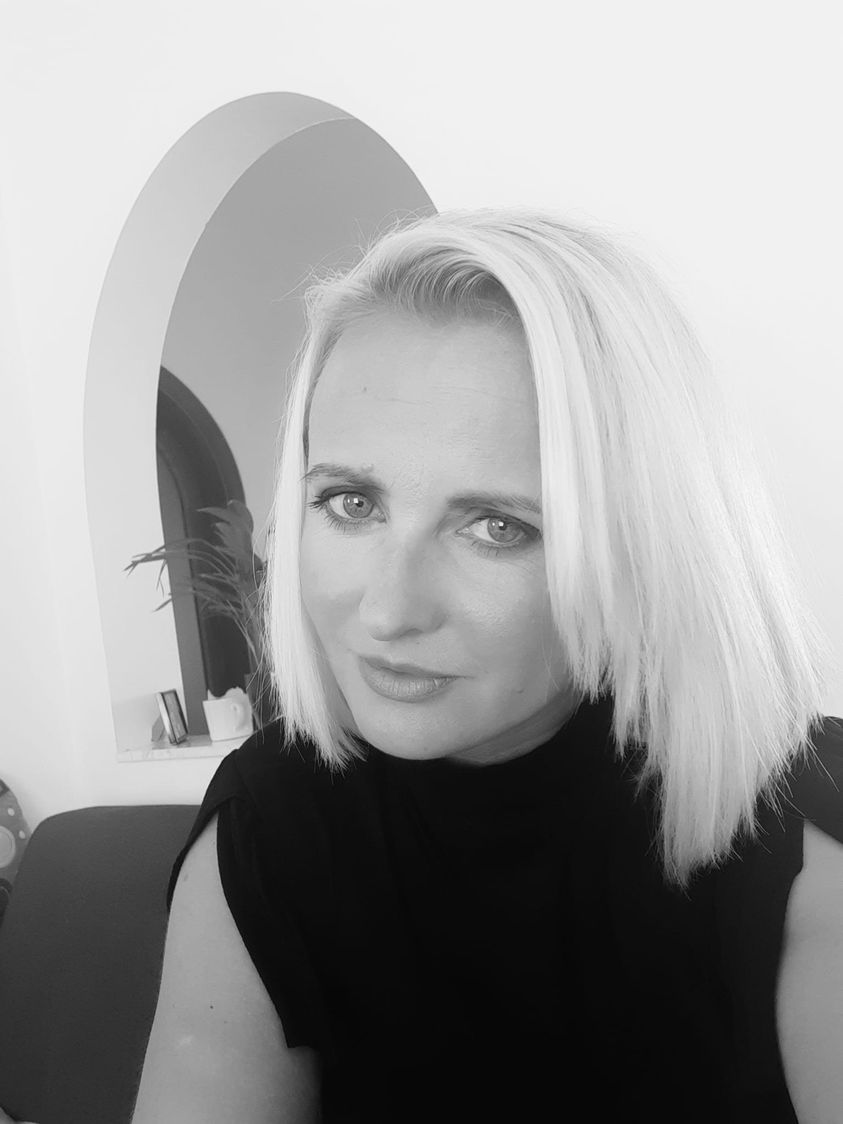 Hey there! 🙂 Krystyna here. Welcome to Asian Dating Journal!
Writing on International dating, romance scams and relationships so you don't have to feel alone on your Asian / foreign dating journey.
Krystyna is a dating blogger and coach that focuses on helping Western men to connect with foreign women. In her guides, she speaks from her own experiences and gives field-tested tips & hacks.
Need dating coaching? Check here: www.krioda.com