Aside from the Republic of the Philippines having beautiful beaches and a wide variety of wild fruits, the Philippines is also known for its pretty women. Therefore, if you are looking for love, a Filipino girl will undoubtedly fit the bill.
This post will discuss what it is like to date Filipino women and give you some tips on wooing them while on a date.
Reasons Why You Can Trust Krystyna
What are the Traits of a Filipino Girl?
Asia is a continent full of pretty women who would certainly be suitable for any man. However, Filipino women stand out from the crowd because of their beauty, inside and out. They have attractive traits which you would love.
I have compiled some of the typical traits present in women from the Philippines. They include:
What is it like to date a Filipino girl? Their values and dating culture
It is interesting to know that Filipino women are generally attracted to older men. In their upbringing, they are taught that with age, wisdom comes along. Therefore, the man should be well experienced and more mentally mature.
Filipino women are also conservative. That means they do not necessarily advertise their relationships in public.
In my view, this is because people cannot ruin what they do not know about. The relationship will therefore last longer because fewer people will try to come in and ruin the union.
Did you know?
In the Philippines, rich moral values are taught to girls at a young age? The women do not perform public displays of affection. Hence, public display of affection like kissing in public is frowned down upon.
Traditionally, during the courtship phase, women should not engage in any sexually intimate activities. Further, some courtships can last up to several years before marriage.
The 10 Important things to remember when dating a Filipino woman
Do not date a Filipino woman blindly. This can mean disaster to your new relationship. Therefore, I have compiled ten things you should never forget when dating a Filipino woman.
1. Always initiate the first move.
During the Spanish colonization period, Philippine natives learned common courtesy, including etiquette, courtship, and some societal rules. It only fitted for the man to introduce himself during that period and then ask the girl out.
The gentleman should always make the first move, and the woman will follow. Whether it is a date or anything else, the man should initiate the process.
2. Seek permission from her parents
Family is important to Filipino women. Hence, it would be best if you met her parents and other family members she cares about. You should then ask for permission to take her out, which will prove you can take care of her.
I have seen how tight-knit the Filipino community is. Thus, do not be surprised to get a family beyond a mother, father, and children. Families are essential, and it would be wise to meet her entire family and get to know them.
4. Learn about PDA and other societal rules
As earlier stated, public display of affection is highly condemned. In the eyes of the older generation, that is disrespect. Courtship is thus conservative with minimal instances of intimacy.
5. Introduce her to your family
A typical Filipino woman views the family as an essential aspect of marriage life. It would please her to know about your family and cultural roots.
6. Centermost dates around food
Food has been an essential aspect of Filipino tradition. It marks several occasions as each one has its delicacy. Therefore, tickle your woman's taste buds with different delicacies every so often.
7. Be respectful of her religion.
Religion is a defining factor for the citizens of the Philippines. Most of them are Roman Catholics, and showing respect to their religion will earn you favor. Religion is part of who she is; for that reason, be wary.
8. Take her to karaoke dates.
Karaoke is an integral part of her culture. Whenever you get the chance, take her to karaoke parties, and this will make her burst with happiness.
9. Bring her a souvenir from a trip.
Treats and souvenirs are well appreciated in the Philippines. If you are from a long trip, bring home a souvenir.
Filipino women like it when their lovers serenade them underneath their window, mostly at night. This practice is called Harana and is considered a romantic gesture.
Top 5 tips to get their attention and love
Here are some tips on how to woo your Filipino date.
What to say when having a date with a Filipino girl
When you finally go on that date, ensure you are yourself. I have seen many first dates fall apart because the man pretends to be something he is not. Therefore, carry your natural personality, and this will win her over.
Further, do not dwell so much on your life; make more conversations about her, and this way, you will know her better. She will also be more comfortable around you.
Speak an appropriate language and do not incorporate sexual connotations because this may be a turn-off for her. In addition, praise her beauty and complement her dressing and makeup (if applicable).
Asian Matchmaking: Meet Asian Brides
Filipino women are among the most beautiful in Asia. They are well brought up in a Christian setting and are well-behaved. They value the concept of family, and it would be wise if you met hers, and she should also meet yours somewhere down the road.
Furthermore, remember to observe PDA rules because they are essential in Philippine society. Remember to be compassionate and respectful of her religion because it is part of who she is.
You want to learn how to find an amazing Asian woman and have unforgetable international dating adventures but don't guess where to start. Don't worry, we can help! ☝️
Ask Krystyna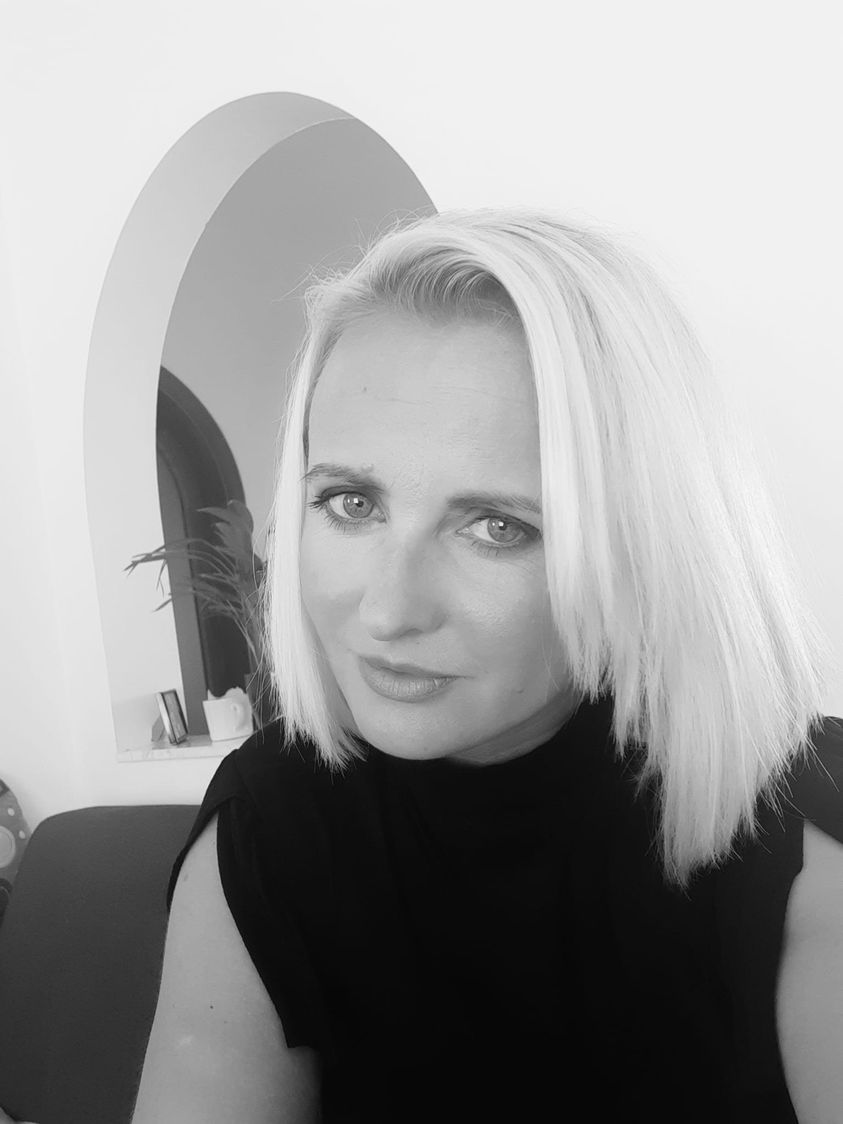 Hey there! 🙂 Krystyna here. Welcome to Asian Dating Journal!
Writing on International dating, romance scams and relationships so you don't have to feel alone on your Asian / foreign dating journey.
Krystyna is a dating blogger and coach that focuses on helping Western men to connect with foreign women. In her guides, she speaks from her own experiences and gives field-tested tips & hacks.
Need dating coaching? Check here: www.krioda.com