The original purpose of the mail order brides was to create a passage for men working in remote places to be able find wives to offer companionship, work with and bear children. The modern International mail order bride industry in some ways mirrors the traditional arranged marriages, where families used to send picture brides to lonely men in foreign countries.
Reasons Why You Can Trust Krystyna
Why Asian women get married Western men?
This traditional picture bride program grew out of necessity, based on specific cultural and historical considerations. Today the program has grown substantially, especially over the internet, where numerous websites have been established for this purpose.
The fact that couples from different cultures, race and socio economic backgrounds are involved, presents a long list of challenges to the involved parties. These challenges include difficulties managing familial ties, clash in religious beliefs, homesickness, disparities in relationship expectations and the fact that the sponsoring partner may feel cheated.
This is in addition to socio-cultural and economic, challenges such as language difficulties, loneliness, differences in culture, difficulties in establishing and realizing goals in a new country and difficulties in marrying inter-cultural relationships.
Challenge #1: Language difficulties
Most Asian brides moving to the west face numerous language barriers; many find themselves in situations whereby they are unable to relate fluently in English for that matter. This includes difficulty in reading the foreign language. However, with numerous education and training opportunities in the West this problem may not be as potent as it seems.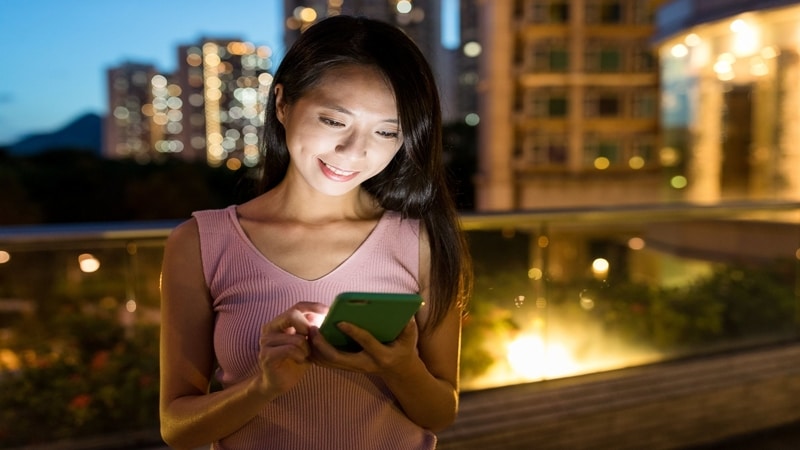 Asian women also experience loneliness because of missing family and friends when moving to foreign lands. This problem is further exacerbated by the clash in cultural values and social ethics compared to that of their home countries. For example, the problem may arise in a situation where the woman is not adjusted to the western defined work ethics and social norms.
Challenge #3: Differences in culture
Asian brides moving to the west realize that they belong to different socio-cultural backgrounds. These differences encompass beliefs and values inculcated into them by the society. Even though culture can be describe as a survival mechanism that shapes the way we see issues, think, relate, eat and even dress. The inability to fit into a different cultural environment can lead to relationship problems.
Challenge #4: Difficulties in establishing and realizing goals in a new country
This is as a result of the variations created as a result of separation from familial supporting and culture group. These changes are especially evident, in case the Asian woman is coming from a humble background. This factor may cause them to be vulnerable is some situations, making it difficult for brides to settle in and attain their goals.
Challenge #5: Challenges or difficulties in the inter-cultural relationship or marriage
Asian women encounter a multitude of personal, professional and socio-cultural challenges within their day to day lives and work. When Asian women enter the job markets in the West, especially those that are male dominated; they may struggle with their socio-cultural family norms. This is in addition to encounters of prejudice as a result of inferences to them as women of color.
You want to learn how to find an amazing Asian woman and have unforgetable international dating adventures but don't guess where to start. Don't worry, we can help! ☝️
Ask Krystyna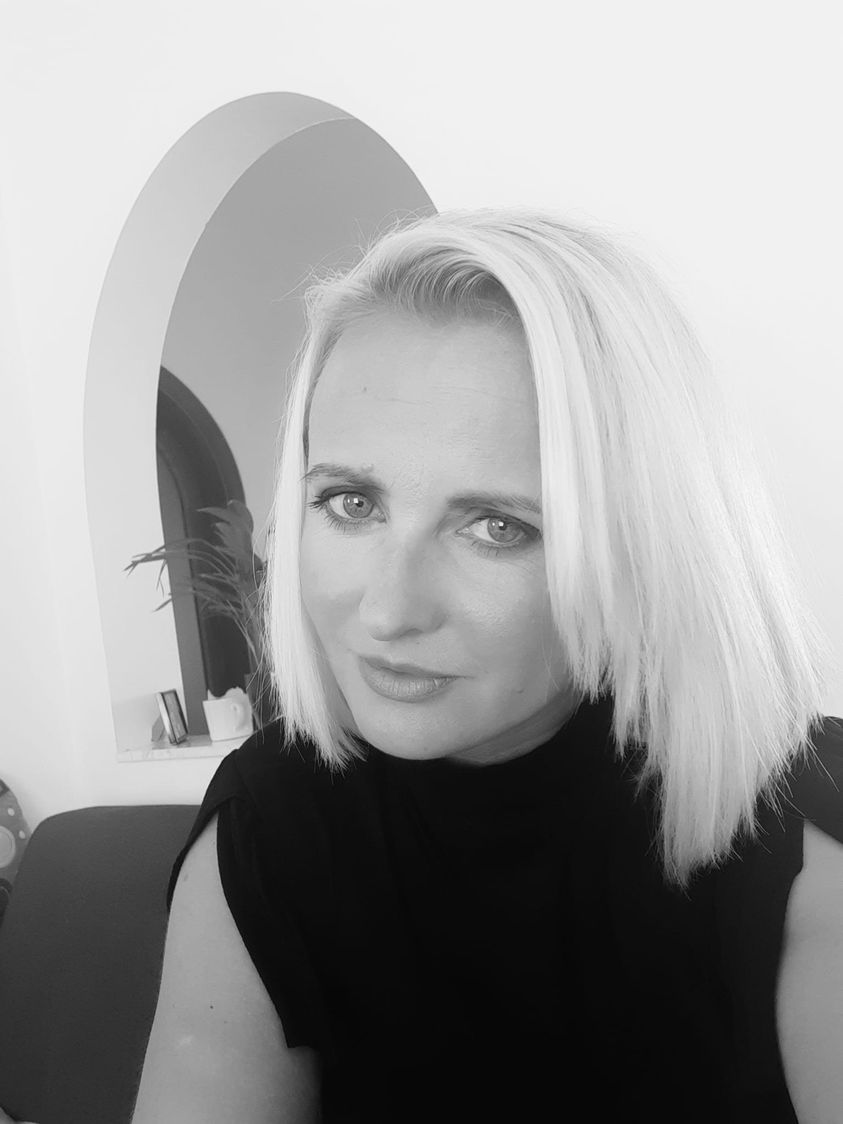 Hey there! 🙂 Krystyna here. Welcome to Asian Dating Journal!
Writing on International dating, romance scams and relationships so you don't have to feel alone on your Asian / foreign dating journey.
Krystyna is a dating blogger and coach that focuses on helping Western men to connect with foreign women. In her guides, she speaks from her own experiences and gives field-tested tips & hacks.
Need dating coaching? Check here: www.krioda.com
Meeting & Dating Asian Bride