Want to find your soulmate online without breaking the bank? Join us as we explore four free ways to find a wife on the internet. 
We'll look at popular dating apps like Tinder, Facebook Dating within the world's largest social network, free international dating sites that connect you with a wide variety of people, and even forums like Quora and Reddit where you can have meaningful conversations. 
But it's not all smooth sailing – we'll also discuss the potential challenges you might face on your journey to finding true love online. Stay tuned for tips and insights on this quest for wallet-friendly romance!
Reasons Why You Can Trust Krystyna
4 Ways To Find a Wife Online For Free
There are many ways to find your soul mate, both in the real world and online. The key is to find the method that works best for you.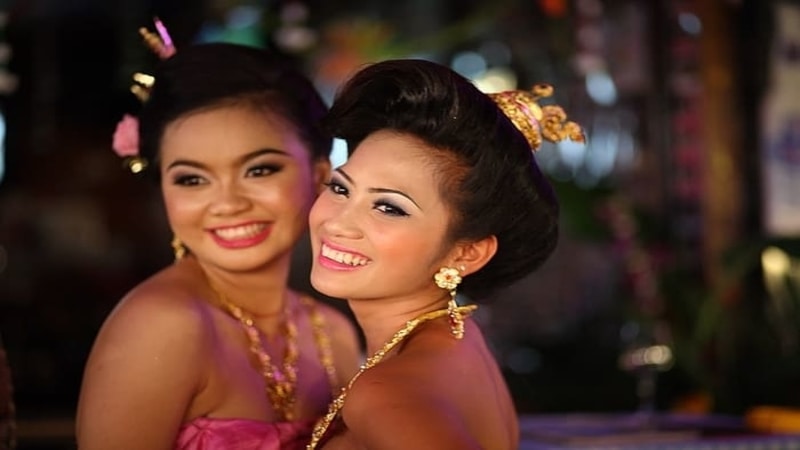 And we will do our best to help you choose the precise method that will bring you closer to your dream of finding a significant other.
In this review, we'll take a closer look at four specific approaches that can help you find a wife online without spending a penny. We'll analyse each method based on three key criteria: how it works, the free features it offers, and the likelihood of finding a wife through it. So, let's dive in!
Swipe dating apps like Tinder present a continuous stream of users' selfies. As you swipe through these photos, you meet real people in your location. 
A left swipe rejects them, while a right swipe expresses interest, potentially leading to a match and opening the door to further communication.
What are the chances to find a wife?
According to the Pew Research Center, 12% of Americans say they are married or in a serious relationship with someone they met on an online dating site. 
However, it's difficult to pinpoint the exact likelihood of marriage specifically through Tinder, as it depends on many individual variables.
Finding a significant other on apps like Tinder depends on many factors, but realistic expectations and a commitment to building meaningful connections are key.
Facebook Dating is a dating service designed as a way for Facebook users to find meaningful relationships through things they have in common (i.e., similar interests and groups). 
It's supposed to take away the tediousness of creating a separate dating profile, and even Instagram is integrated, so you can share Instagram posts directly to your dating profile and add both Facebook friends and Instagram followers to secret crush lists.
Facebook Dating is now live in the US, UK and several other countries including Argentina, Brazil, Canada, Colombia, Mexico, the Philippines, Thailand, Vietnam and others.
Facebook Dating offers all its features for free, but there are certain conditions users must meet to access it:
What are the chances to find a wife?
Your chances of finding a significant other on Facebook Dating depend on several factors. Success is based on shared intentions for a serious, long-term relationship, how well you present yourself in your profile, how actively you engage with potential matches, where you're located (big cities may offer more options), how well your values and lifestyle match those of potential partners, and a healthy dose of patience.
While Facebook Dating has played Cupid for many, it's crucial to approach it with down-to-earth expectations and a willingness to put in the time and effort needed to build real connections.
Free International Dating Sites (e.g. Plenty of Fish, OKCupid, etc.)
Free international dating sites tend to have extensive user profiles. To increase your chances of success, get to know the platform's unique features and create an appealing profile.
Most free international dating sites provide limited free features, including:
However, to access the full range of features, dating sites typically offer paid memberships.
What are the chances to find a wife?
The likelihood of finding a significant other on free international dating sites can be somewhat unpredictable. It's a bit like opening a box of assorted chocolates; you're not always sure what you're going to get.
In reality, the success of such an adventure depends on a variety of factors. It somewhat resembles a dating journey, where patience and a touch of luck can make all the difference in the world.
Forums / Online Communities About Related Topics
When it comes to finding a life partner, it's often said that all methods are worth a try. The more connections you make, the better your chances of meeting your soulmate.
Becoming an interesting person yourself can also enhance your chances of finding someone special. If you have a hobby, consider joining forums related to that interest. It's an excellent way to connect with people who share your passions, making it easier to strike up conversations.
For instance, there are forums dedicated to relationships and dating, such as Reddit and Quora. Registering on these platforms can be beneficial in various ways. You can find valuable advice on building strong relationships and hear about others' experiences with different dating sites. 
These platforms also provide an opportunity to seek information or ask for advice directly from the community. 
So, I can certainly admit that forums can be valuable strategies for increasing the chances of finding a partner for life.
Challenges of Finding a Wife Online
You might be interested to know if there are any challenges to finding a wife online? What are they? How do you deal with them?
Let's try to clear it up!
Looking for a partner online can be rewarding, but it's not without its challenges. Let's look at these issues and discuss strategies to overcome them:
While there are challenges, overcoming them with patience, resilience and a cautious approach can lead to successful outcomes in your quest to find a life partner online.
Best Asian Dating Sites & Apps to try:
To sum up, you can definitely find a wife online without opening your wallet, but it's not that easy. The quality of your profile is really important. So choose your best photos and create a memorable bio. Getting tips on which photo will work is a smart move.
But remember, just because it's free doesn't mean it's a walk in the park. You'll need to be proactive and master the art of starting conversations. Engage with potential partners, be genuinely interested and keep your patience up.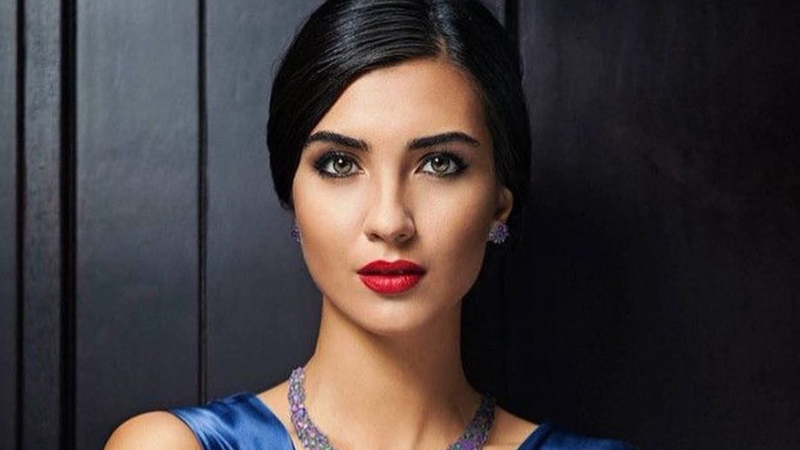 Remember, even if you're not spending money, you're investing time, effort and good old-fashioned charm. 
Finding your future spouse online without spending a penny is entirely possible, but it does take some commitment and a talent for making meaningful connections.
You want to learn how to find an amazing Asian woman and have unforgetable international dating adventures but don't guess where to start. Don't worry, we can help! ☝️
Ask Krystyna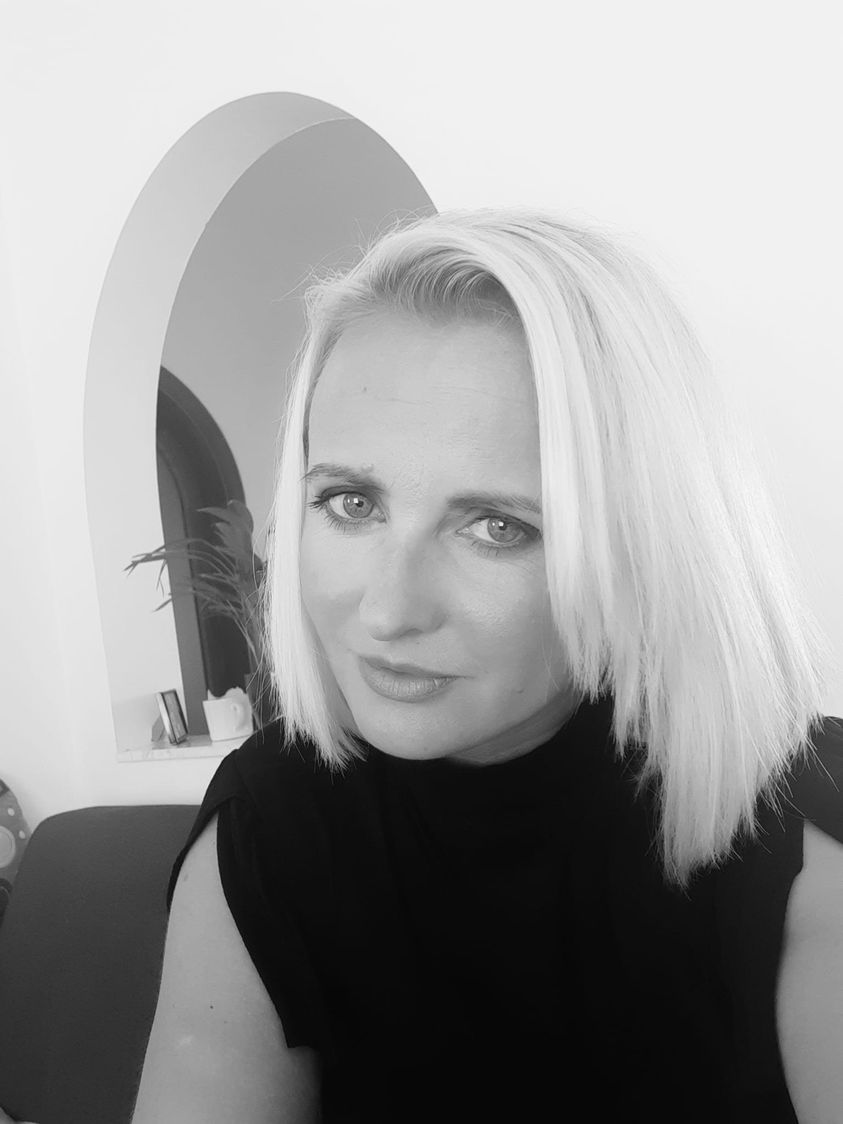 Hey there! 🙂 Krystyna here. Welcome to Asian Dating Journal!
Writing on International dating, romance scams and relationships so you don't have to feel alone on your Asian / foreign dating journey.
Krystyna is a dating blogger and coach that focuses on helping Western men to connect with foreign women. In her guides, she speaks from her own experiences and gives field-tested tips & hacks.
Need dating coaching? Check here: www.krioda.com