The Filipino dating culture is in some ways similar to the other Asian cultures. However, it's different because the Philippines get to mix their religious customs, historical rules, the influence of the elderly, western influence, and their original beliefs.
These dating rules apply in the suburban and rural areas of the Philippines. The younger generation, however, is shifting slightly from the traditional culture due to the western culture.
Reasons Why You Can Trust Krystyna
Traditions in Filipino dating culture
The traditional culture deems it a shame for a lady to begin courting a man. The man should be the one to ask thus beginning their relationship. However, the western culture has had an impact on this leading to some girls confessing to the guys first. It's still an uncommon thing to do and ladies in suburban and rural areas still abide by the old dating traditions.
Since the man is expected to begin courtship, the same role applies in the relationship. The man is the leader and he should pop all the important questions. One of them is asking his lady for a date. The customary rules for the date include: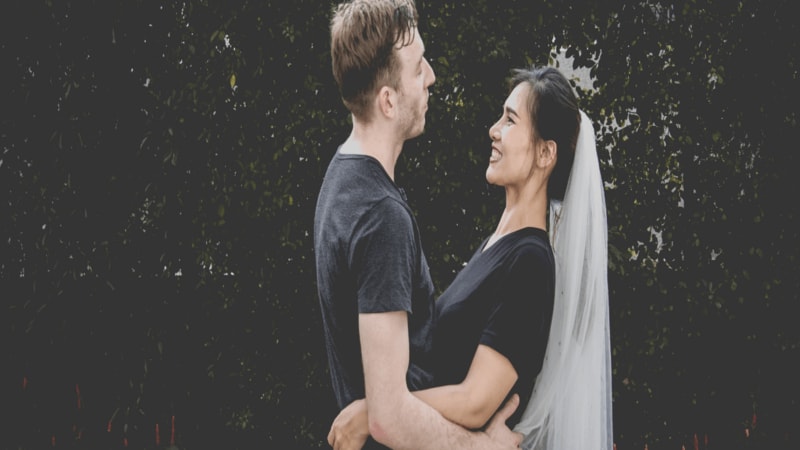 Everything that happens during the date is according to the man's plan. As a man, you have to understand that family ties in the Philippines are important and tight. When dating a lady, you should also seek support from her family. Meet everyone in the family and get to know them. That includes:
What do I need to know about dating a Filipino woman?
Dating is not a game for most Filipino women. Ladies are looking for long-term relationships and they are often serious when dating. As the man, you must ensure that you are in the relationship for the long term as well. Abandon the western dating culture and show her that you need more than just some fun.
You should always pay for the date. You must take the leading role when dating a Filipino lady. Take care of everything like setting a date, picking a place, and paying the bills. Filipino women aren't materialistic but they follow their customs, culture, and elders' teachings.
Filipino ladies love to be attached to their men. You should, therefore, reaffirm your feelings to her from time to time. Send some "I love you" messages to her constantly. The women love a man who needs and pursues them tirelessly. Pouring out your heart to her shows her that you are also attached to her.
Did you know that most women play hard to get? That's because it adds to the challenge and the lady gets to see how far you are willing to go. When dating a Filipino, you might find her hesitant or reclusive. Such behaviour helps her know how much desire you have for her. Our advice to you is to take your time and engage in the chase.
Pros and Cons of dating Filipino
All Filipino ladies are trained to act decently and properly. Therefore, when you find yourself a Filipino lady, she will never embarrass you in front of your family or friends. The women aim for the best first impression when meeting your friends and family members.
Filipinos value education and most women are trained to become street smart. They are therefore able to learn new things to make your home decent and beautiful. Some random facts that you won't believe are true are that Filipinos are naturally resourceful and the women take their time to self-study to better their skills and knowledge.
Filipino women value taking care of their partners. You will, therefore, find that she will wake up early to prepare gadgets, clothes, and breakfast. Your woman will aim to make you feel like a king and loved at all times. When you dive deeper into the relationship, your lady can as well send you some messages to check up on you.
Interesting to Know
You can always come across different types of ladies. Most Filipino women are well cultured but others might be after your money. This is something that's available in all cultures around the world but it is not prevalent in Filipino ladies.
Top 5 tips to make Filipino woman fall in love with you
Most Filipino ladies are conservative and shy. You should, therefore, mind your behaviour when around them and work towards leaving a good impression. You can achieve this by being polite and avoid saying any offensive or rude words towards them. Learn to be a gentleman and respect all their requests.
Filipino ladies love to see their partner clean, fresh, handsome, and pretty. Every time you go on a date, beautify yourself by dressing well but avoid being overdoing it.
Show interest in her culture
If you are from a different culture and you want a Filipino lady, show some interest in her culture. Ask her about it and mingle with other Filipinos. You can impress the lady by showing her that you not only want to learn about her but her people. You can go a step further and try to eat their food, learn some songs and the local dialect.
Have a good sense of humour
Always make your time interesting when on a date. You can achieve this by preparing some fresh jokes to keep your date entertained. Filipinos love to laugh and talk freely. Most ladies would also want to have a humorous partner in their homes. Jokes or a good sense of humour guarantees a smooth date. However, be careful not to say anything offensive.
Most Filipino ladies have a strong bond with their families. To win her over, you should win her family as well. You will accomplish this by being polite to her family, cooking some food for them, and entertaining them.
Dos and don'ts on the first dating with Filipino woman
When dating a Filipino woman, you must respect her religion. The Philippines is a religious country and many women you come across will be highly religious. Be respectful of her religion since it can help you have a good standing with her and her family.
You should also learn to respect the Filipino culture. It's different from western culture; therefore, some of the things they do might not make sense at all. However, even if her culture doesn't make sense to you, respect her and the culture. Never make fun of the culture, instead, embrace it and try to understand it and she will love you for your efforts.
If you happen to find a lovely Filipina, you should understand that you are dating her family. Most of the things that Filipinos do will involve the family. Some of which include buying a house for a cousin or sending school fees for a nephew or niece. If you end up getting married, you need to set a hard budget for her family.
How do you know if a Filipino woman likes you?
One clear sign that a Filipina likes you is she starts being protective of you. In most cases, she will become concerned about your wellbeing and health. The Filipino culture puts family first, and when she starts caring and being protective, she considers you as part of her family. If she brings you gifts, checks up on you, and brings you food, she likes you.
You might not be the most humorous person but if she starts laughing at all your jokes, she likes you. All around the world, any woman who finds you funny or fun to be with likes you. However, Filipinos raise well-cultured ladies who are conservative compared to their western folks. Since it will take her time to be comfortable with you, it's easy to know if she likes you because she will begin laughing at your jokes.
As stated earlier, men should ask the ladies out for a date. However, after a few dates, you can know if a Filipina likes you when she asks you out. If she's courageous enough to ask you out, it's a big ordeal and she wants to hang out with you.
If you would like to date a Filipina, you now have all the information you would need. Remember to respect her culture, religion, and family. Also, be the man and take control of the relationship. It's a great gesture and you will get your lady to respect you and your decisions. Lastly, take care of her and treat her with the respect she deserves for a happily ever after.
You want to learn how to find an amazing Asian woman and have unforgetable international dating adventures but don't guess where to start. Don't worry, we can help! ☝️
Ask Krystyna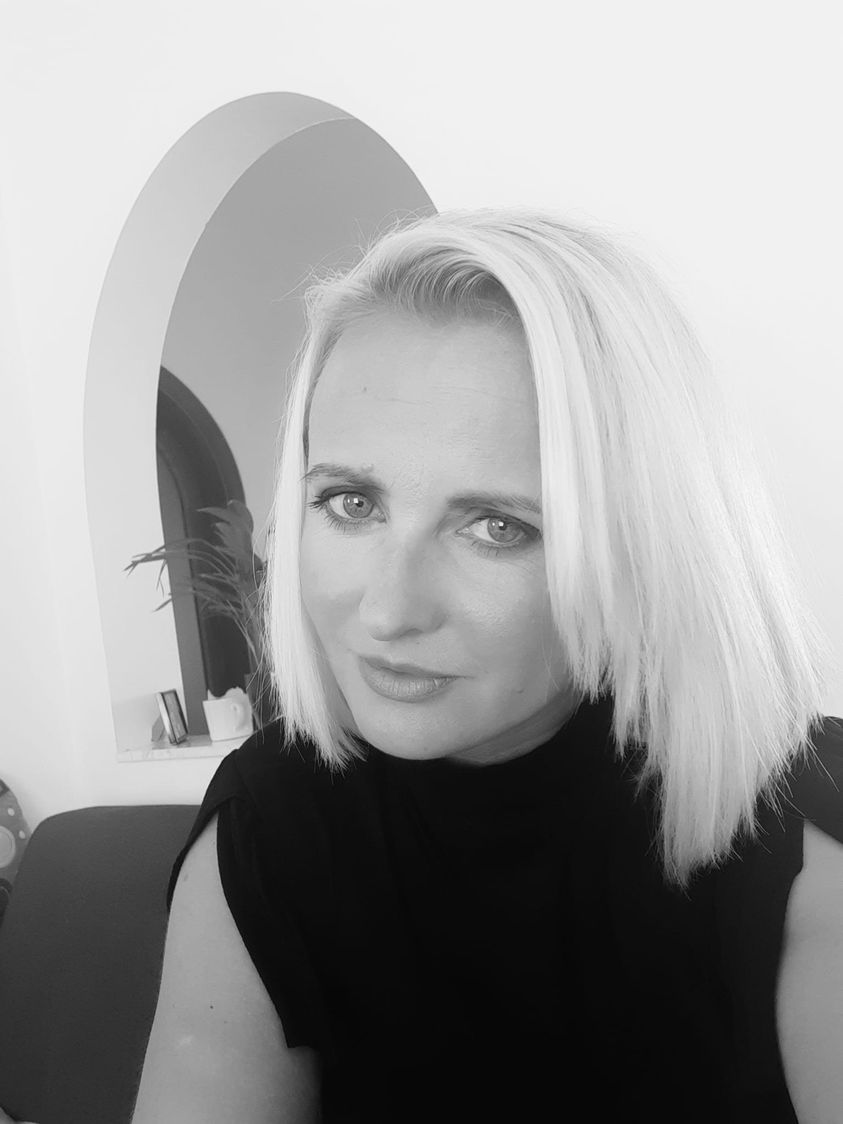 Hey there! 🙂 Krystyna here. Welcome to Asian Dating Journal!
Writing on International dating, romance scams and relationships so you don't have to feel alone on your Asian / foreign dating journey.
Krystyna is a dating blogger and coach that focuses on helping Western men to connect with foreign women. In her guides, she speaks from her own experiences and gives field-tested tips & hacks.
Need dating coaching? Check here: www.krioda.com
Brides from Southeast Asia