You are in luck! I've got just the "place" where you can start looking for your soulmate.
Yes, you can trust me. I'm a reputable international dating coach, blogger, and author. I've carefully reviewed more than 500 international online dating platforms so my readers will know which ones are safe and which ones to be wary of. 
FilipinaLoves.com is an online dating site you can sign up to and find your lady love. I've got a comprehensive review of FilipinaLoves, so read on if you want to find out more. 
Reasons Why You Can Trust Krystyna
FilipinaLoves.com - A Summary About the Service
FilipinaLoves.com is a Filipino dating site that was established in 2015, so the dating platform has been around for 7 years (at the time of writing). 
The aim of FilipinaLoves is to connect foreigners and Filipino singles – to be the bridge between you and your love. So you can sign up to the site if you are looking for friendship, romance, a relationship, or marriage. 
FilipinaLoves provides a fully functioning communication service so you can easily connect, chat, and stay in touch with your date.  
The website is available in 4 languages: English, German, French, and Spanish. 
According to Scamadvisor, FilipinaLoves.com has a trust score of 95/100, meaning the website is legit, and it has a valid SSL certificate.   
How Do You Set Up Your Profile at FilipinaLoves?
To set up your profile at FilipinaLoves.com, you first need to register. 
On the site's homepage, click the "Sign Up Now" button on the top next to the FilipinaLoves logo and "Member Login" button. 
A registration form will open up. You can fill in the first part of the registration form or sign up with your Google, Facebook, or Twitter account. If you aren't too tech savvy, don't worry. You can tick the box to say "I don't have email address" and you'll be prompted to provide your mobile number.  
You do have to provide either your mobile number or an email address since you need to verify your account in this way. 
And while the registration form is used to get your details so you can sign up on the FilipinaLoves.com platform, it also doubles as creating your prolife with all the information you need to fill in if you complete all the steps. 
Filling in the whole form means you don't need to spend too much time to finish your profile, but if you don't have time now for all the steps, you can skip some of them. 
On the first step of the registration form, you need to fill in: 
There are a maximum of 7 steps in total for the FilipinaLoves registration process.
During these next steps, you'll need to:
One thing to note is that your FilipinaLoves profile is public. What does this mean for you? 
Well, if someone goes through the profiles on FilipinaLoves.com, they can find yours. And that "someone" doesn't have to be a registered member on FilipinaLoves.com; it can be any member of the public. 
They simply need to visit the FilipinaLoves.com website, click on "Quick Search," and violá. 
But! You can change the privacy settings on your profile so only registered FilipinaLoves.com members can see your profile and to hide it from search engines like Google. However, there is no guarantee this will work as the company says this can take a few days or longer to implement. 
Does FilipinaLoves Have a Mobile App?
FilipinaLoves has a mobile app, but it is only available on the Google Play Store, so Android smart device users are in luck. Unfortunately, those who have an iPhone will have to use the website on their desktop PCs or smart devices to stay connected while they are on-the-go.
The app has the same functionality as the FilipoLoves.com website, so that's a big benefit. You don't lose out on any of the services or features! 
The FilipinaLoves mobile app, with more than 10,000 installs, has an average 4.4 star rating on the Google Play Store. The majority of the 181 individuals who've rated FilipinaLoves gave the app 4 or 5 stars.
FilipinaLoves says their service is 100% free, but the Google Play Store does say in-app products are available for purchase for US$4.99 to US$39.99 per item. The mobile app has classic features and unique ones…   
User Quality in Our Check (The FilipinaLoves.com Profiles)
Looking at the profiles on FilipinaLoves.com reveals that a lot of the profiles seem real and authentic. 
The photos taken of the individuals aren't filtered or heavily staged. You can see the photos were taken of them at the beach or in their homes. 
Simply enter your search parameters on FilipinaLoves.com, and click the "Quick Search" button. Then the research results appear, and you can filter the results more, or order them by last active, last login, or join date.
You can also choose to see a thumbnail view of the profiles, where you just see the profile image, the member's nickname/login name, their age, where they live, and a tagline (such as "honest, hardworking, simple"). 
The tile view gives you more information. You see the person's age, who they are looking for (e.g. male from 35 to 50), how many photos they've shared. You can also see if they are online now (or how long ago they were on the site), when they last logged in, or when they joined the online dating platform.  
On the search results, you can also click on one of 5 icons: to send a mail, to chat, to send a kiss, to add to "Hot List," or send a gift. 
Clicking on a profile photo takes you to the complete profile of the person. 
You get information about your potential love interest, like their description and interests. You can also learn what they are looking for in a partner to see if you'd be a good match. 
You can also view any photos they've uploaded. 
See if their profile has been verified if there is a badge that is displayed under the individual's main photo, and if you have any worries, add the person to a "blacklist" or click the button to "report abuse." 
Usability and Interface of the Platform
The FilipinaLoves.com mobile app and website are easy to use. From the homepage, you can easily navigate to search for a love interest, register and create your profile, and connect with your soulmate. 
With the same services on offer on the FilipinaLoves app as you get on the website, you don't have to worry about losing out. You can stay connected with your love interests all the time – whether you have access to your PC or just your phone.  
The FilipinaLoves Costs in an Overview - 100% Free
FilipinaLoves.com is 100% free – so you don't need to worry about a monthly subscription, buying coins, or even paying a once-off fee to use any "special" services.  
What Security Features Does FilipinaLoves Have?
FilipinaLoves doesn't seem to have a lot of security features. 
But here are the ones the company does have: 
How Do I Delete My FilipinaLoves.com Account?
To delete your FilipinaLoves.com account, it is recommended to first "Disable your profile." 
By disabling your profile, you ensure that no one can find your profile in the search results of FilipinaLoves, and no one – not FilipinaLoves.com or another member – can message you. 
Once you've disabled your account (or profile), you can go to the Profile Menu, click on "Setting," and then click on "Privacy Settings."  
Next, click on "Membership Termination." 
Enter your password, and your profile will be deleted from FilipinaLoves. 
Our Verdict: FilipinaLoves is a good site to find a Filipino love
Overall, I find FilipinaLoves.com quite favorable.
I recommend the online dating site because:
The last update was performed on September 17, 2023.
You want to learn how to find an amazing Asian woman and have unforgetable international dating adventures but don't guess where to start. Don't worry, we can help! ☝️
Ask Krystyna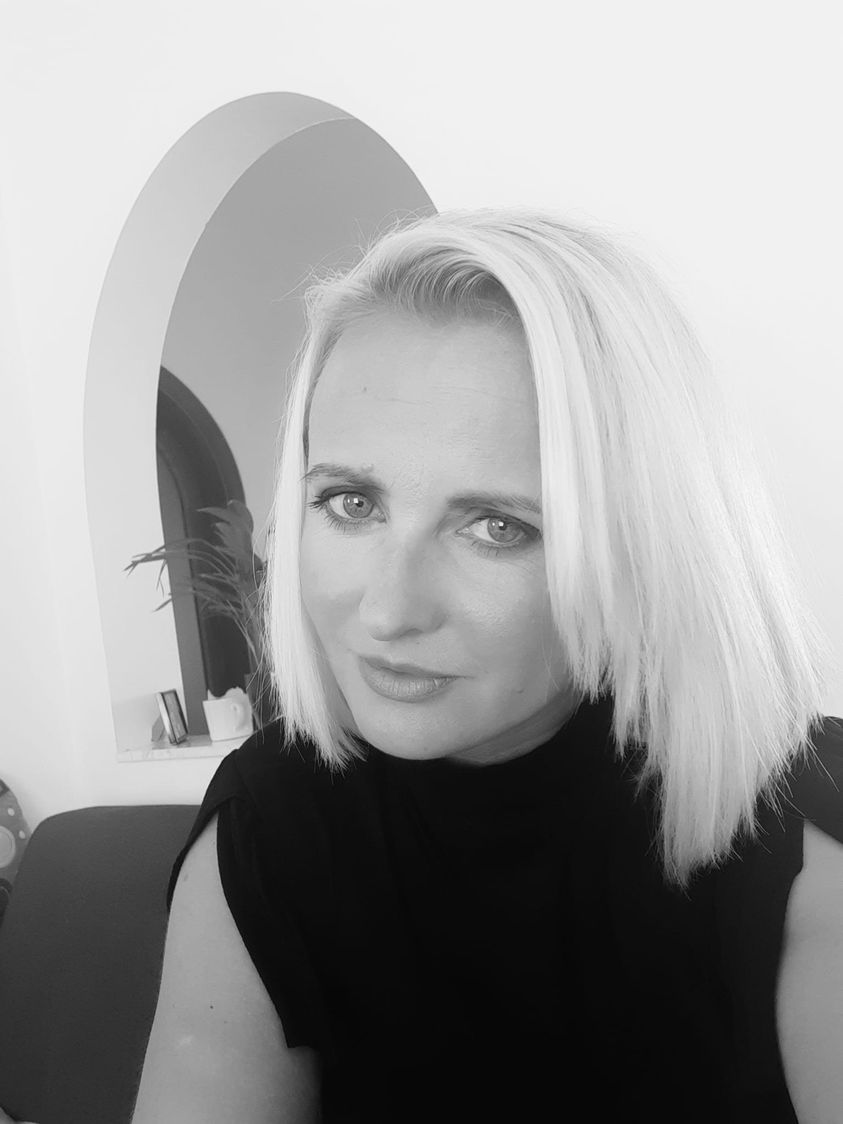 Hey there! 🙂 Krystyna here. Welcome to Asian Dating Journal!
Writing on International dating, romance scams and relationships so you don't have to feel alone on your Asian / foreign dating journey.
Krystyna is a dating blogger and coach that focuses on helping Western men to connect with foreign women. In her guides, she speaks from her own experiences and gives field-tested tips & hacks.
Need dating coaching? Check here: www.krioda.com