The enigmatic and captivating Arab world beckons. Arab women have captured the hearts of many Western men with their beauty and mystique. If you're wondering where and how to meet Arab women and whether dating them is any different to dating women from Europe, Asia or the Slavic regions, join us on our Arab dating adventure. 
Together, we'll explore various Arab dating platforms, uncover key tips for a successful soulmate search, and learn how to steer clear of Arab dating scammers. 
Get ready for an exciting journey into Arab dating! 
Discover the secrets to making meaningful connections with Arab women and navigating the unique landscape of Arab dating.
Reasons Why You Can Trust Krystyna
Our Criteria Selection When We Choose Arab Dating Sites & Apps
There are two main ways to meet people from other parts of the world: travelling to their location or joining a dating platform. In this review, we'll focus on dating platforms and outline our criteria for choosing the right Arab dating site. 
These criteria include security measures, site reputation, ease of usability, pricing policy, profile quality, user reviews and anti-scam policy. 
By considering these factors, you'll be better prepared to choose a dating site that meets your goals and provides a satisfying experience.
Our Guides How to Date Arab Women:
The Best Arab Dating Sites: Our Advice
Consider getting trial and free versions of different platforms first, and after thorough exploration, decide on a paid membership. We recommend purchasing a membership, as it unlocks all the site's special features.
ArabLounge.com is part of World Singles Networks, a team known for successfully helping people worldwide, across different languages and cultures, to connect and find love. 
At ArabLounge.com, you can enjoy some free services. You can express interest using "Sending Winks" and "Photo Slideshow", browse profiles, and create a "Favourites List" without any cost. 
When you upgrade to a paid membership, you get access to "Detailed Search" filters and can communicate by sending messages.
You can unlock all features by getting a Platinum membership, and there are three payment packages to choose from:
What we like and don't like
For whom this site is suitable
ArabLounge.com has been a hub for Arab singles since 2002 and serves as the largest platform for the global Arab community. 
It brings together Arab singles from all over the world to socialise, have meaningful conversations, build long lasting friendships and find romantic relationships.
SingleMuslim, the world's leading Muslim matrimonial agency, provides unique opportunities for single Muslims to connect with potential partners for Islamic marriages through online platforms. It's accessible via both the website and dedicated Android and iOS apps.
A paid subscription gives you access to exclusive online services and the ability to search an extensive, up-to-date and expanding international database while ensuring complete privacy. 
You can communicate by messaging, track who's checked your profile, view detailed profiles of members in your area, conduct advanced searches, see who's visited your profile and receive priority support as a Gold member.
The Gold membership plans are as follows:
What we like and don't like
For whom this site is suitable
The platform aims to connect Muslim singles worldwide and assist them in finding compatible Muslim marriage partners. It is also suitable for family members of Muslim singles who are seeking love on behalf of their bachelor or bachelorette.
IslamicMarriage.com is quickly becoming one of the leading Muslim marriage platforms with a specific focus on helping Muslim singles unite for Zawaj and Nikkah.
IslamicMarriage.com provides a range of features. Free users can register, browse profiles, access live chat support, and like profiles. 
However, with a paid membership, you unlock the ability to use chat and email functions, advanced search tools, receive priority customer support, and have your profile highlighted in search results.
Platinum Power subscription sets are as follows
What we like and don't like
For whom this site is suitable
IslamicMarriage.com is designed for singles interested in exploring Muslim marriage, with a particular focus on single Muslim men and women living abroad. 
It welcomes single Muslims from both Shia and Sunni backgrounds, giving them the opportunity to connect with others in the hope of finding the right partner to share their faith and life journey with.
LoveHabibi.com is all about bringing Arabs, Muslims, and Arab Christians together for friendship, dating, and even marriage. They proudly state that they've helped over a million people worldwide find compatible matches who share their beliefs and values.
LoveHabibi.com lets users explore profiles, show interest by liking them, and add promising matches to their favourites list, all for free.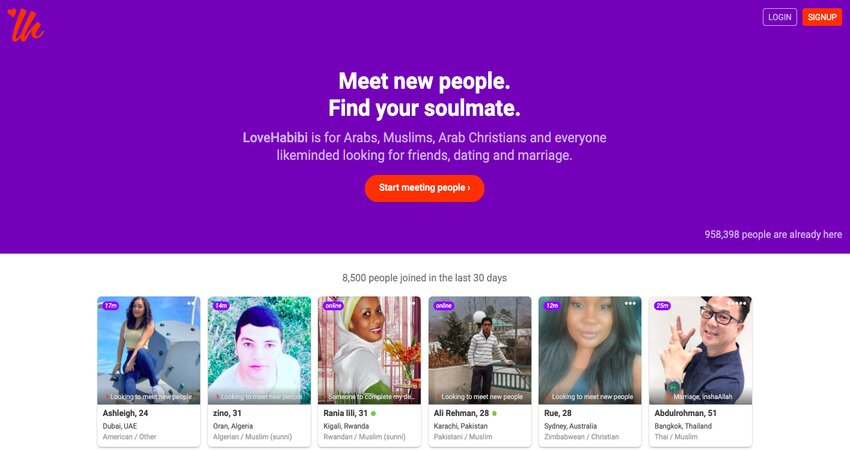 It provides essential tools to help users discover potential matches, connect with others, and efficiently manage their profiles. With the "Live chat" feature, users can interact in real-time.
LoveHabibi.com has two packages available:
What we like and don't like
For whom this site is suitable
LoveHabibi.com is for those who understand the challenges of finding a partner who shares their cultural and religious values. It welcomes people from all over the world who share the common goal of meeting like-minded people.
Salaamlove, while not the largest, ranks among the premier Muslim dating sites. Its primary mission is to unite Sunni and Shia singles, promoting marriage as its central aim through online connections.
SalaamLove.com offers a bunch of user-friendly features. For instance, you can block contacts if you're not interested or have too many responses. You can even engage in private conversations or invite someone for a private chat. 
What's really handy is the search criteria. You can search based on factors like online status, photos, age, and gender.
Other cool features include instant messaging, video chats, winking, and seeing who's online. Plus, you can create a favourites list.
SalaamLove.com offers three different Standard Plans:
What we like and don't like
For whom this site is suitable
SalaamLove.com brings together Muslim singles from diverse backgrounds and regions worldwide, including Bangladesh, Indonesia, Iran, Pakistan (read more: Meeting Pakistani Brides – Pakistani Dating Guide), and various other Asian and Arab nations.
How To Start Dating Arab Women - Our Tips
The Arab dating culture has evolved over the years and many Arab women are now open to meeting foreign men. While the culture still values traditions and values, there is an increasing openness to international dating. 
Arab women are admired for their beauty and personality and this has attracted the attention of foreigners.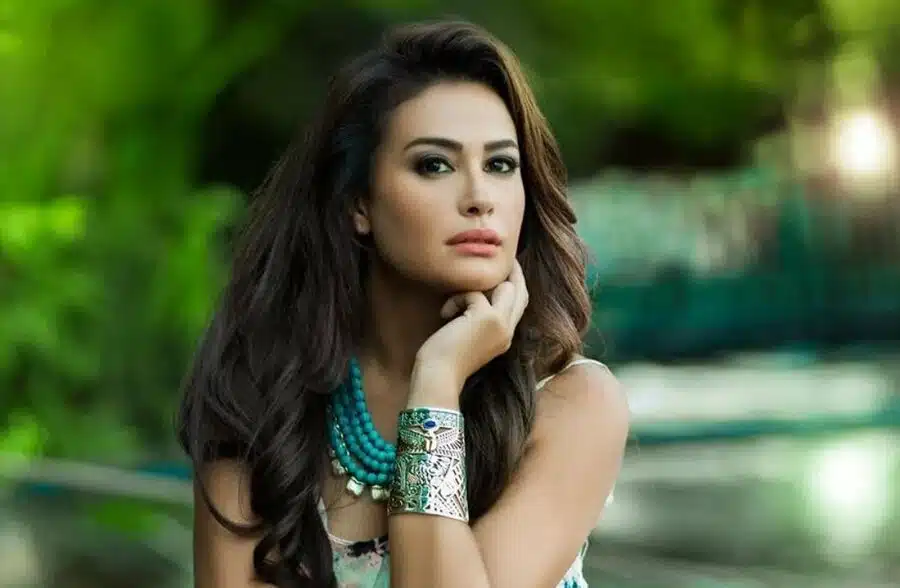 As with any culture, it's important to approach dating Arab women with respect and understanding of their traditions, while appreciating the changes and openness that are taking place in the dating scene.
Remember that people within any culture can have unique preferences and experiences, so open and respectful communication with your partner is key.
How to Avoid Arabian Online Dating Scammers?
Online dating offers a wide pool of potential partners, but it's important to be aware of potential scams. 
To stay safe, it's important:
Online dating can be fun, but being aware of potential scams is essential for a positive experience.
In conclusion, Arab dating sites offer a unique opportunity to connect with people who share not only your interests, but also your cultural and religious values.
Whether you're looking for friendship, dating or marriage, the Arab dating world is welcoming and diverse, bringing people from different backgrounds together to explore the possibilities of love. 
With the right approach and a reliable dating site, your journey to finding an Arab partner can be an exciting and fulfilling one. 
So take the leap, explore the options and may your search for love be a successful and joyful one!
You want to learn how to find an amazing Asian woman and have unforgetable international dating adventures but don't guess where to start. Don't worry, we can help! ☝️
Ask Krystyna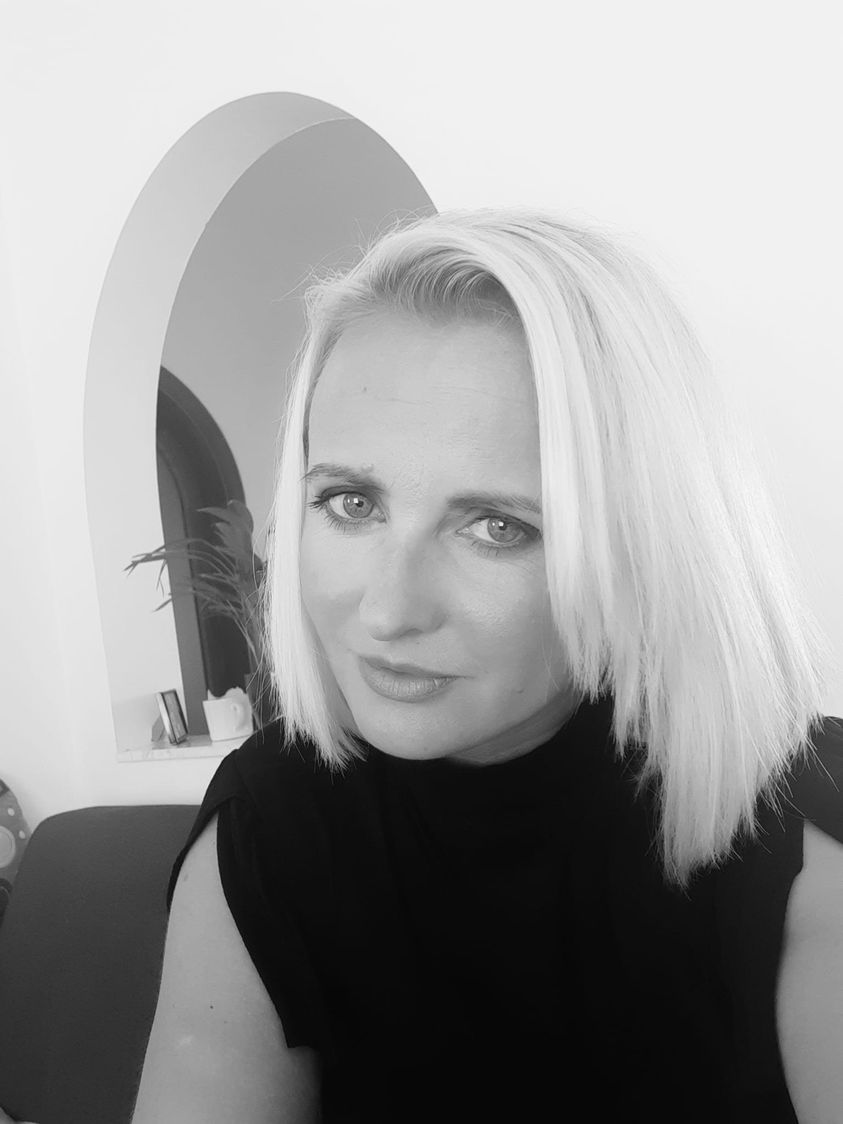 Hey there! 🙂 Krystyna here. Welcome to Asian Dating Journal!
Writing on International dating, romance scams and relationships so you don't have to feel alone on your Asian / foreign dating journey.
Krystyna is a dating blogger and coach that focuses on helping Western men to connect with foreign women. In her guides, she speaks from her own experiences and gives field-tested tips & hacks.
Need dating coaching? Check here: www.krioda.com