Online dating is becoming very popular and is consider one of the most effective ways to find your life partner. Rather you may believe it or not, dating is the human way of life and is vital for longevity. Without having a significant other we risk feeling lonely and lesson our chances of having someone to share our most intimate values. However, we must consider our standards before jumping into a relationship that may not last long due to incompatibility.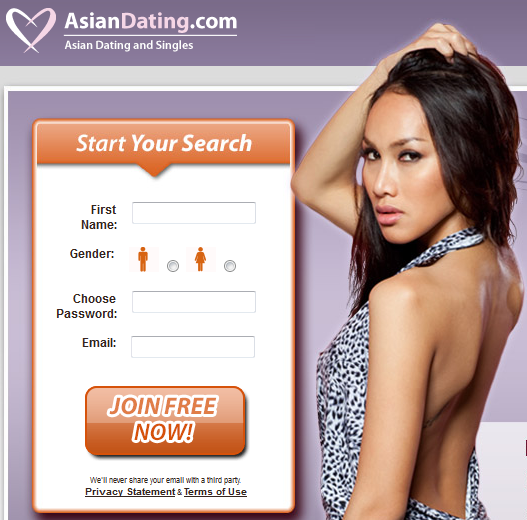 One of the most popular dating websites worldwide is asiandating.com. The amazing dating website has been around for a few months and has already accumulated over 700,000 worldwide members. Asiandating.com has been able to take credit for bringing together over 8000+ couples that have learnt to build a solid foundation for their relationships in the future. It is also encouraging its members to be open minded about marriage and other life expectancies. Many of the couple from asiandating.com have either gotten married and had children, decided to create long lasting friendships or bonds.
Members of the asiandating.com community gets access to many features to help them find their true love some of which include instant messaging, video chat and search options. There are other perks members will have access to which is the language translator and the option to signify their potential love they are willing to relocate when the time is right.
********************************************************************************************************
The next best thing about this website is that you can create your profile for free but there is a monthly cost that is $10-$35. For $10 per month, you must purchase 12 months of their Gold Membership for the total cost of $119.98, one payment.
For $35 per month, you purchase one month of their Platinum Membership. The reason there is a monthly cost is to cut down on scammers who make up fake profiles. With the monthly fees in effect you are less likely to become a victim of a scam artist.
In other words, your chances of meeting a real Asian bride online are higher than those websites that offer free membership. While the monthly fee is meant to keep scammers down, there are still a few who are willing to create fake profile, so the website highly recommends it users to be extremely careful when interacting with others.
All of the asiandanting.com website's men and women members can agree that most of the online singles' appearances range from extremely attractive to very hot with amazing personalities. So it is likely to find someone you can one day call your life partner within months whether than many years down the line.
Video: AsianDating.com – My Review