In an interview for his television show, " Louis Theroux's Weird Weekends," Justin interviews a British man and his Thai bride shortly before their wedding in Thailand. He meets them at their hotel to interview them about their wedding, and how they were able to find happiness with each other so quickly.
Reasons Why You Can Trust Krystyna
Justin meets with the couple, and asks them how the entire process has been going. The groom states that the whole process has been like a "fairytale". Their wedding was a very active, two day affair. When asked how they met, the groom said that they would talk on the phone for three hours a day. The bride asked him if he would make her happy, to which he said he would
She also asked if he liked her, and if he could love her. He answered yes to all of those questions. They both went through their list of questions, and once they decided that they were right for each other, they made the decision to marry right away.
They shocked their family
Their family members were shocked, thinking it must have been the shortest engagement of all time. Justin asked if the engagement were perhaps too quick. The groom responded, that when you see something so beautiful and wonderful, that you don't let it go, or someone else will swoop in and pick her up. He also stated that they had chemistry with each other, and a meeting of the minds.
Is a quick happiness long lasting?
Next, Justin interviews the new bride by herself. When asked what she sees in her groom, she says that she had found a good friend, and someone to take care of her. He told her that he was not a rich man, and she said she did not need one because she already had a car and her own house. She felt that he was very honest.
The husband then interrupts the interview with a lit candle, and makes yet another declaration of love, and undying devotion to his new bride. Justin then feels that it is time for him to leave, and muses later that they seemingly have found happiness, but who knows how long it will last.
You want to learn how to find an amazing Asian woman and have unforgetable international dating adventures but don't guess where to start. Don't worry, we can help! ☝️
Ask Krystyna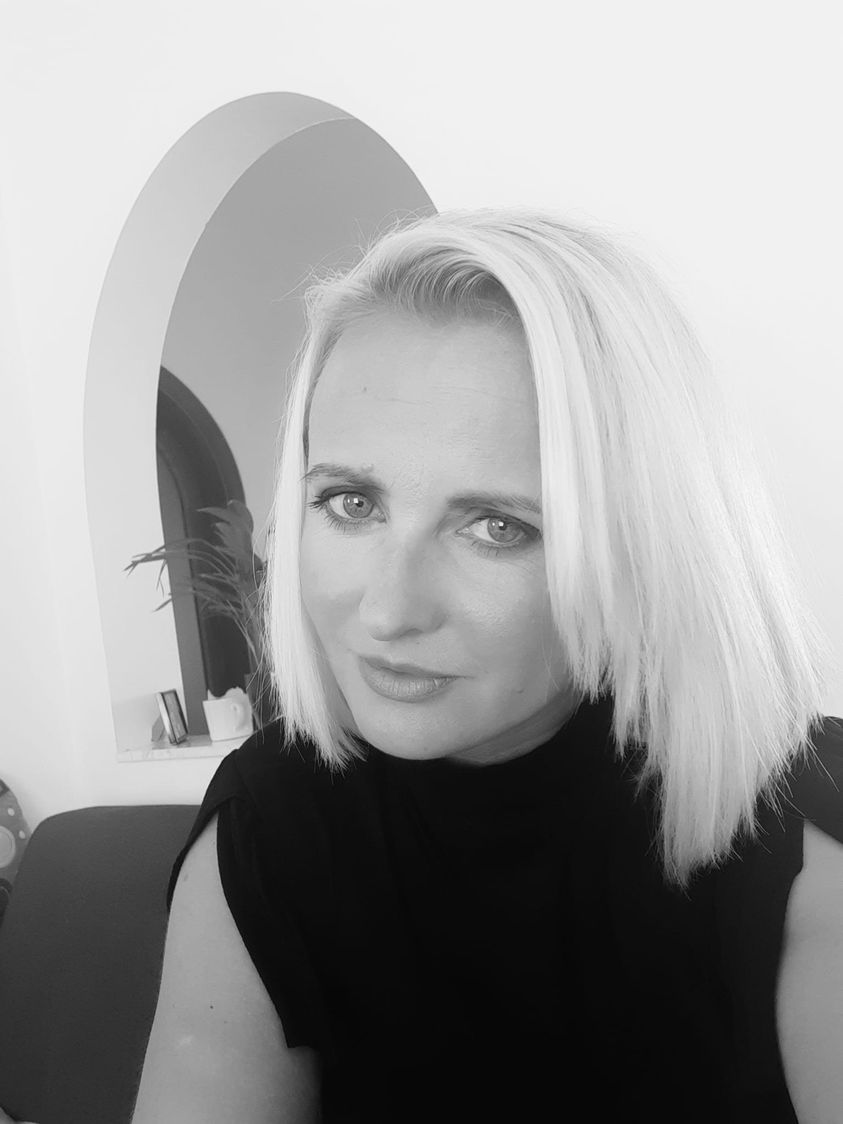 Hey there! 🙂 Krystyna here. Welcome to Asian Dating Journal!
Writing on International dating, romance scams and relationships so you don't have to feel alone on your Asian / foreign dating journey.
Krystyna is a dating blogger and coach that focuses on helping Western men to connect with foreign women. In her guides, she speaks from her own experiences and gives field-tested tips & hacks.
Need dating coaching? Check here: www.krioda.com
Meeting & Dating Asian Bride