African women are often subject to misconceptions and stereotypes when it comes to dating. These misconceptions tend to paint them as exotic, mysterious or intimidating figures. However, the reality is that African women are just like any other women you might meet. 
While they may have unique cultural backgrounds that differ from your own, approaching a relationship with an open mind and respect for their values can lead to an exciting and enriching experience.
In many cases, the biggest challenge in a cross-cultural romance is understanding and appreciating each other's viewpoints. 
If you want to meet African women online you can try some dating sites. Today we invite you to our review of AfricanLove.com. We will cover various aspects including the registration process, profile quality, free and paid features available, pricing policy, security measures and instructions for deleting your account from the platform. 
Ultimately, we will assess whether the platform is trustworthy or potentially involved in scams and give our recommendations accordingly.
Reasons Why You Can Trust Krystyna
AfricanLove.com - A Summary About the Service
AfricanLove.com is a fast growing African dating and Afro introduction platform that connects people worldwide with beautiful African women and African singles (read more: Meeting Ethiopian Women – Ethiopia Dating Guide).
As part of the World Singles Networks, it offers a range of features to enhance the online dating experience and build meaningful relationships (check our reviews of the World Singles Networks: EthiopianPersonals.com, TurkishPersonals.com, ArabLounge.com, HyeSingles, and IranianPersonals.com).
On this platform you can interact with other members through chat rooms, show your interest by sending likes or use the "Slideshow" feature. If you didn't complete your profile during registration, you can do so at any time. Creating a detailed profile and uploading photos can greatly increase your chances of making a strong impression and finding your ideal match.
AfricanLove.com offers several free features including registering, browsing profiles and using basic search filters. For more advanced search options and unlimited messaging, you can opt for a Platinum Membership. This premium membership also increases your visibility on the platform, potentially attracting more attention from potential matches.
Registration Process at AfricanLove.com
The registration process on AfricanLove.com, while not the shortest, is straightforward and won't take up much of your time. First, you will need to provide basic information such as your gender, date of birth, country, city, email address, password and a nickname.
You'll then be asked to fill in a questionnaire with details about your appearance, occupation, income, habits and more. While not all questions are mandatory, you have the option to select "I'll tell you later" and revisit them later.
Email verification is not required, and you don't have to upload photos when you register. However, it's highly recommended to create a comprehensive profile to maximise your chances of finding that special someone.
Profile Quality in Our Check
Although there is an opportunity to create a detailed and informative profile on AfricanLove.com, many members do not complete them. Typically, female profiles include basic details about their appearance, lifestyle, preferred age range of their potential partner and a photo.
You might be interested in this article: How to Find a Girlfriend Of Your Dreams – Our Guide 2023
Platinum members are identified by a pink star on their profile photo, which gives them the ability to read and reply to any messages they receive.
Most female profiles feature real, good quality photos, with some featuring more than one picture. You can show your interest by sending likes or initiate conversations directly from a user's profile.
Does AfricanLove Have a Mobile App?
Unlike many modern dating platforms that offer dedicated mobile applications, AfricanLove.com does not have an associated app. 
However, it boasts a responsive website, which can be easily accessed from any mobile device, whether you are using Android or iOS. This ensures that you can stay connected while on the go without the need for a separate app.
Usability and Interface of the Platform
AfricanLove.com has a user-friendly design that is both simple and appealing. The site's navigation is intuitive, making it easy for users to find their way around. It maintains a clean and organised layout without overwhelming users with excessive information.
The left-hand menu provides quick access to key sections, including
AfricanLove.com also offers an "Offline" status feature for users who wish to maintain their privacy. 
In addition, the platform provides options to "Block" or "Report" users in the case of unwanted attention or suspicious activity. The inclusion of a day and night mode switch enhances the user experience by allowing for changing preferences.
The AfricanLove Costs in Our Overview
AfricanLove.com provides a straightforward and transparent pricing policy for its users. With a paid membership, users gain access to all the advanced features without having to worry about hidden costs or additional charges.
Here are the available "Platinum Power" membership packages:
It's important to note that all membership packages are set to auto-renew on a monthly basis.
Attention!
Users should be aware of this auto-renewal feature when subscribing and may need to take steps to opt out if they wish to cancel their membership after a certain period.
What Security Features Does AfricanLove Have?
Safety is an important concern when using dating platforms. AfricanLove.com places a strong emphasis on user privacy and offers several security features to enhance your online safety. 
Here are some key points:
Caution is always advised and you should never give out your personal information to strangers or people you haven't met in person to ensure your safety when using online dating platforms.
While AfricanLove.com implements robust security measures, it's important to remember that no system is 100% secure.
How Do I Delete My Account at AfricanLove.com?
Deleting your account at AfricanLove.com is a simple process.
Here's how to do it:
Important
It's important that you follow these steps to ensure that your account is properly deleted, including all associated data. Deleting your account is a big step, so be sure you are comfortable with it before proceeding.
AfricanLove.com - Scam or Legit? Our Thoughts
AfricanLove.com is a genuine dating platform that operates within the World Singles Network. 
While no online platform is completely immune to fraud, AfricanLove.com takes steps to maintain a safe and secure environment. It offers user-friendly features, verified profiles and tools to block or report suspicious users.
AfricanLove.com's subscription-based model not only ensures the site's financial stability, but also acts as a deterrent to potential scammers. 
However, users must exercise caution, avoid sharing personal information with strangers and report any suspicious activity immediately for a safer online dating experience.
Read also: Legitimate African Dating Sites & Apps You Should Try in 2024
Our AfricanLove.com Review Verdict: Recommended
In summary, AfricanLove.com is a trusted dating platform primarily dedicated to bringing together African singles in search of committed and meaningful relationships. Although the main user base consists of Africans, the site welcomes individuals from all backgrounds and promotes an inclusive dating community.
We recommend AfricanLove.com for users seeking serious relationships within the African community. To increase your chances of a successful relationship, practice respect, open-mindedness and patience.
It is important to remain vigilant and refrain from giving out personal information to people you haven't met in person to ensure your safety online.
You want to learn how to find an amazing Asian woman and have unforgetable international dating adventures but don't guess where to start. Don't worry, we can help! ☝️
Ask Krystyna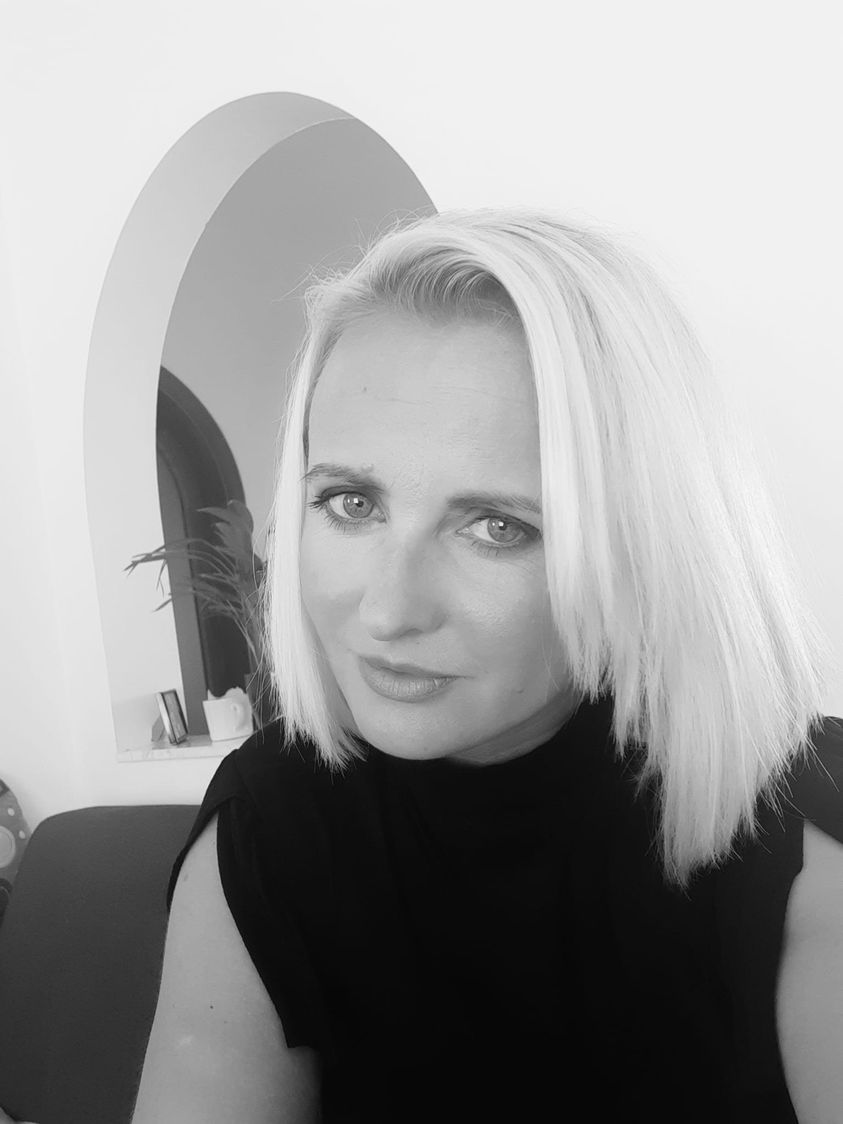 Hey there! 🙂 Krystyna here. Welcome to Asian Dating Journal!
Writing on International dating, romance scams and relationships so you don't have to feel alone on your Asian / foreign dating journey.
Krystyna is a dating blogger and coach that focuses on helping Western men to connect with foreign women. In her guides, she speaks from her own experiences and gives field-tested tips & hacks.
Need dating coaching? Check here: www.krioda.com